I guess this is Akeldama update 03/21/11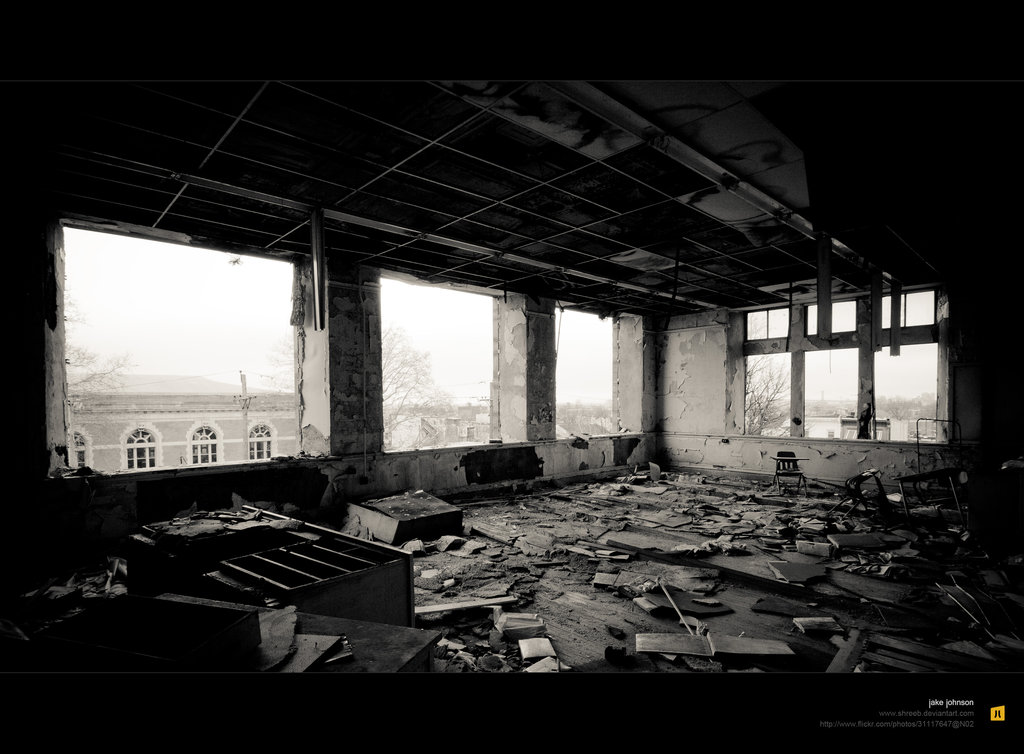 Right now, I have two fully working combat systems.
One is the real-time, wheel based combat in which you evade the enemy.
The other is a stealth system in which the enemy scouts the area for the player. The enemy has a field of vision so you can sneak by them instead of them moving towards the player as soon as they are within a certain range.
I'm having a lot of trouble bringing the two together.
The problem is whenever the monster sees the player, I either get the enemy to chase the player and contact results in an instant game over screen or the enemy chases the player, only to spontaneously lose its eyesight and look around blindly (either that or I spontaneously became invisible).
Hopefully I'll fix this soon. I still want to finish the first "Puzzle Nexus" in the next week or two.
-E