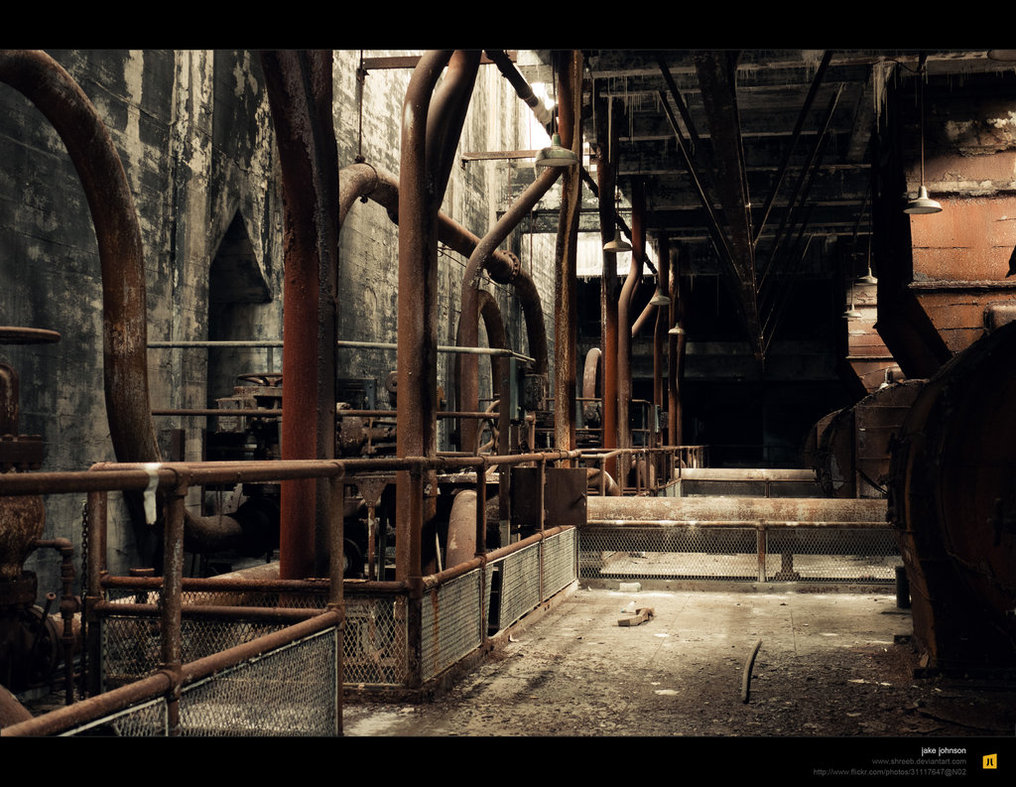 Altered Course by ~Shreeb on deviantART
It's been a while since my last update on my game, Akeldama: The Game of Trust. I won't deny it.March 7th I had a discussion with my friend George and he gave me an entirely different perspective on combat. Instead of the same hashed up combat the game is now focused on survival: in other words, there is no way to kill any of the creatures that are coming after you.
This reminds me a bit of Amnesia and Penumbra: Black Plague yet you can't really be surprised by the creatures since it's not a first person game.
The creatures are ruthless and will chase you down. Eventually you may have to ward them off. If you find yourself in a fight with them you will have to undertake a real-time battle in which you control all of your characters. All the enemies you face in the game will not attack you directly but will instead attack you with status changers like "poison" or "stun" and the other characters will have to save that character and others will have to continue to distract the creature so that you can eventually break free from the creature and continue running away. As you exit the battle system the creature will be pushed back, but only momentarily before it continues its pursuit of you.
This is one of the major changes I am undergoing now and writing all of the skills and battle systems.
I'm also writing down all that I can about each character's personality to make the game feel richer and more alive. Seeing as I've decided to focus on the characters it wouldn't be a very good game if they were uninteresting.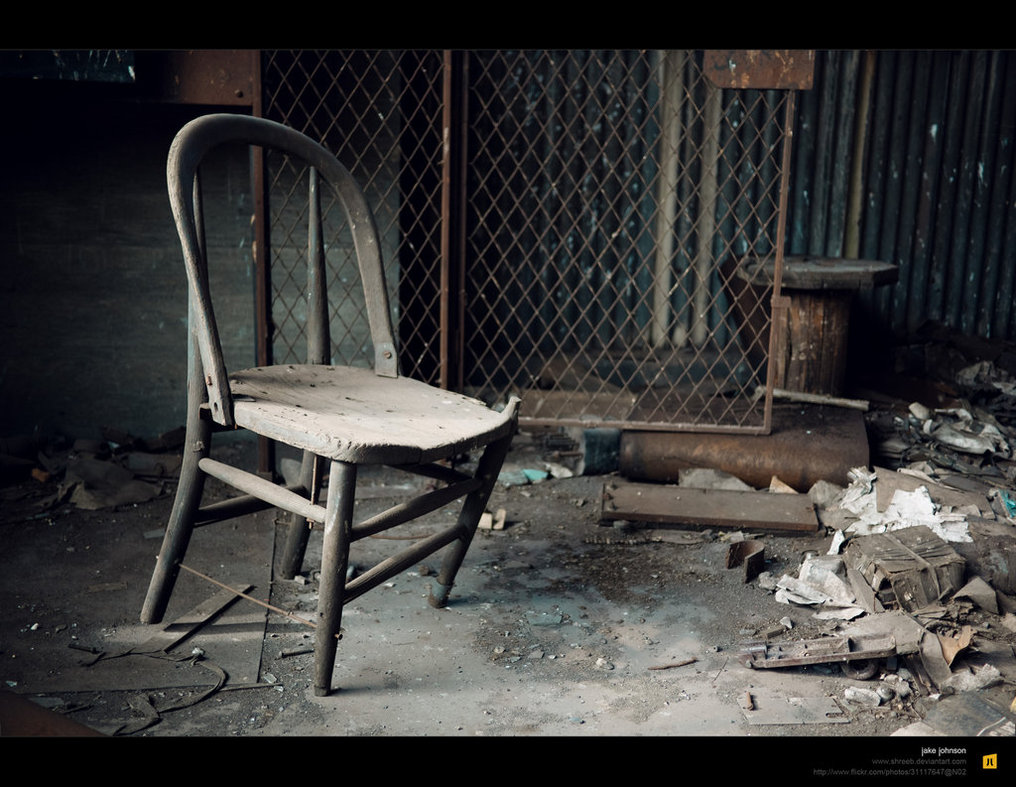 Dark Beyond The Blue by ~Shreeb on deviantART
As for more minor changes, I created an EVADE animation to visualize the "evading" and made a character class for two of the characters based on their Archetypes.
Thanks for following!
-E