Airship Q will be released on PSVita November 19 in Japan!!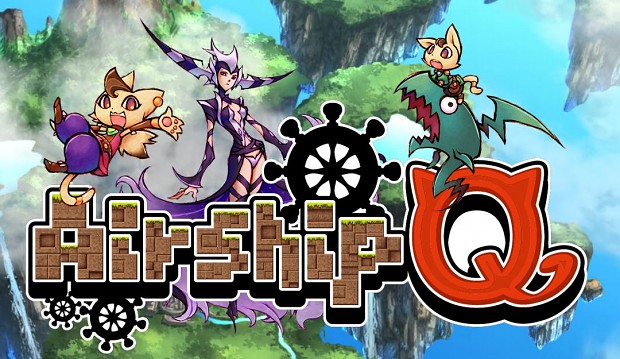 PlayStation®4 version and international version are also in progress, but the release dates are still TBD.
Please wait for further details!

Airship Q's homepage has been revamped! Check it out!!

Airship Q is a sandbox action RPG, where you'll go on an adventure in the open sky with your original airship. The witch has transformed you into a cat, and kidnapped your brother Lemuel. Now, you have to search for her in order to get back to yourself.
You will explore mysterious islands, collect materials, craft tools, and fight against monsters! Find statues on the way to increase your crafting levels. You can create your airship as you like, equipping it with weapons to get ready for battles.
Multiplay mode supports up to 4 people.
Easy-to-use controls, and beginner-friendly tutorial
BGM is by Kumi Tanioka, the composer of Final Fantasy Crystal Chronicles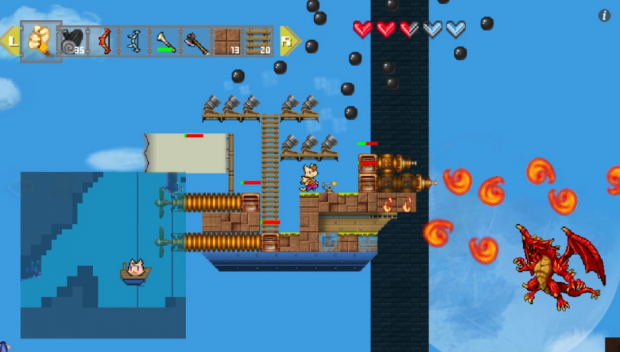 Airship Q - New Trailer!!!

Please check out our brand new trailer for Airship Q!
Game Info
Title : Airship Q (tentative)
Platform : PlayStation®4, PlayStation®Vita
Release Date (international version) : TBD
Price : TBD
Developer : Miracle Positive
Publisher : Cygames, Inc.