Airship Q - What's Behind the Game?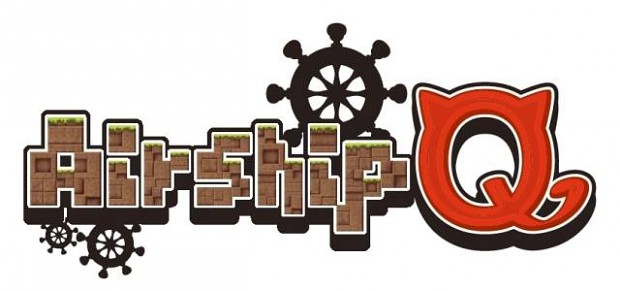 We'd like to share the interview article by 4Gamer.net,
the leading Japanese game news site...It explains Airship Q's background very well!
"A unique sandbox action RPG from Japan.

What's behind the game? An interview with Airship Q's creators."
Read the article at : Facebook.com
4Gamer.net wrote: Taku started a crowd-funding campaign at the site called makuake, which is a service provided by Cyber Agent. This campaign reached the target of half a million yen within 5 hours, and ended up reaching 1.26 million yen by the end of the campaign.Cygames noticed this success and offered Airship Q an investment of 70 million yen for its development. This is how Airship Q, which had been developed by 3 people, became a project with 13 developers.
This article includes how we started, how we got money, and what's unique about Airship Q. The game's lead programmer/director Kengo Nakajima, who created a sandbox game called gumonji in 2004, talks about how he feels about Minecraft.
You can always try original article in Japanese : 4gamer.net
---
Meet Airship Q's creator:
Airship Q's lead programmer/director - Kengo Nakajima

He started programming when he was in elementary school, and developed games while in college. In 1996, he was the first person in the world to create an MMORPG with Java applets, and released its sequel Lifestorm on Windows, which became a hit series. In 2000, he developed middleware VCE for online games, which has been adopted by about 50 companies.
He is also a creator of Japanese cult-hit participatory simulation environment: gumonji, a sandbox game released in 2004.
A glimps of gumonji:
---
Airship Q supports Multi-play mode!
Airship Q supports up to 4 player in multiplayer mode via ad-hoc.
You can fight by using a bow, bombs, and much more!
Sandbox Action RPG, Airship Q, will soon be available on PlayStation®Vita.