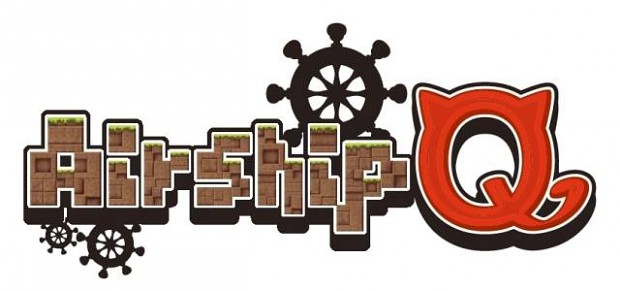 Airship Q is a sandbox action RPG, where players solve mysteries by controlling an airship with a character who has been transformed into a cat.
We updated the Airship Q's official trailer, which shows you a bit more about what the game is like.
Airship Q will support up to 4 player in multiplayer mode.
You can fight by using a bow, bombs, and much more!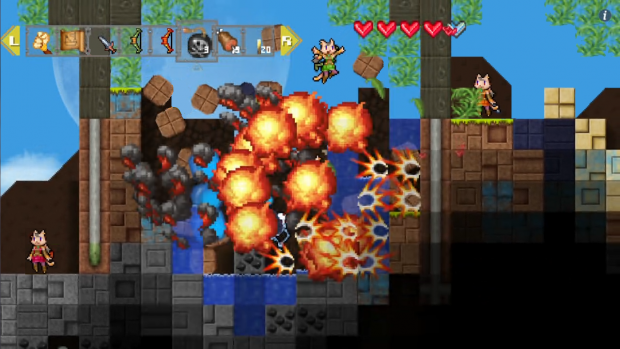 Airship Q
Sandbox Action RPG from Japan
Facebook.com