The 1.5 update for Air Master 3D has been approved and is available on the App Store!
What's new:
Textured models!
Terrain deforms from large explosions
Textured water to differentiate from sky
Option to rotate screen orientation and home button position
Improved 3rd person chase camera, now less rigid
Targeting diamonds are now hidden when up close
Menu shows random battle at launch, current battle if paused
Added loading screen with progress bar when changing levels
Added altimeter under health meter
Wingmen and enemy fighters can now launch missiles
Added glow effect to lasers and engines
Increased enemy ground turret rate of fire
Improved AI aiming ability, tied to difficulty setting
Added flaming chunky triangle explosion goodness
Terrain and models are dynamically lit by nearby lights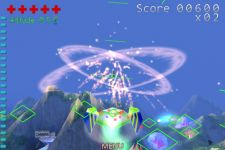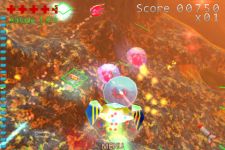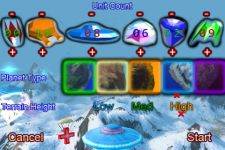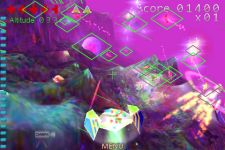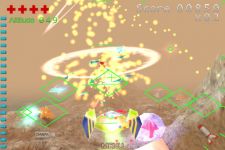 Available for iPhone and iPod touch.
See what people are saying about the game in our Reviews section!