AI of the mod was rewritten and improved.
Now it builds titans, use all units and all abilities.
---
Battles between titans are real now!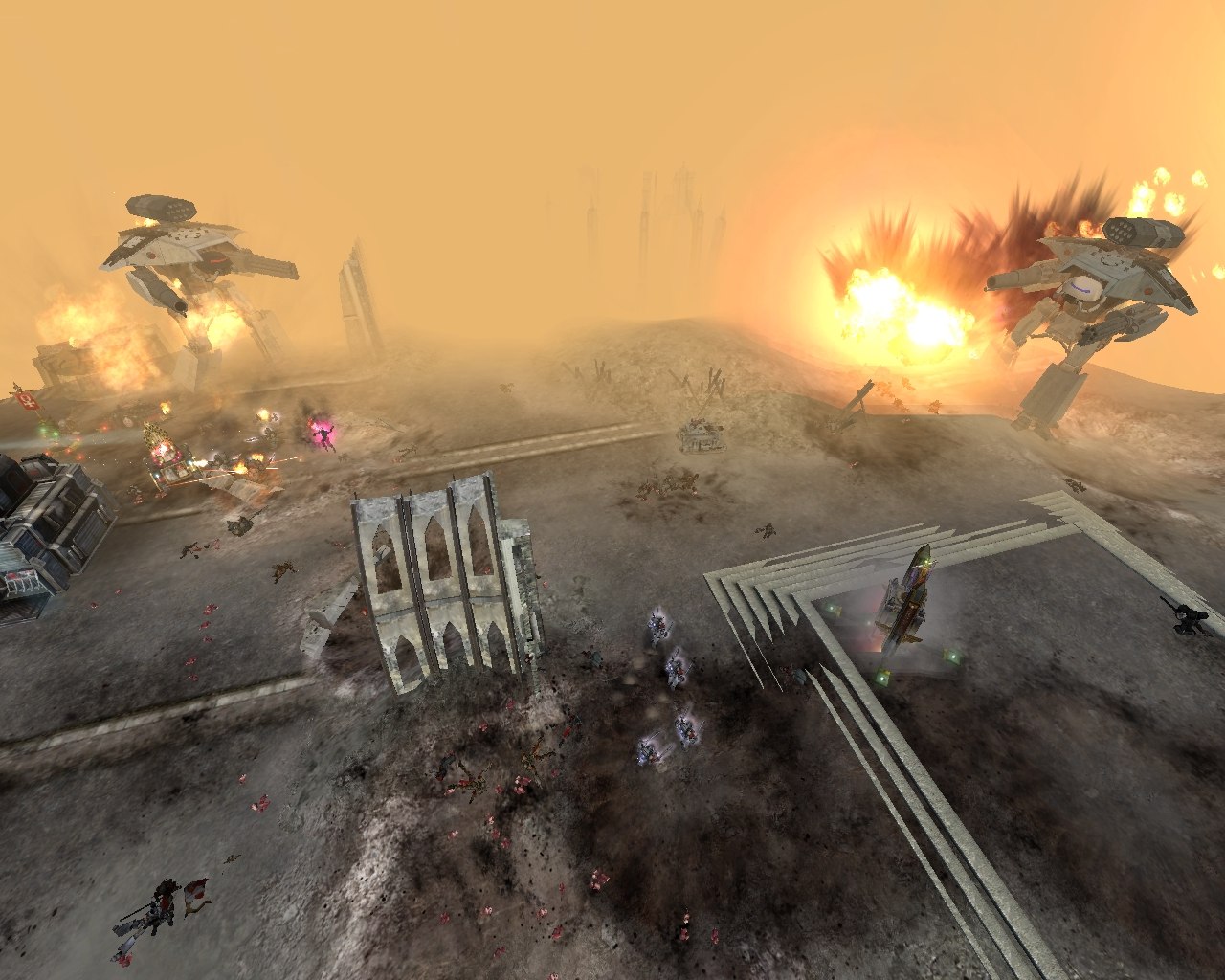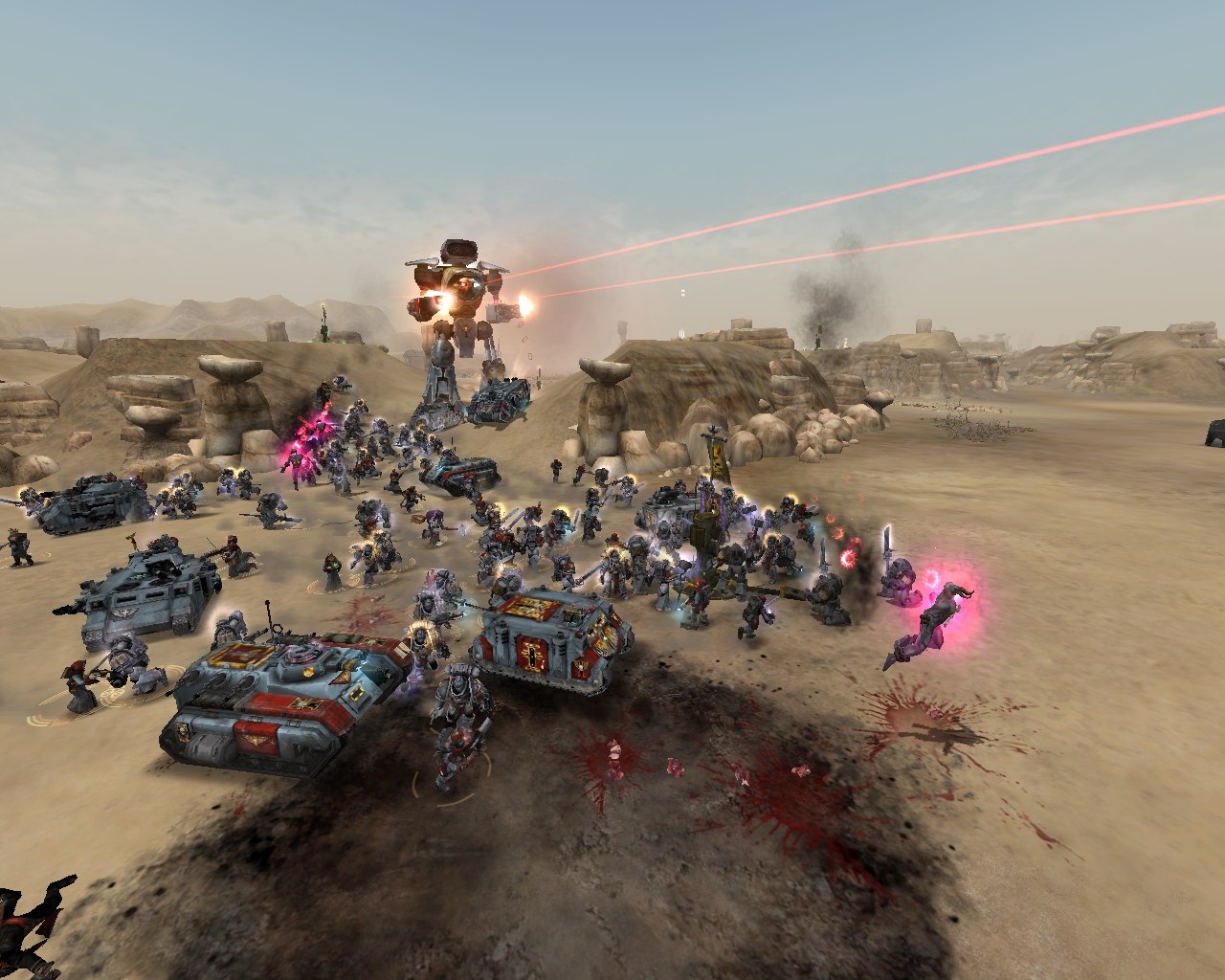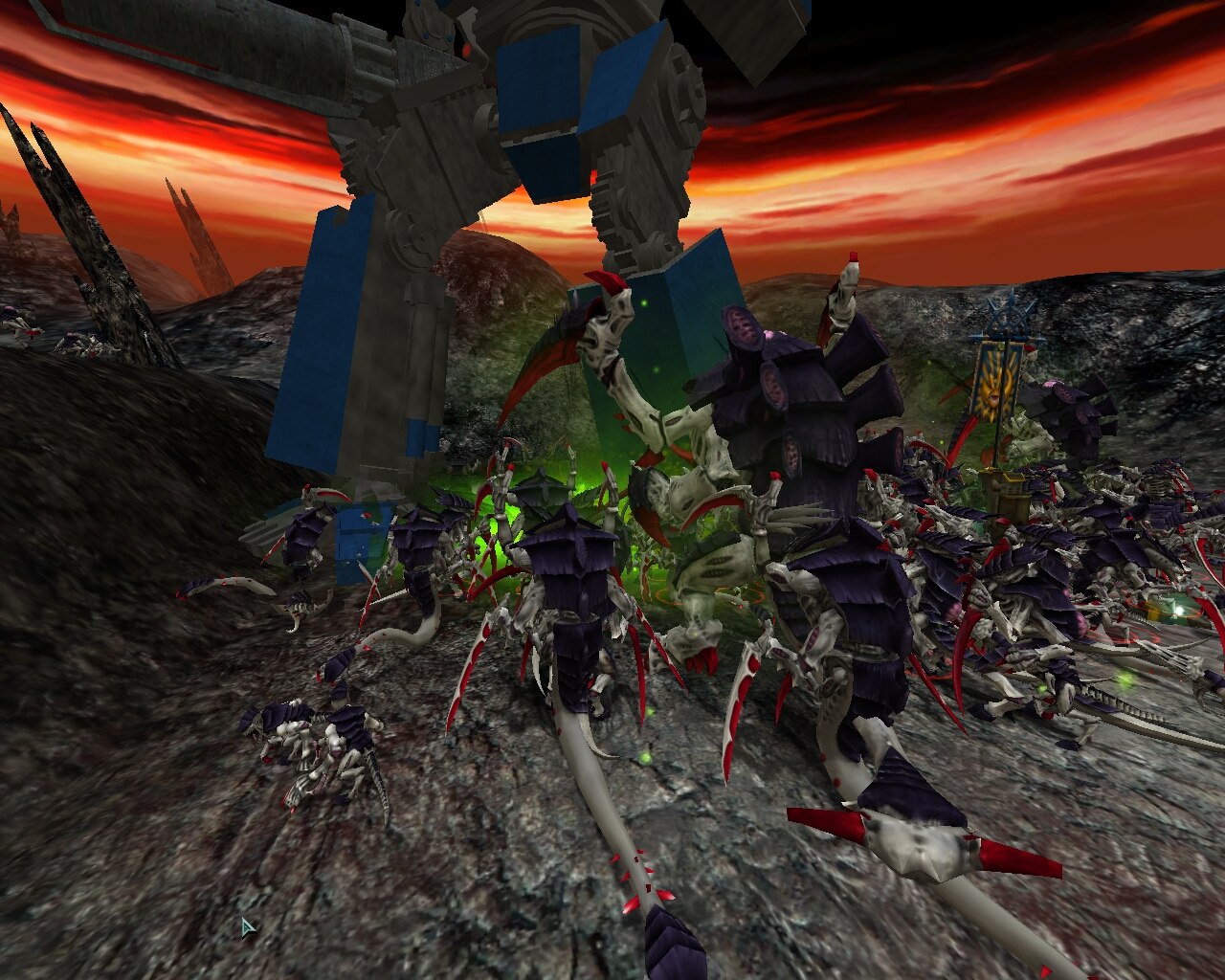 ---
I recorded two videos of playing against Tyranids!!!
---
Community Rating is corrupted by UA Mod fans, who has never played ZMS Mod.
If you do not agree with their opinion, write about it!