Hello everybody!

In the last few months we have added another little big brick to our construction... an Artificial Intelligence to race against!

It is not (yet) a very complex one: at the moment Aida (this the name we have chosen for it) simply checks the ground with the lookahead system and depending on the terrain type and the curve angle, it changes its own speed and direction... of course it will be improved to become more realistic (and aggressive), but we have to say it's a very big satisfaction to run against an AI instead that running only against time!
Here are a couple of screenshots: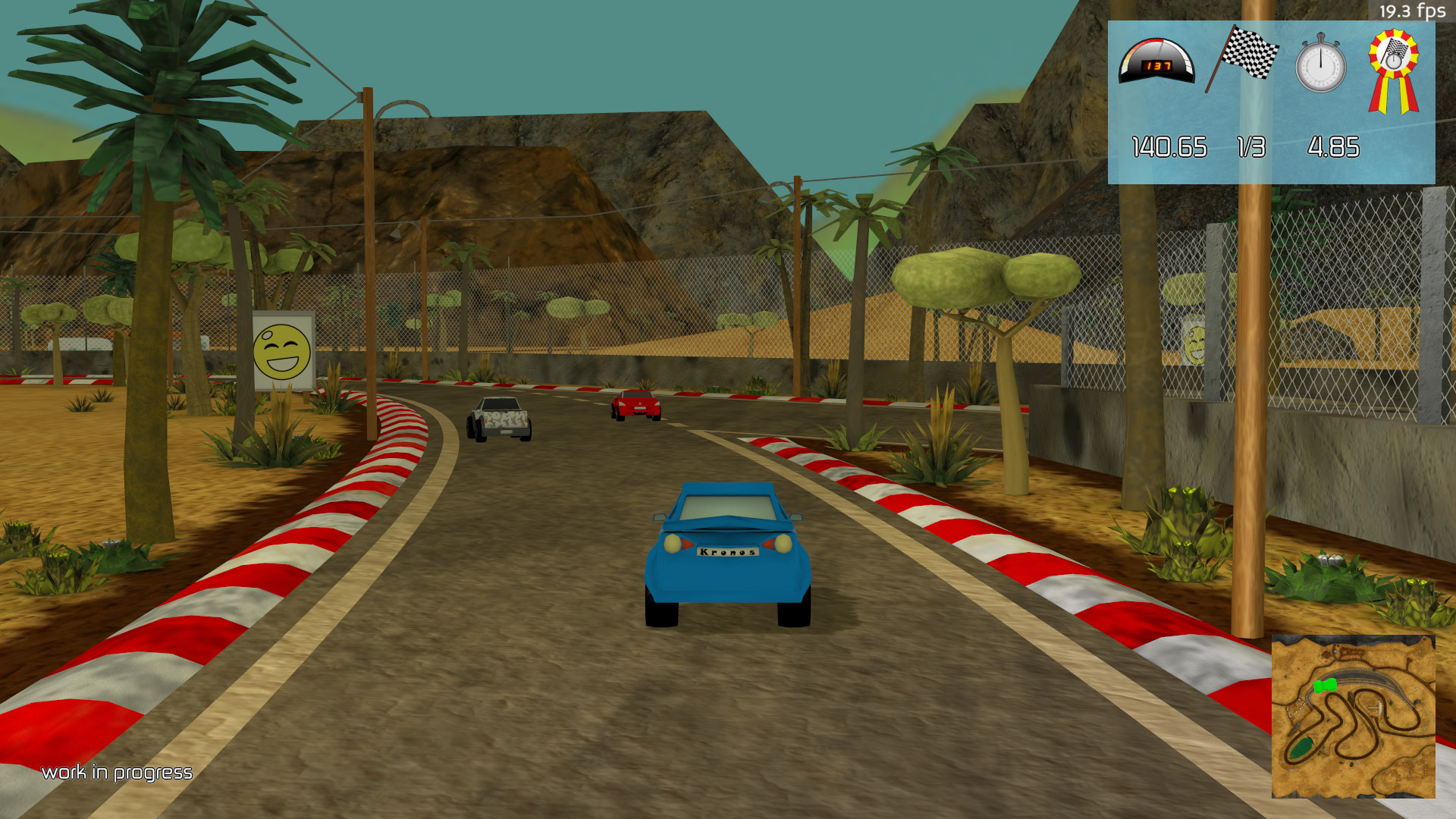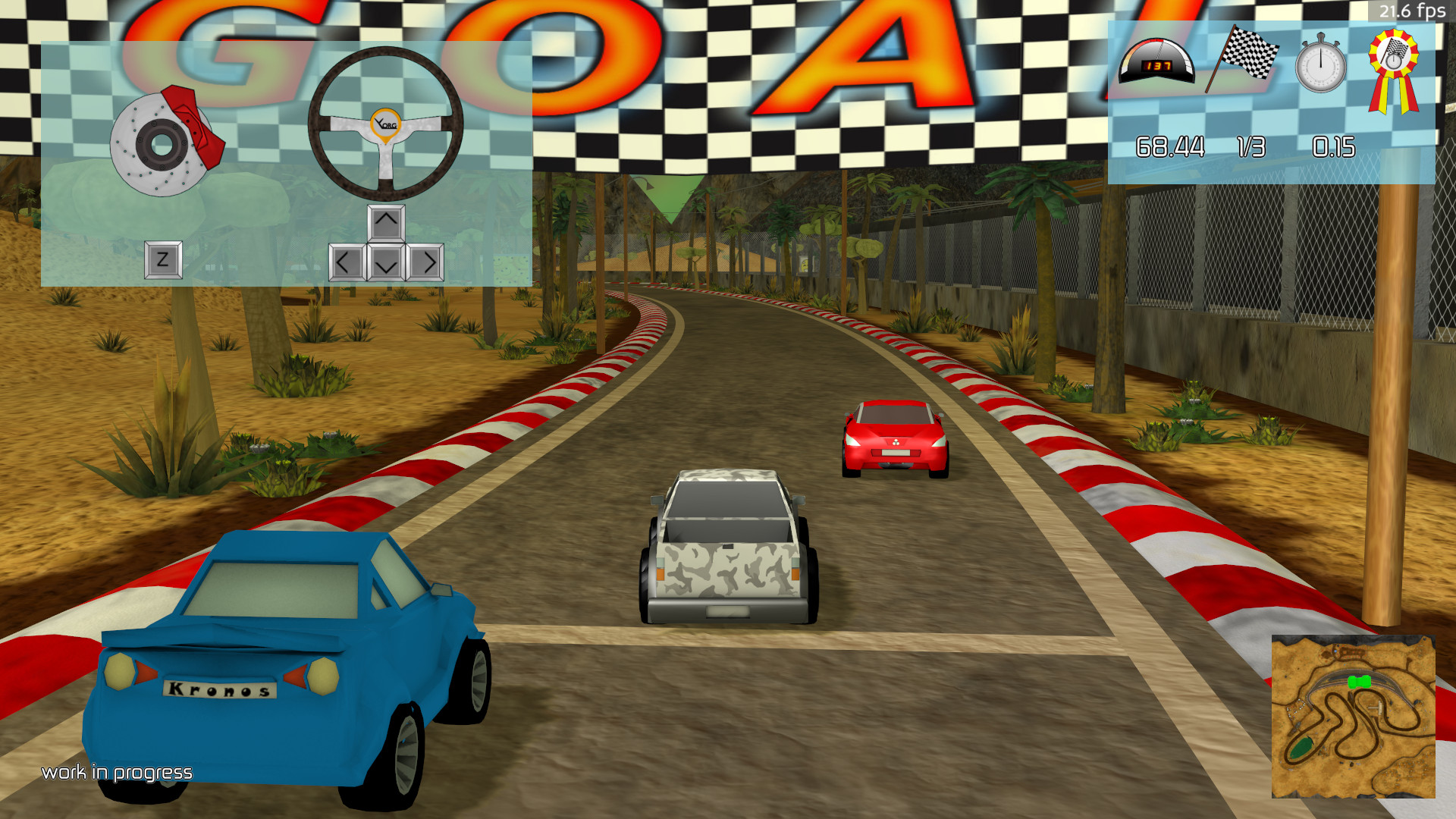 Check out how it works in the following video:


I remember also that we are on github. So, if you would like to come by and take a look on how we have created Aida, you are more than welcome!

As usual, if you would like to give us a feedback, please, don't hesitate! And remember that our (divulgative) blog is always there.
If you want to follow us here on IndieDB, please watch us! Thank you! :)