Indie developer, 4 I Lab is glad to announce that their VR adventure game Ahros: One Warrior Chronicle will be updated on March 23. You'll be able to immerse into the atmosphere of an abandoned industrial plant, full of fierce beasts and puzzles, in which a player will get new experiences of operating heavy guns and machinery.
Ahros: One Warrior Chronicle is an adventure VR-game where you shoot big guns, fly dragons and do many other things while restoring peace and order in a world destroyed by global war.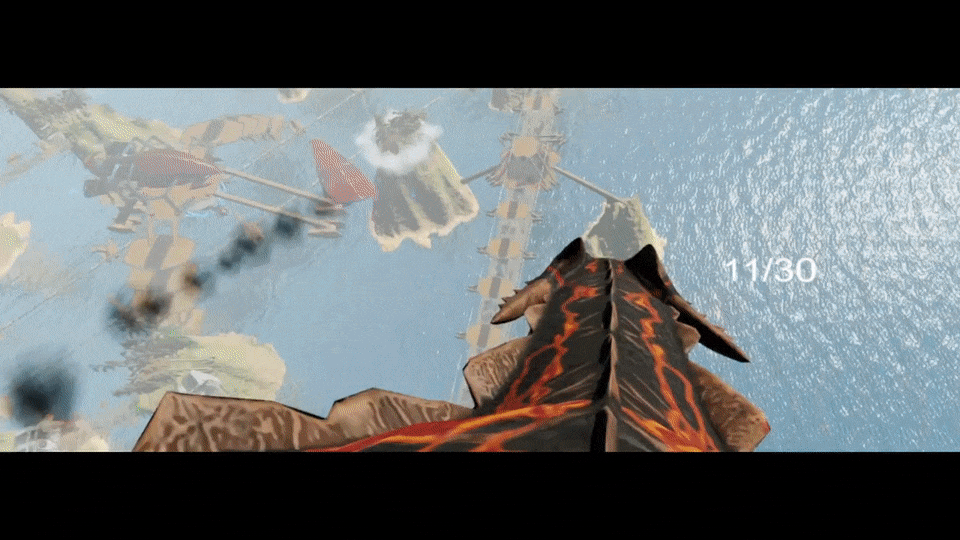 Your character is a young lieutenant sent to a distant industrial complex, to restore its production after the war and to investigate disappearance of his predecessor. In order to do so, you have to:
- Explore picturesque landscapes and dungeons in VR
- Shoot Big Guns
- Fight fierce monsters
- Operate heavy machinery
- Solve puzzles
- Fly Dragons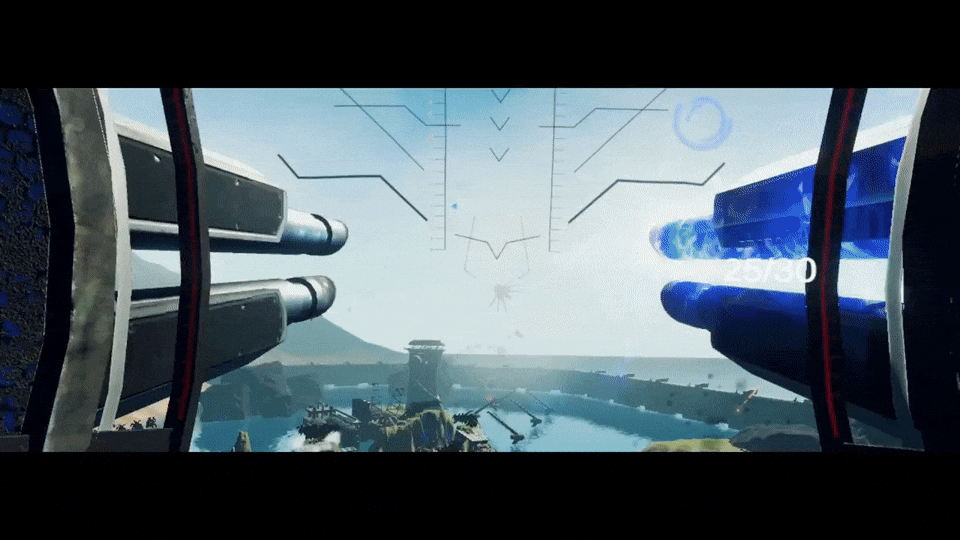 Ahros: One Warrior Chronicle goes far beyond mainstream VR mechanics. It is an adventure that combines multiple VR experiences united with an interesting story line that helps players to immerse into the world of Ahros.
Have a good game.