Hi everyone!

I wanted to share the game we´ve just announced "Age of Blades - Aendis". Its an action-adventure game for PC & consoles in development by Woke Interactive from Cordoba, Argentina.

Click here to watch the first gameplay trailer.
Visit www.aendis.com for more info about the game!
GAMEPLAY TRAILER:
---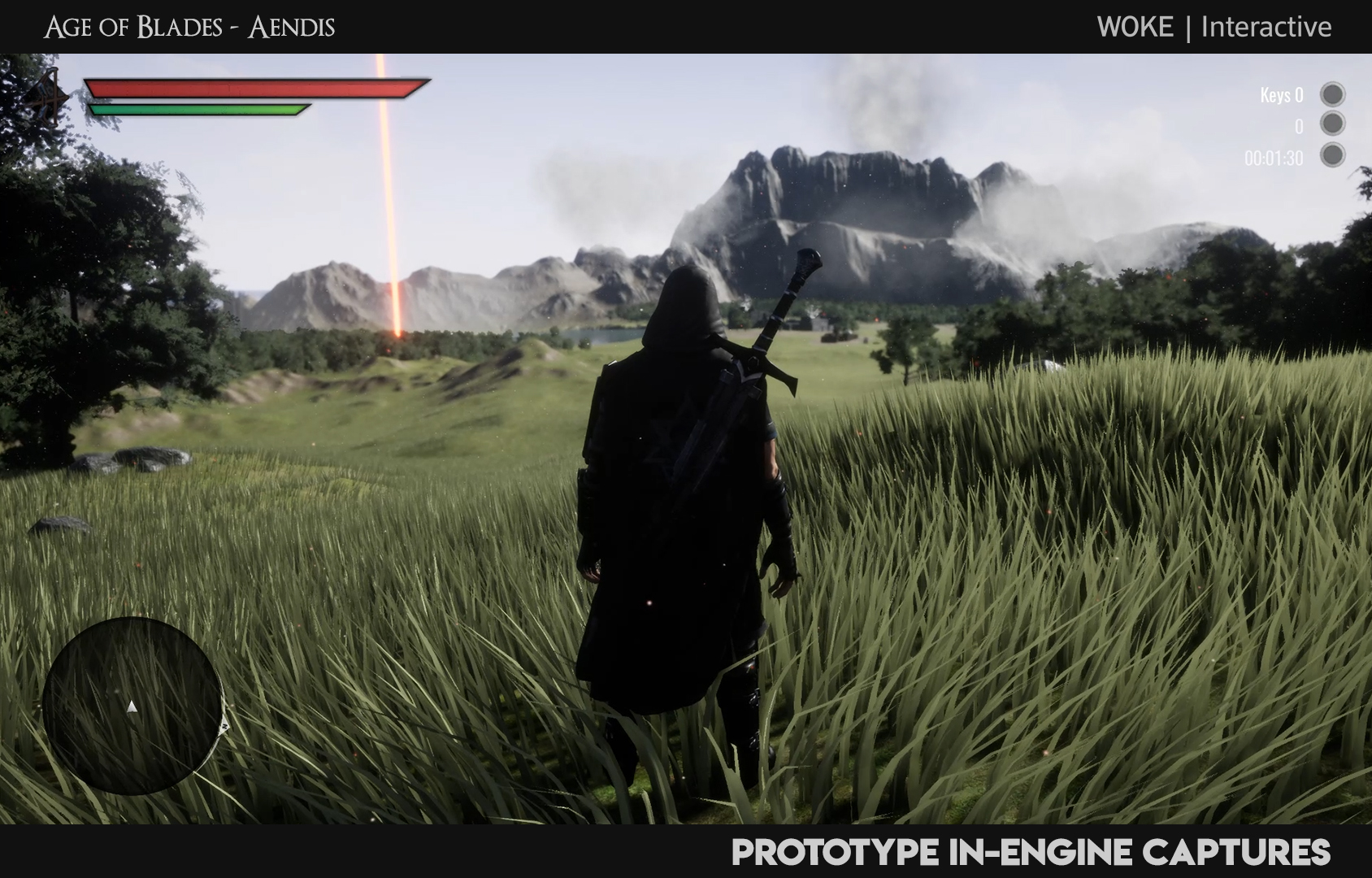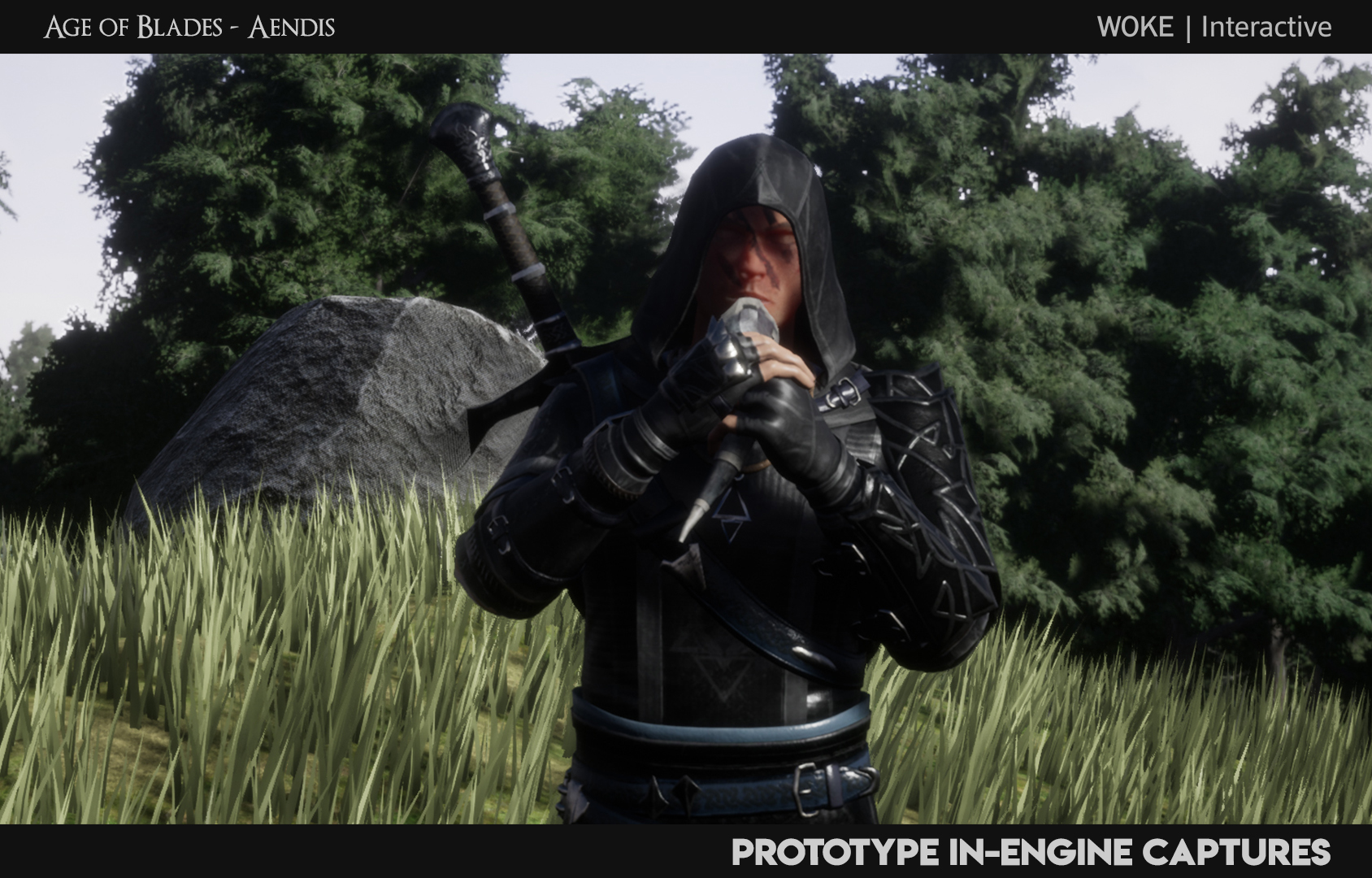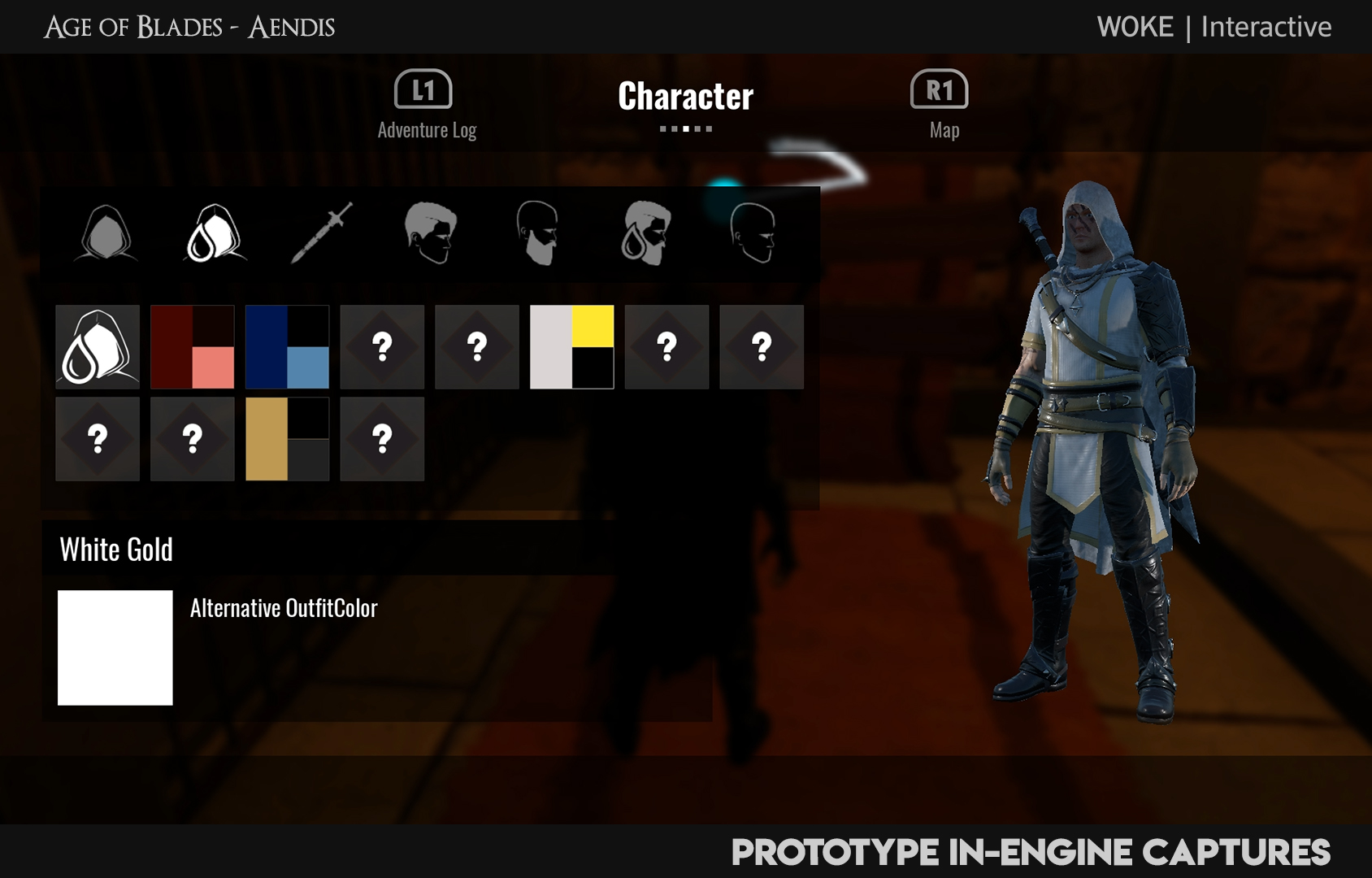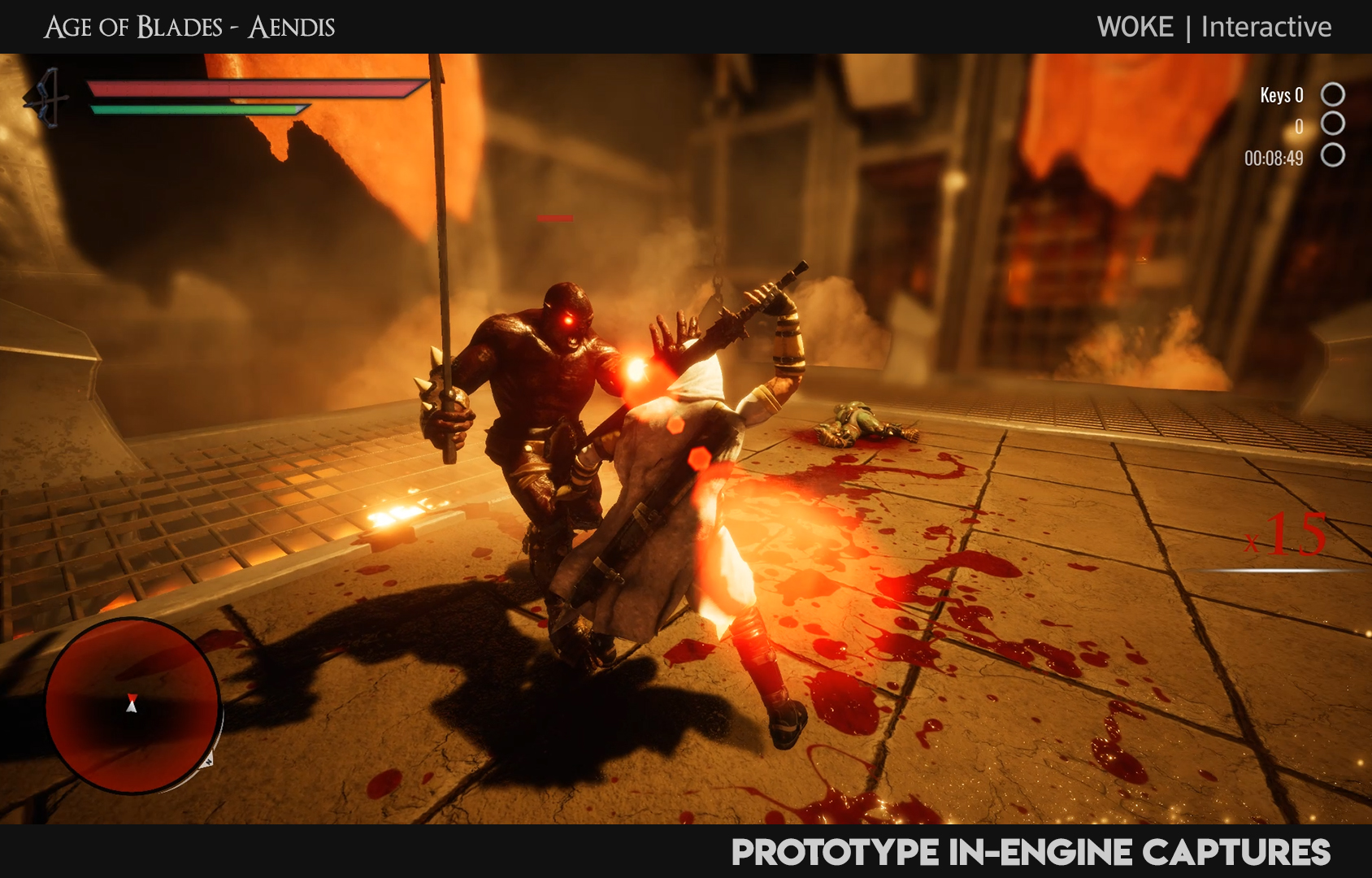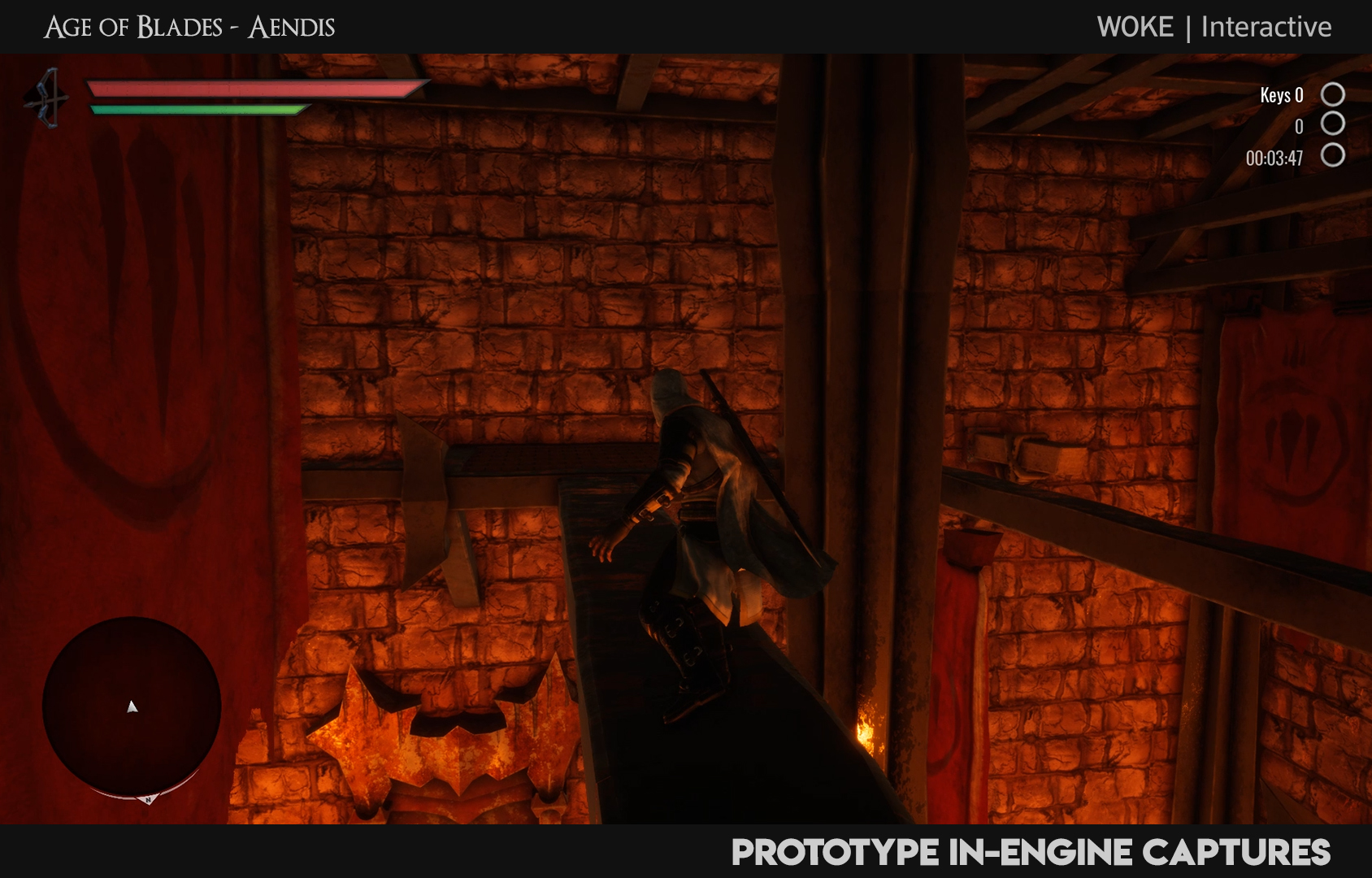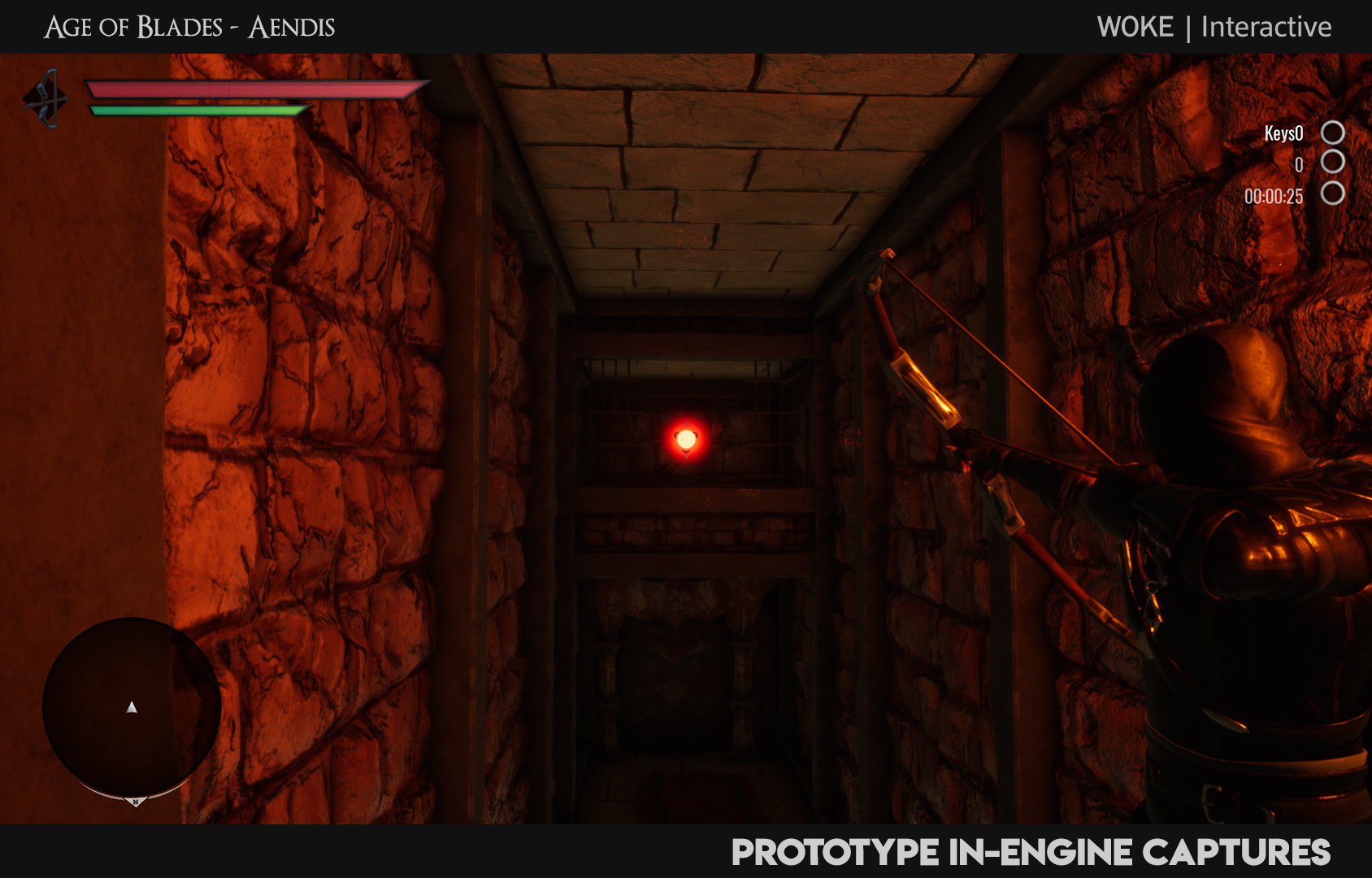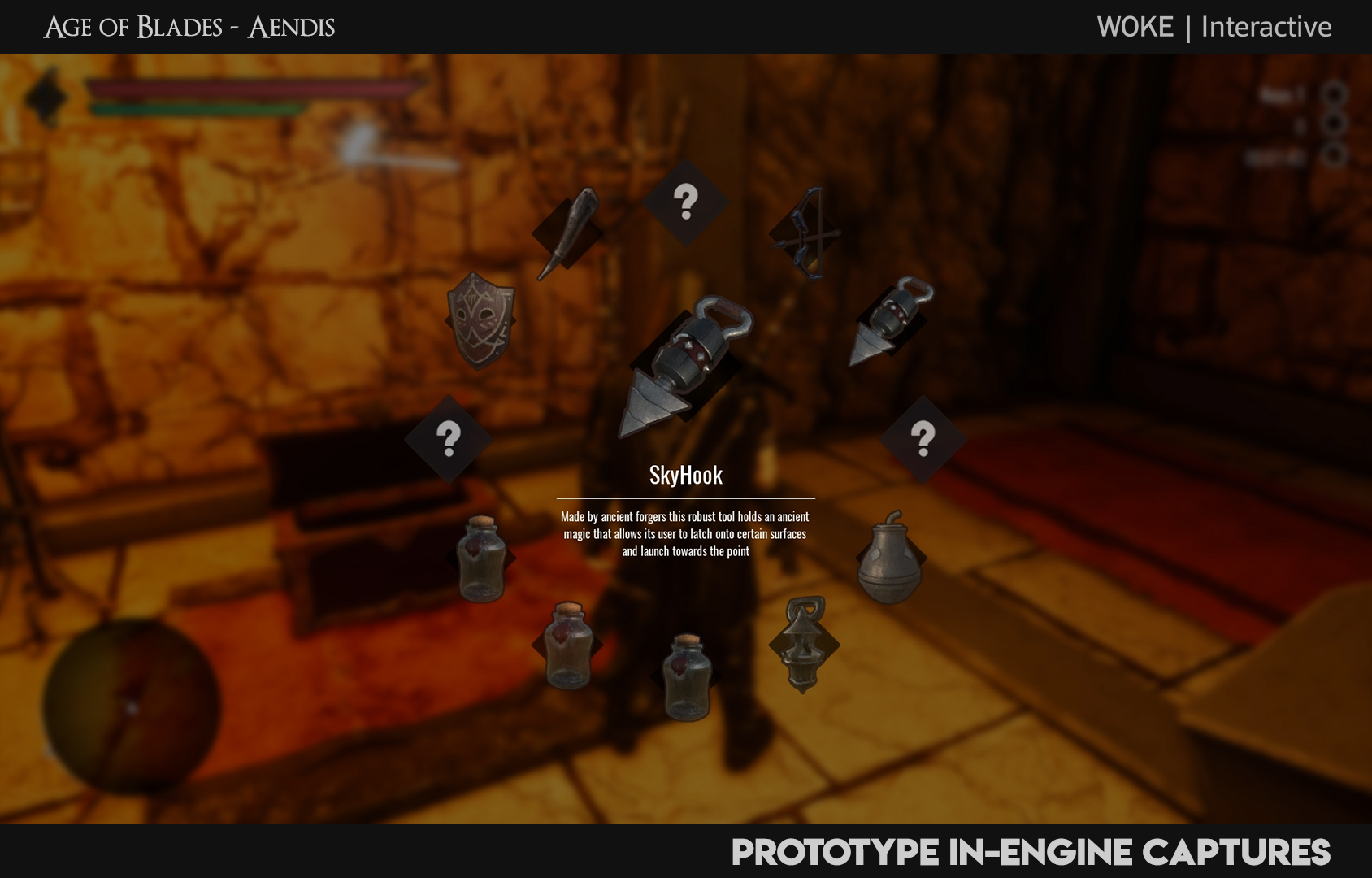 ---
BASIC FACTS:

Genre: Third person Action-Adventure
Setting: Medieval Fantasy - Aderas Universe
Players: Single player
Platform: PC - Windows & consoles
Engine: Ue4
Development Team: Woke | Interactive (Cordoba, Argentina) www.wokeinteractive.com
BRIEF GAME DESCRIPTION:
Age of Blade - Aendis is an action-adventure, story driven, third person game inspired mainly by "The Legend of Zelda" series and elements from other games such as Shadow Of Mordor, Dark Souls, and Assasins Creed.
Aendis and his guardian spirit Amber must travel throughout the open world of Zaenas to find hidden ancient temples and destroy the secret fragments of the King of Shadows soul before he regains his power otherwise the land of Zaenas will be doomed.
BACKSTORY:
Millions of years ago, during the Age of the Gods the world of Zaenas was under the dominion of Rialzar, the King of Shadows.
This evil Lord destroyed anyone who opposed him and granted dark powers to his followers. Under despair, a tribe known as the Spirit Warriors called out to the Firstborn Gods.
The First-Born offered the tribe the strength and power to defeat Rialzar but in exchange, they asked for their lives.
The members of the tribe agreed and with the power granted by the gods fought Rialzar's forces. The battle lasted for ages but finally, the Spirit Warriors defeated the King of Shadows. Before his death, Rialzar separated his soul into five fragments to become immortal. The tribe members managed to seal all but one of the fragments of Rialzars soul into artifacts.
To hide Rialzar´s power, the Tribe created hidden temples where they placed the artifacts.
Finally, once peace in Zaenas was restored, the members of the Spirit Tribe granted their souls to the Gods and in turn became Guardian Spirits for eternity.
STORY:
After millions of years sealed away from this world, Rialzar, an evil ruler from the age of the gods, has awoken and is gathering his forces once again to dominate the land of Zaenas.
To prevent Rialzar from regaining his true power, Liev the commander of the Royal Guard, a small force of elite soldiers under the Kings order, sends Aendis on a mission to recover the lost Fragments of Rialzars power.
Aendis and his guardian spirit Amber must find the ancient temples where the Spirit Tribe sealed Rialzars power millions of years ago and gather the lost fragments of Rialzars power before he does otherwise the land of Zaenas will be doomed.
---
CONTACT:

We'd love to hear any comments and feedback about the game and don't hesitate to ask any question!
You can also follow or contact us on:

FACEBOOK: www.facebook.com/aendisgame
TWITTER: www.twitter.com/aendisgame
TWITCH: www.twitch.com/aendisgame
NEWSLETTER: www.aendis.com/newsletter

www.aendis.com
contact@aendis.com