Vanir Faction
This unit will be used in Age of Titan as the support type's unit and is able to be train from the Temple of Titan.
Below are the details of this unit:
Name: Dipsa
Type: Hydra (Re-skinned)
Buildable: From Temple of Titan
Faction: Vanir
Hitpoint: 1500
Basic Ability: Invulnerable
*Abilities:
Grants nearby units
+15% Damage to nearby units within 700AoE
+3 Armor Rating to nearby units within 900AoE
+10% Movement Speed to nearby units within 700AoE
Originality of the name
Dipsa is a tiny, extremely poisonous snake from Medieval bestiaries. They were so poisonous that their victim would die before becoming aware he'd been bitten
- Dipsa, Wikipedia
any comments regardless it is constructive or non-contsructive are welcome

Used Skin: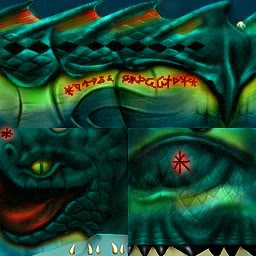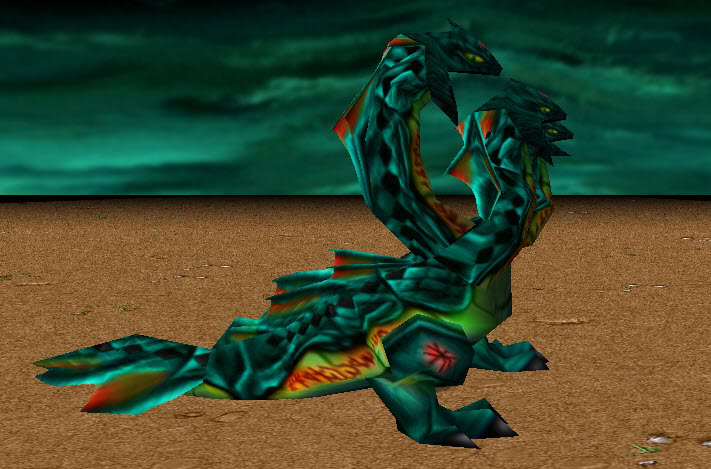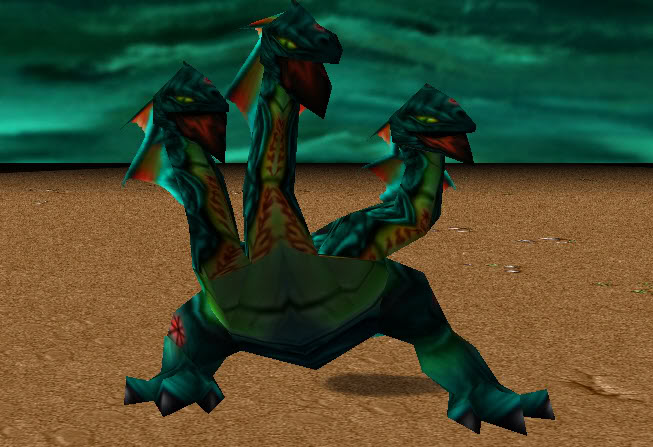 * - subject to be change. For the percentage of each abilities stated are subject to be change to fit the game .