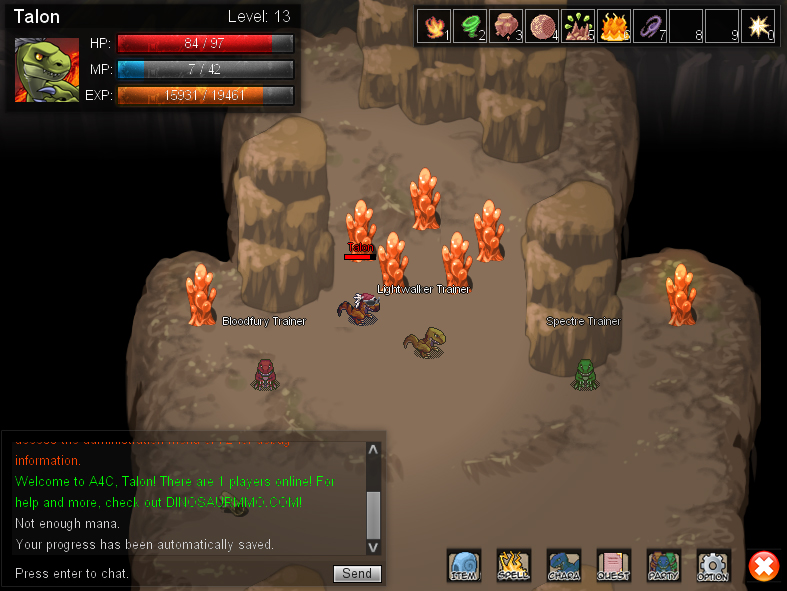 Greetings A4C players! A long-overdue announcement for you, today.
In May, some of our players found themselves unable to login to our servers. Initially, we thought this might be user error, until the issue kept rearing its ugly head. Without announcing it, the company which hosts A4C added new firewalls which were preventing new registrations and, in some cases, the inability to login to the game all together.
We attempted to work with them in getting this issue lifted, but unfortunately, the company and EVOLV Studios was unable to reach an appropriate agreement. For that reason, we have decided to part ways with this provider and seek hosting elsewhere.
For now, A4C is not running on a public realm, which means we're officially in downtime mode as of this morning. However, we are continuing to work on the game in its offline state and hope to return with Alpha 1.5, very soon!
Thank you for hanging with us as we look into resolving this issue. We'll be back!
-CoffeeRaptor