Age of Sword & Sorcery Beta 3: The Return!
I'M BACK, and by popular demand players will now be able to play as females, but a new Plane-Touched race has also been added as well with female and male variants, easily identifiable by their glowing blue eyes (Not a Dune reference.)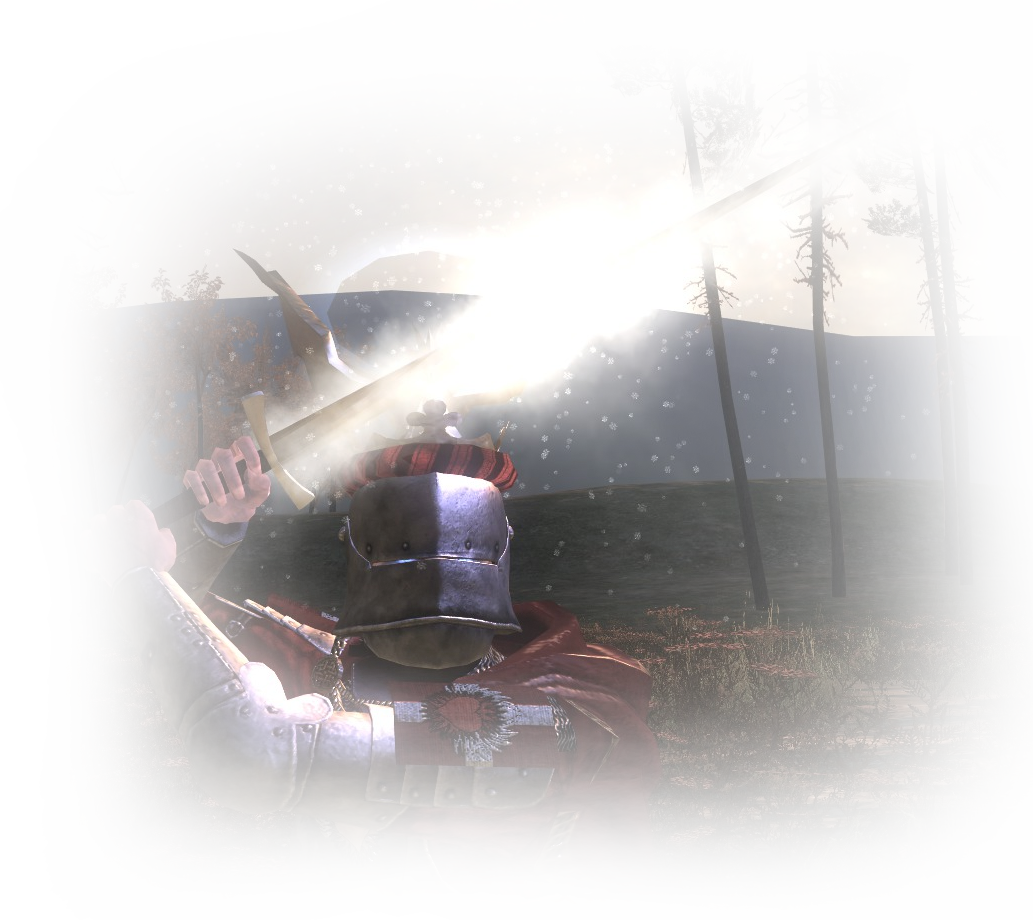 Other new things include:
- Huge Texture Optimizations
- Necromancer Lair in the Dagger Society den
- New Dagger Society Bounty Board options
- New Dueling restrictions and rewards
- New Dagger Society Guild Master Rewards
- New Enchanted Weapons
- New Spells
- Dread Fire Barrage - Call down a torrent of fire from the heavens
- Heavenly Scourge - Obliterate your foes with a deadly rain of arcane missiles
- Scorching Ray - Ignite your enemies with a ray of fire
- Poisonous Bolt - Cast a toxic blight at your enemies
- + More

- New Damage Mechanics (refined from my experiments with W40k Frostfall)
- Hex your enemies with withering curses
- Incinerate your foes with deadly fire
- Slay your opponents with bleeding damage
- Plague your adversaries with deadly toxins

- Spookier Skeletons
- Stock Markets & Bulk Trading
- Bank Loans
- Assorted Bug Fixes
- Spelling error corrections
- Various continuity fixes
- Nerfed all mage units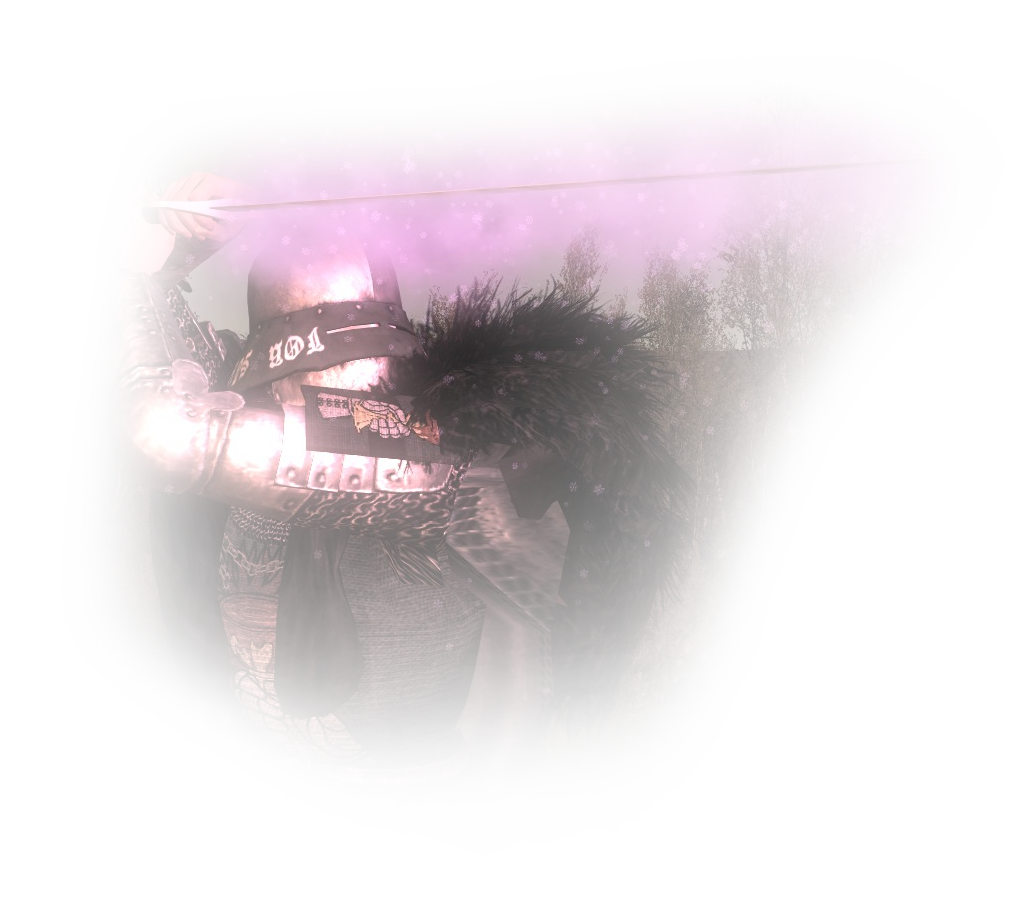 - New Westfalian League Faction
- A new Oceanic faction, based on the Hansaetic League of 15th, and 16th centuries.
- A technologically advanced troop tree
- Maintain your business empire with the new Westfalian Reiters

- New Minor Warring Factions Arvania & Stygia
- Utilize curses, blights, and lingering damage with Stygia
- Utilize the new epic spells with Arvania, and strike their foes down with enchanted weapons
- Help Sasimandier Jiraun cleanse his homeland by fighting for Arvania
- Or conquer it with the dreaded King of Warlocks and his Stygian army
- Visit the Witch Isle, a mysterious land of magic and centuries old feuds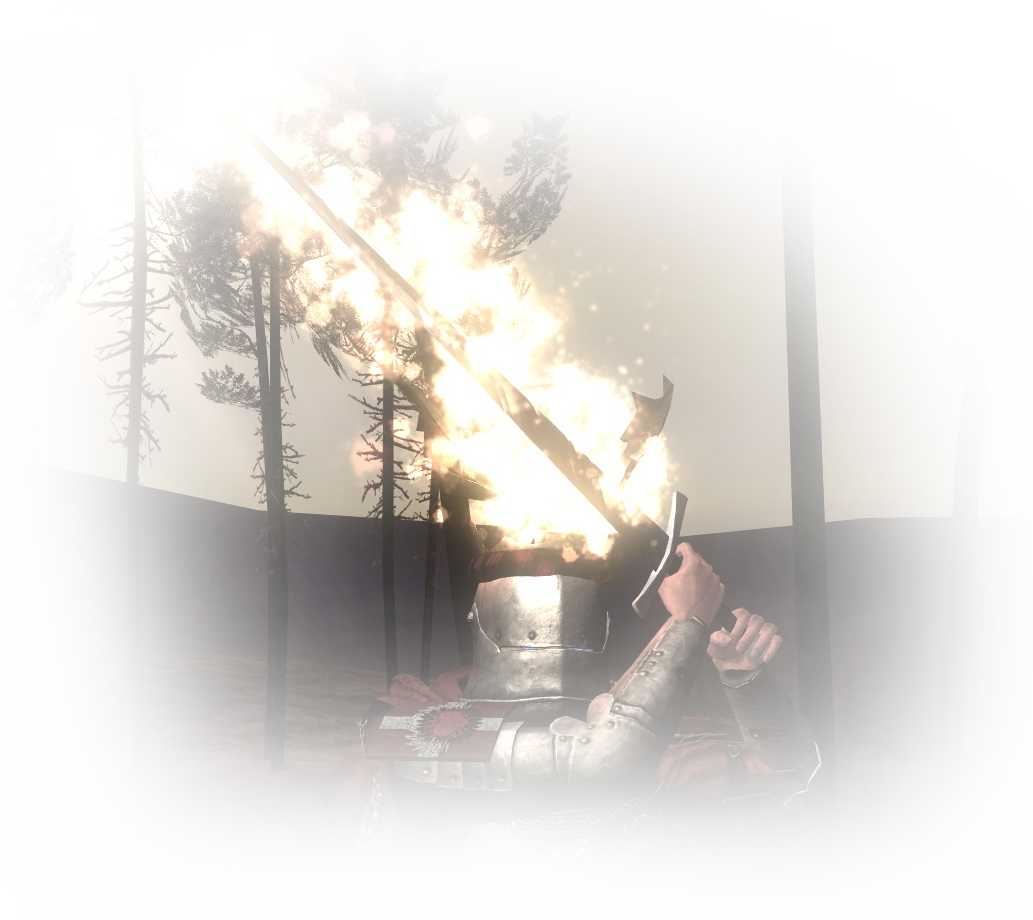 Next update will be dedicated to Alchemy and Crafting. I hope this article has been sufficiently informative, and I can't wait to get the update out to you guys.
- Archie Duke