Hi all,
Long long time since last update. I'm not dead, the game is not dead - I've just been very very busy making progress! A lot of good stuff is happening with the project and I even got some funding heading my way.
I just participated on a Norwegian gamedev conference and received a lot of constructive feedback on the game. I also got to present the game to a large audience of developers which was awesome (and nervewrecking I guess).
Here are some of the things I've been working on recently:
New shield & ship shaders: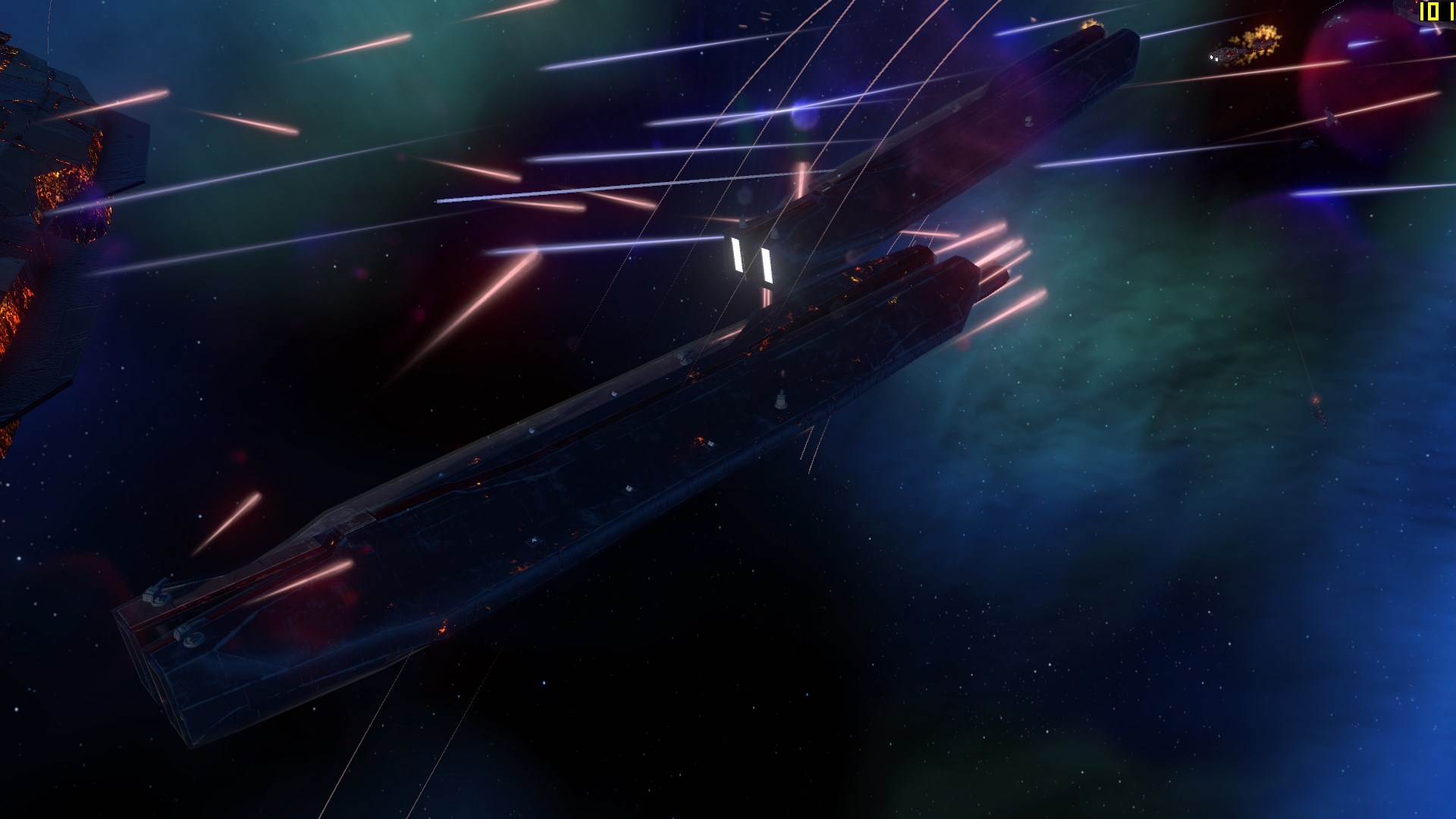 New weapon models:

New cascading explosions: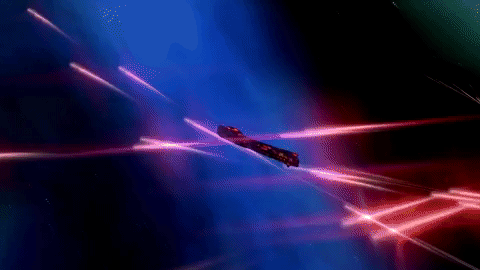 .. and a lot of technical boring stuff, including optimization and refactoring.
In conjunction with my presentation on the gamedev conference I created a new trailer & gameplay video:
If you want to follow the development more closely and even help me out develop this game I encourage you to join my discord server. I need all the feedback I can get so I'm happy to hear your opinion. By joining the discord server you also get access to more recent builds. The latest build was created 19th of June. Here is a link to discord server.
Next up I will start working on the VR mode. I'm also going to work on some ideas and improvements based on the feedback I received on the gamedev conference.
Thanks for following! :)