Hi all,
Age of Space Greenlight Campaign is started. I decided that even though there is a lot of tough competition these days I'm going to go for it. So please - if you want to see this game get greenlit then click this link, log in to steam (yeah I know it's a bit of a hazzle but you can do it) and give me a vote :)
Anyways I got some news for you as well. It's closing up on first alpha release of the game! I haven't set a date yet but it's going to be released within April. This alpha will contain basic gameplay of the game. There will be a severe lack of content and no ship customization yet.
Also I've been testing out the possibility for VR. It's awesome! I don't have the right hardware yet to fully test it out but preliminary tests shows that VR will fit this game very well :)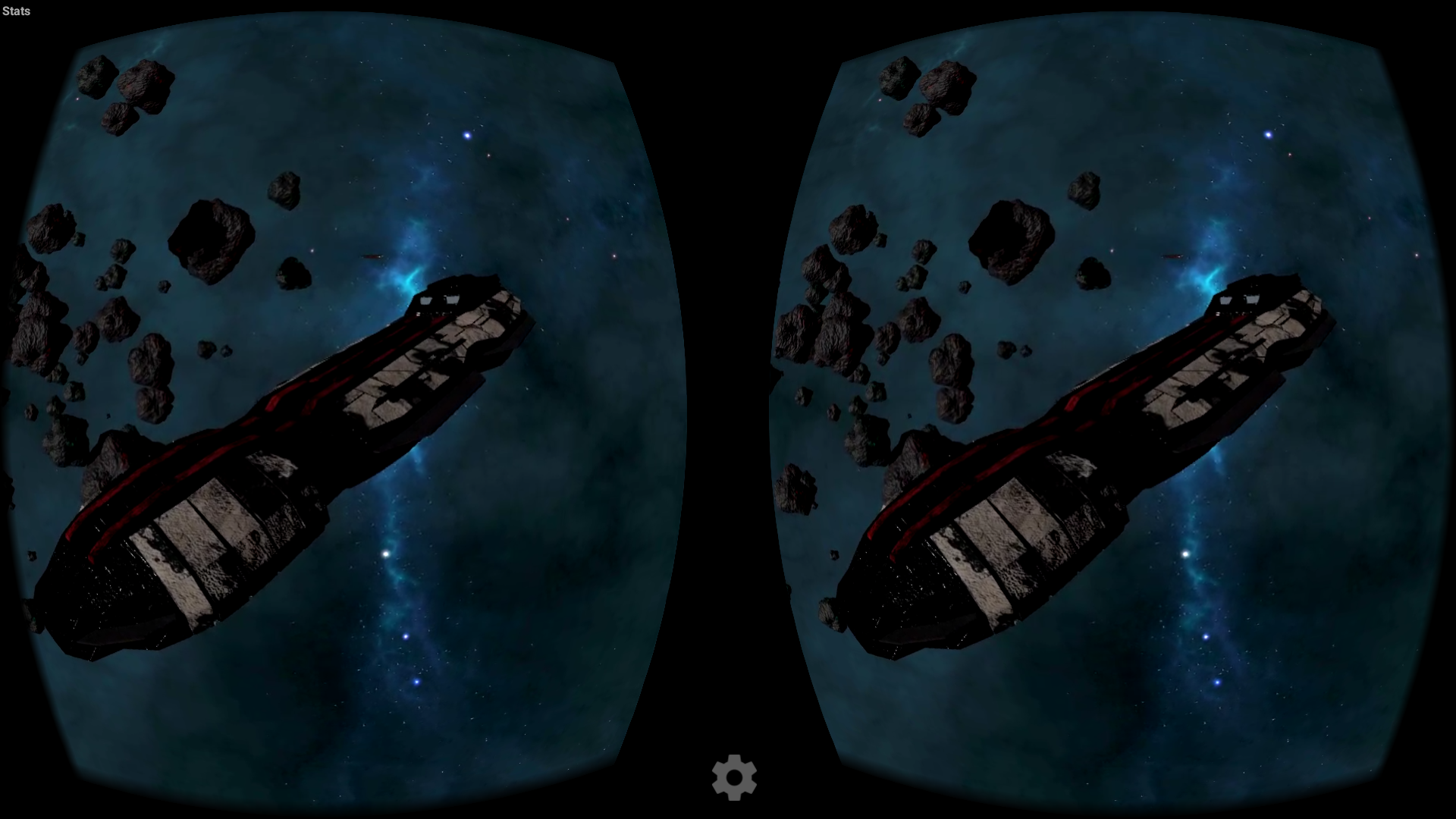 Priority next will be making the first alpha as enjoyable as possible. Also working some with the audio at the moment. Still lot of work but the game is coming together nicely and I'm actually having fun playing it already even without ship customization. AI even beats me some times which is a bit awkward.
Anyways, until next time :) Cya.