Age of Chivalry 1.2 Released
Unlike former versions of the mod, there are no files to upload here for you guys to grab, instead you can get your copy of Age of Chivalry 1.2 via steam, which also means a good connection and fast download, so you have no excuse not to check us out this time!
To get it now, go to your steam games page, you may have to click the "+" to open your Not Installed games and begin installing Age of Chivalry, 1.2 version!
Here are the prime reasons for you to download and try 1.2:
- The game has undergone a complete third-person animation overhaul, you won't die from 80 feet away or when your enemy is winding up anymore. Now, you only die when steel smashes into your screen, medieval combat as it should be!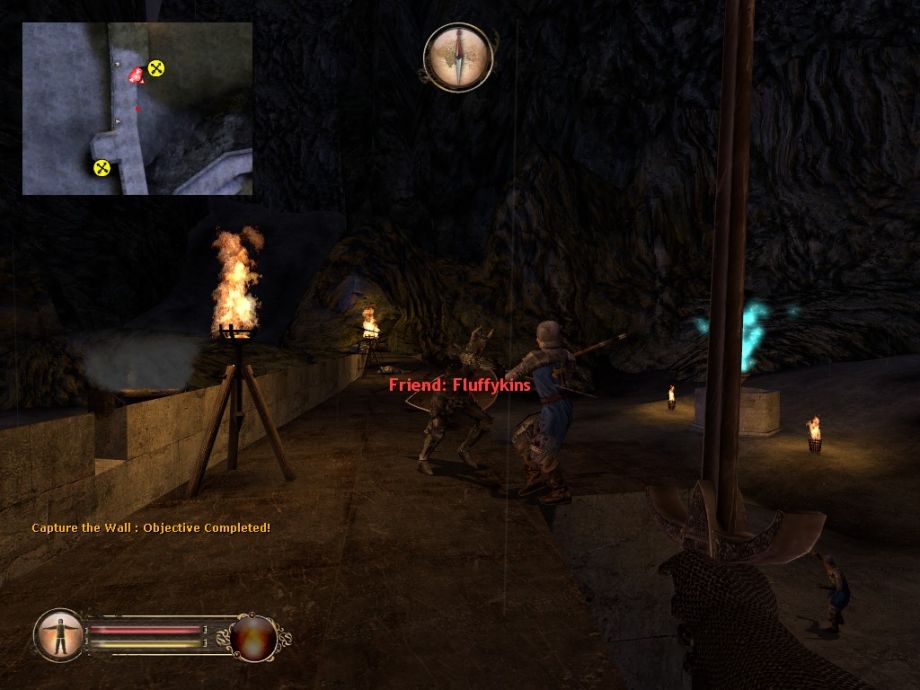 - We have a completely revamped movement system that allows you to navigate the maps much faster, without a huge impact in the speed of combat. This ultimately means more fighting time for you, better fights and less travel time.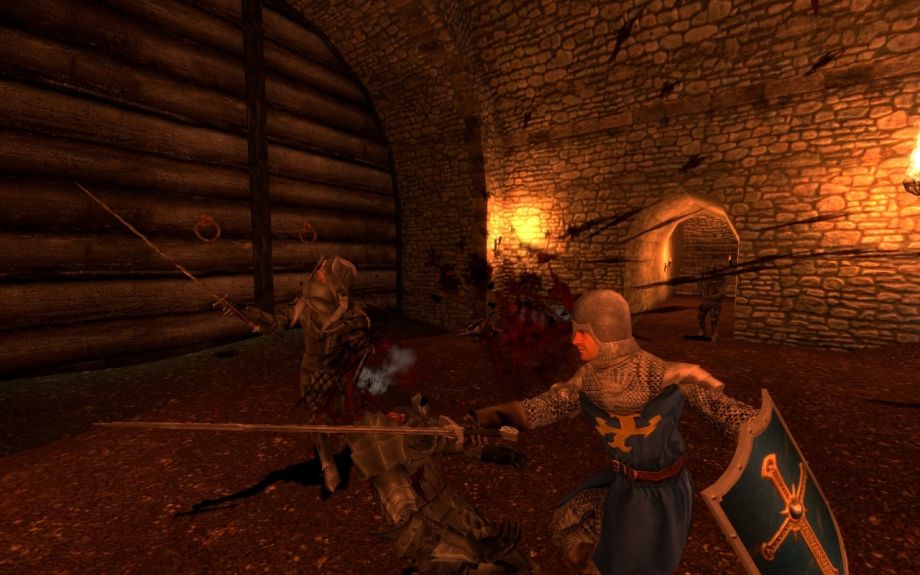 - We have decreased weapon recovery time, this means that you can react faster to your enemies attacks and defenses on the battlefield and leaves much more room for strategy – no more in and out tactics, they don't work!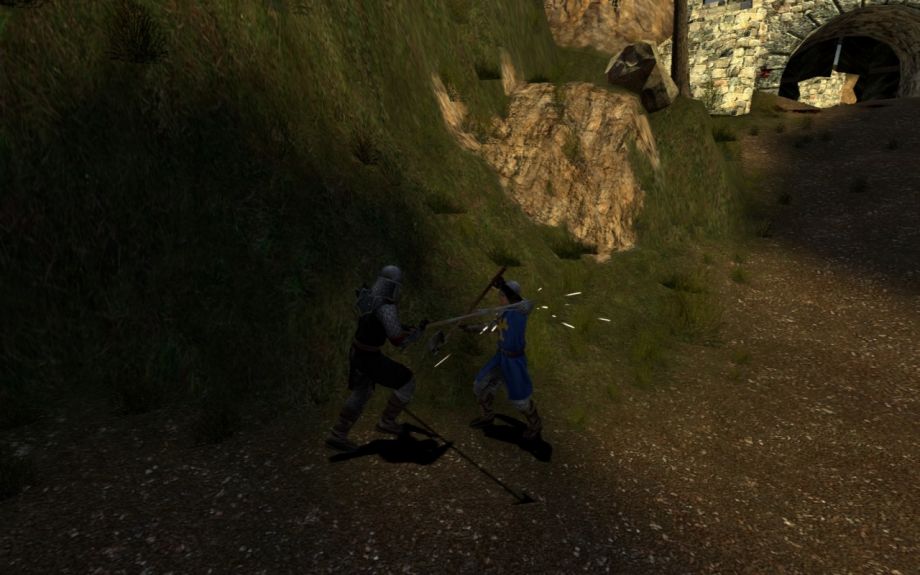 A complete sound overhaul on the mod, don't believe us? How about over 300 new sounds in this version, including all new team specific Voice Overs, sounds scapes, impact noises, pain grunts, music themes and a whole lot more. Let loose your final warcry as you charge into battle, sound is a beautiful thing!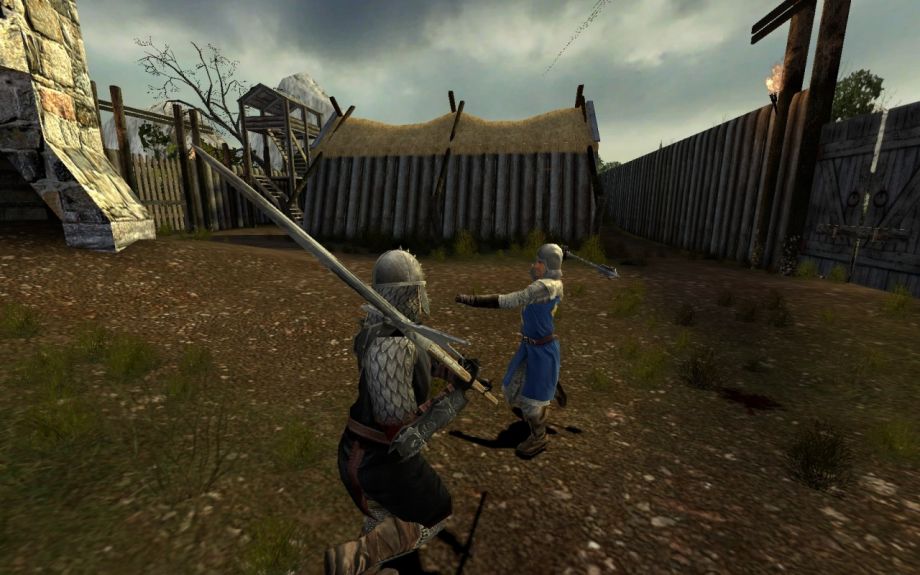 - We have an all new minimap icon system, that tells you where your next active objective is in relation to yourself and other team mates, and also helps you identify what to do at that location.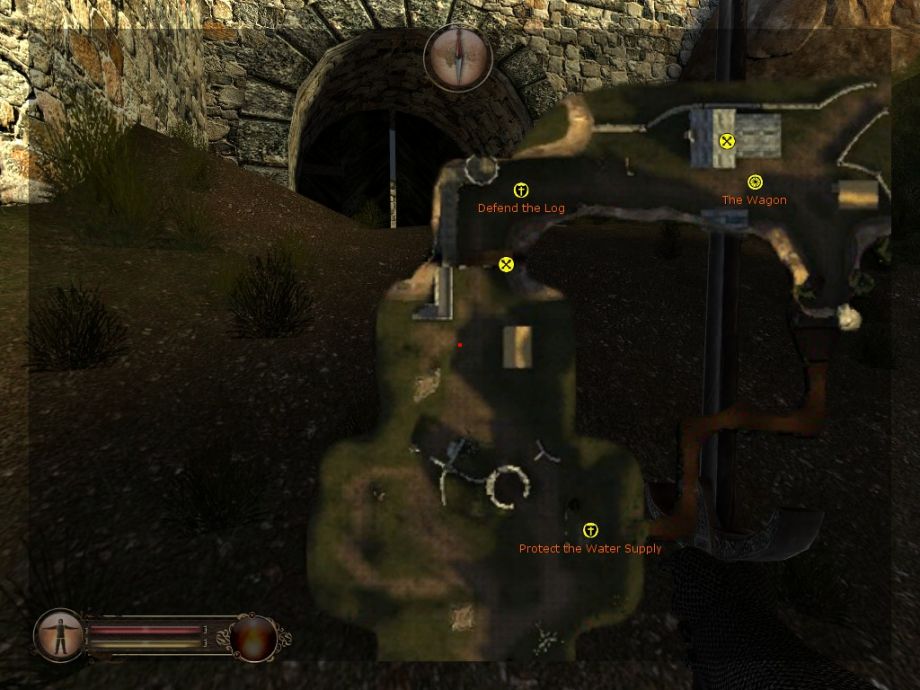 - Our scoreboard has been updated to include player classes, assists and total points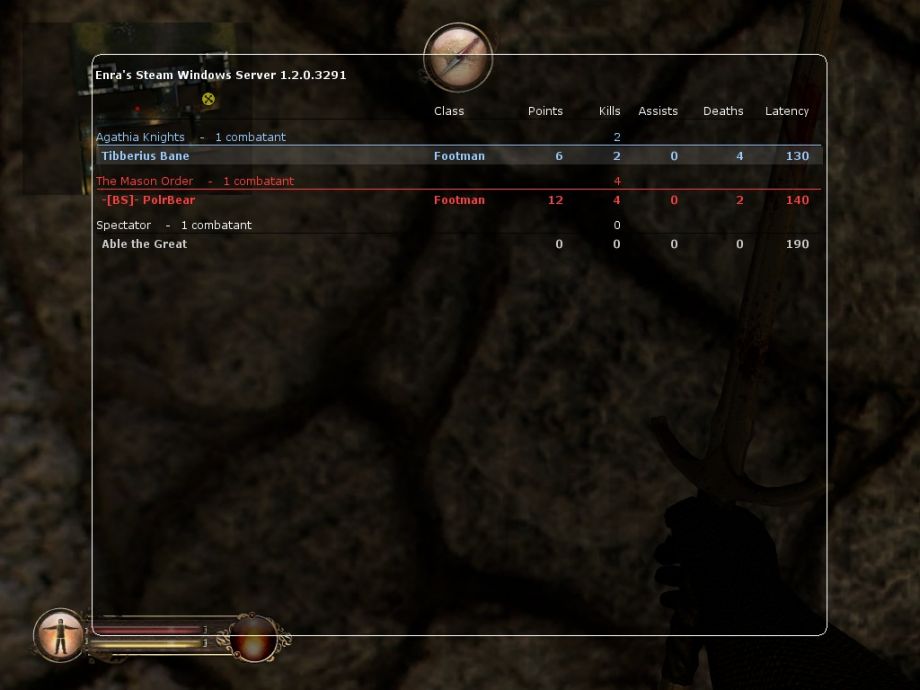 - The transfer to the OB engine has given us access to dazzling particle effects, new fires and all around better graphics.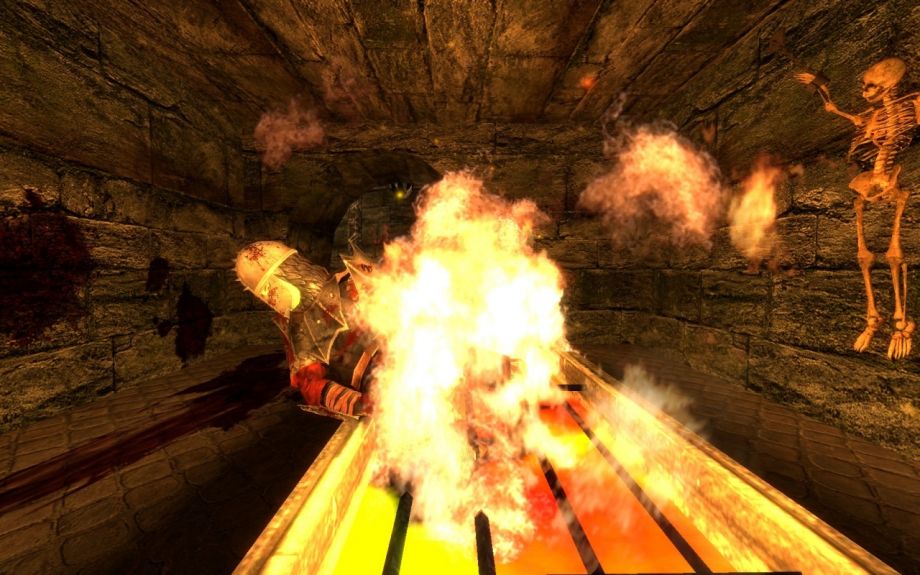 - We have a new CTF gamemode, found in overlook and also incorporated in smaller ways into other maps.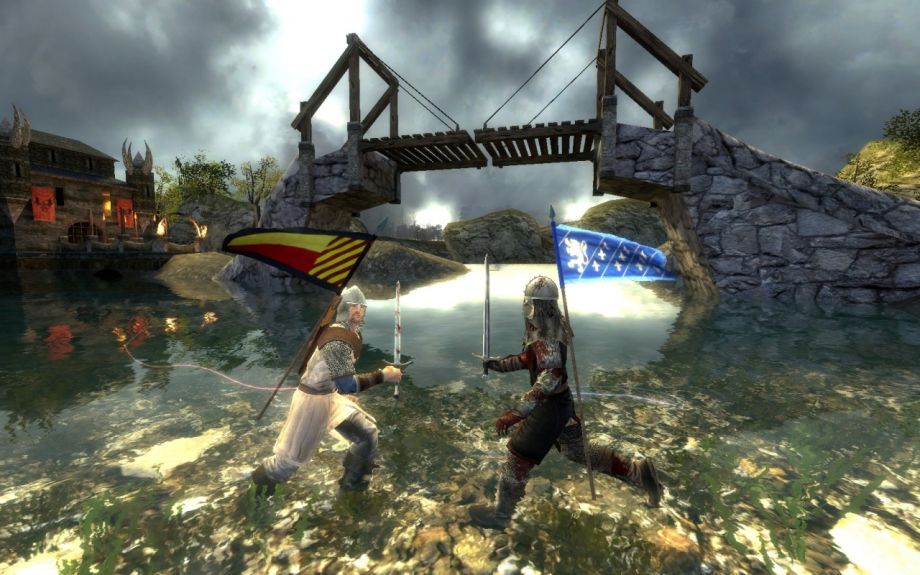 - We plan on 1 content release per month, that means new maps, new weapons, new sounds, new CONTENT coming at you, each and every single month, with bugfixes coming all the time, so you never have to put up with pesky bugs longer than it takes us to fix them.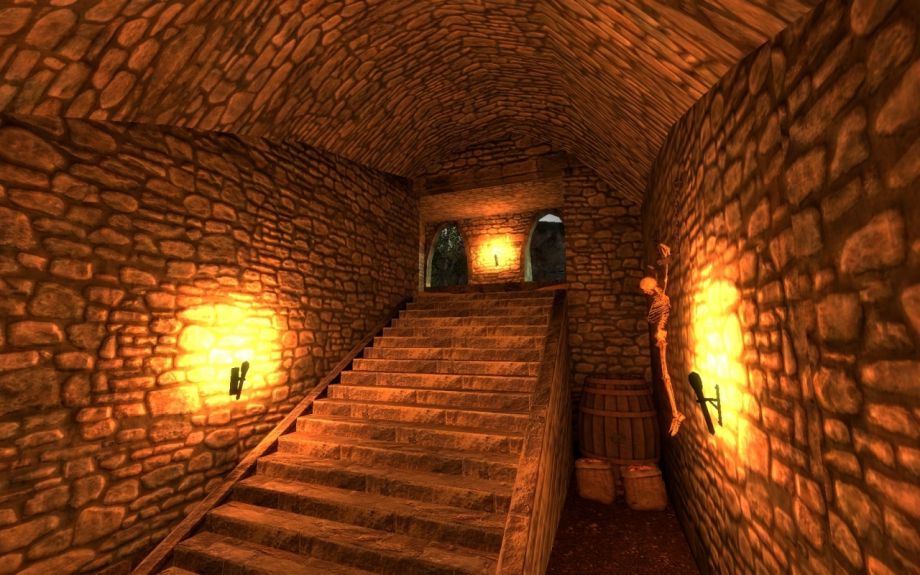 And the best reason to download the mod and try it, either for your first time, or again for this version, is that you will never have to download a single file from our website or any other website again to continue to update your game. That means if you play our game once today, then decide to pick it up again 6 months down the road to see if we have some changes you like, you can do that simply by starting the game as normal, and you will be auto-updated! We'd like to thank valve for this support.
This is the version of Age of Chivalry that you have all been waiting for.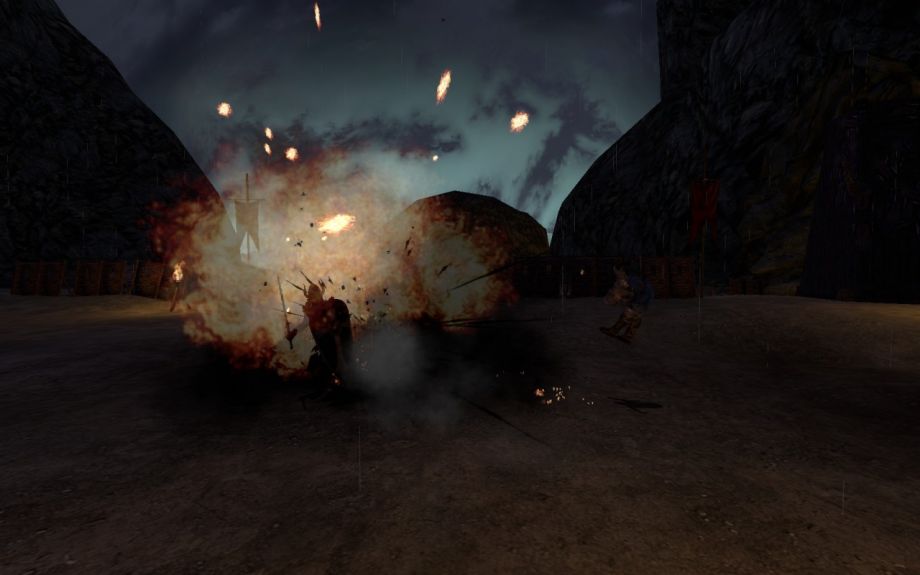 For the rest of the 1.2 Promotional Screenshots, view our gallery!
For full release notes, click here.