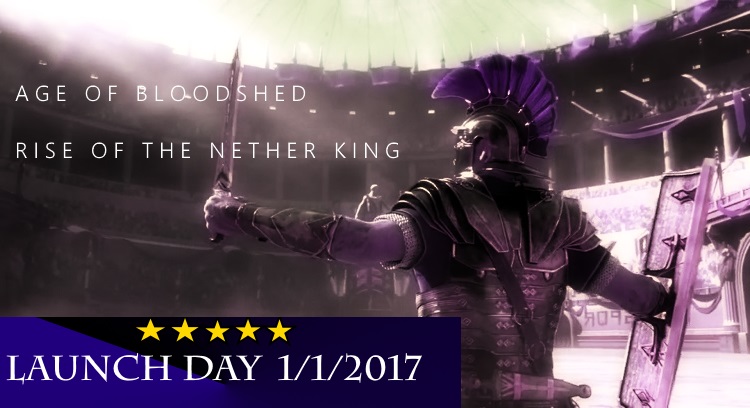 Age of Bloodshed: Rise of The Nether King Launched!!
You have patiently waited months for this release. I have done my best to release this expansion in a timely and yet polished manner. I wish you all the best for the new year 2017 and sincerely hope that you all enjoy this mod. Feel free to rate this mod, follow this mod, and share it with other Age of Empires players. If you are new to Age of Bloodshed, then it is important that you read the readme files and installation information found in the .rar file of the mod.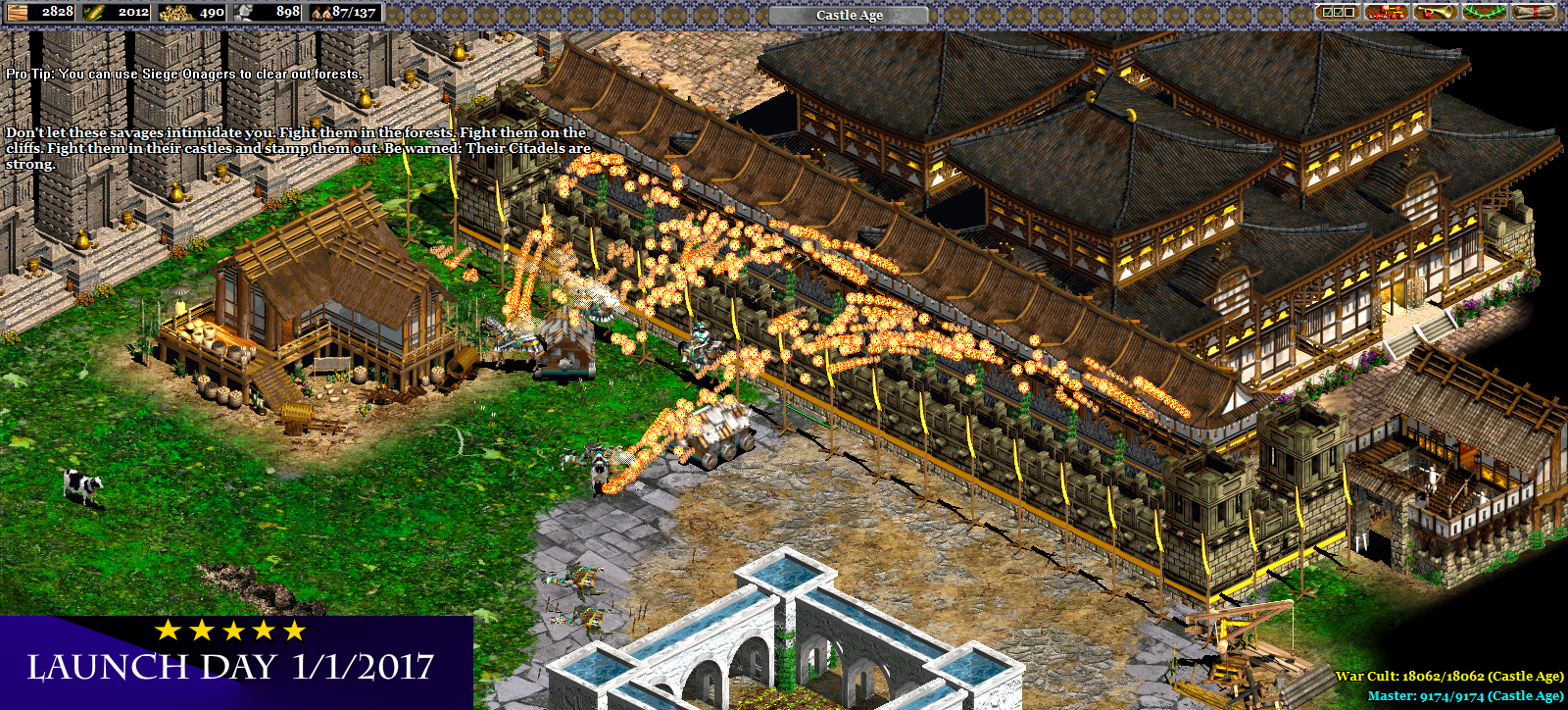 The features improved and added into Rise of The Nether King compared to previous releases are too numerous to detail here in the description, but all of the information is available in the readme files.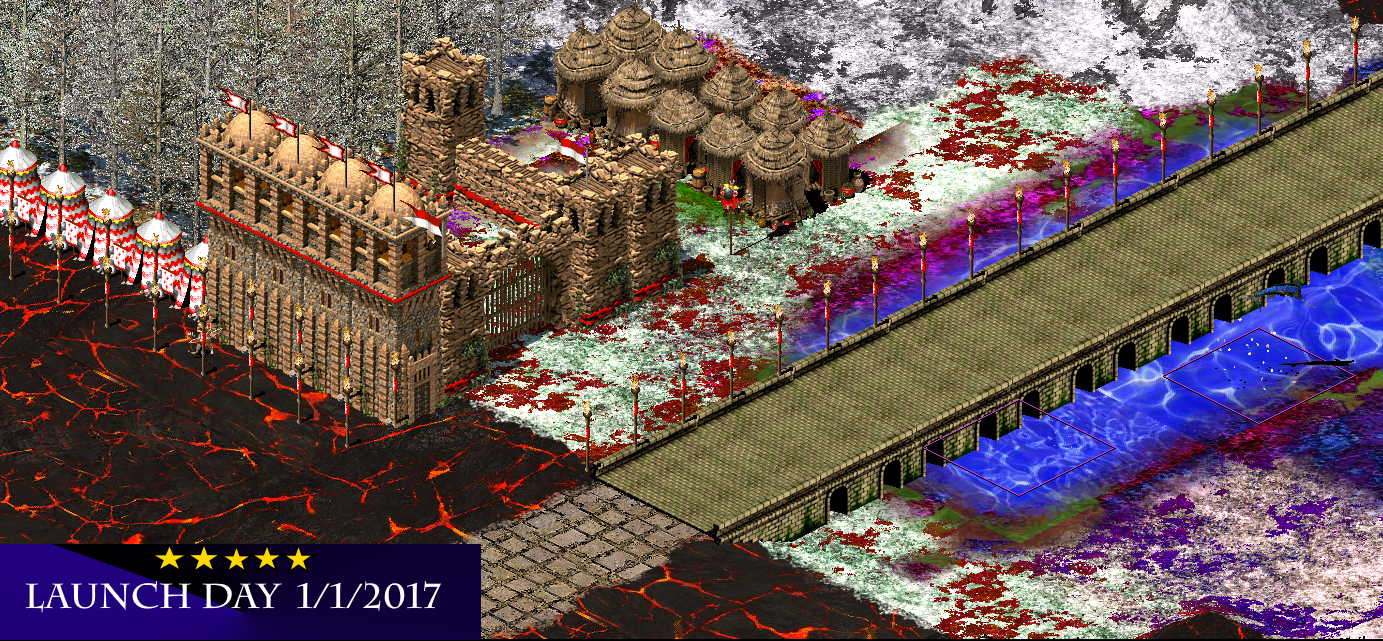 Furthermore, you can follow the mod's progress by downloading previous versions and their readme files. Doing so will give you a complete list of changes made from the base game through all versions of Age of Bloodshed.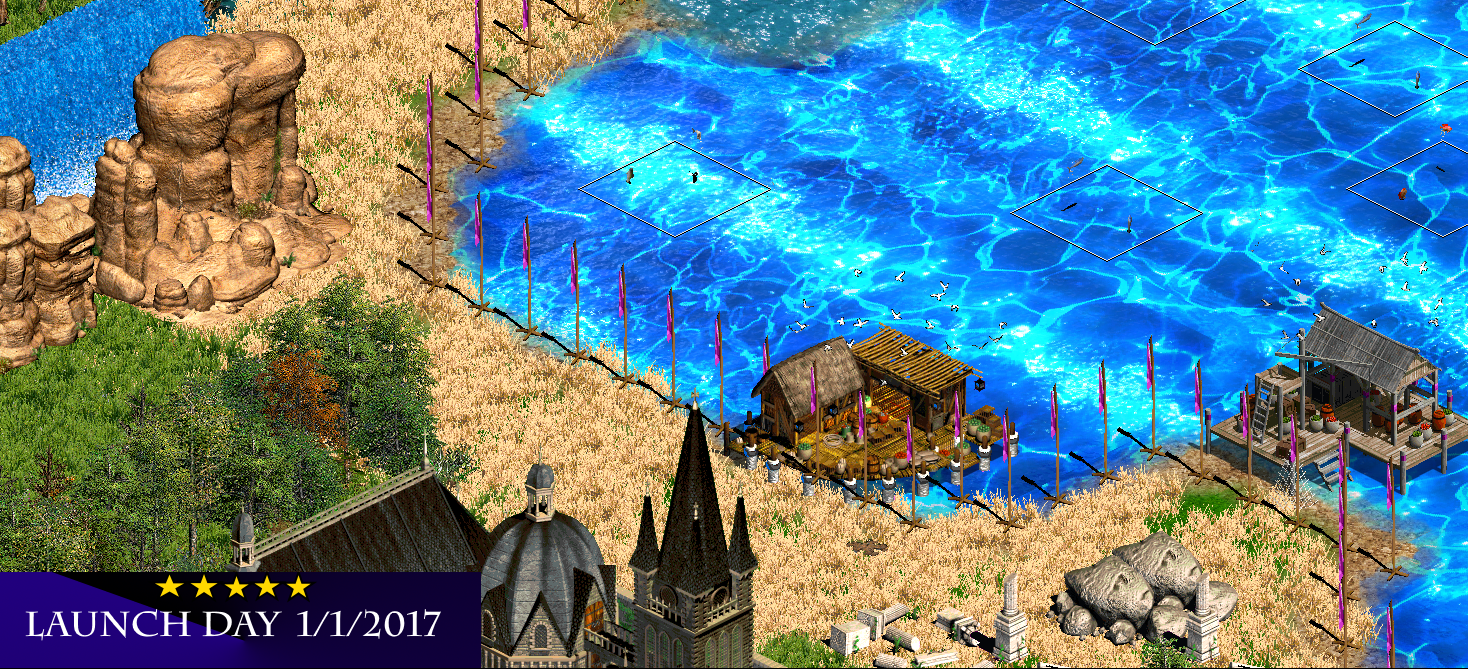 It is currently difficult to say if, and when, the next release of Age of Bloodshed will be. Or what it will be. It all depends on how much support this mod gets and if more inspiration comes to me.