We thought it was about time for another progress update just to ensure our fans we're still in development! So, for those who haven't kept up with us on Facebook, we've moved the project over to UE4. Now, this came with the issue that we essentially had to begin the game from nearly scratch(we still had our assets) due to the incompatibilities between UDK and UE4(curses, Epic!). However, I'm proud to say that the game is better for it, and not only that, but we've actually surpassed the point the project was in UDK in half the time, with better graphics and better gameplay in general. As seen in the screenshot below: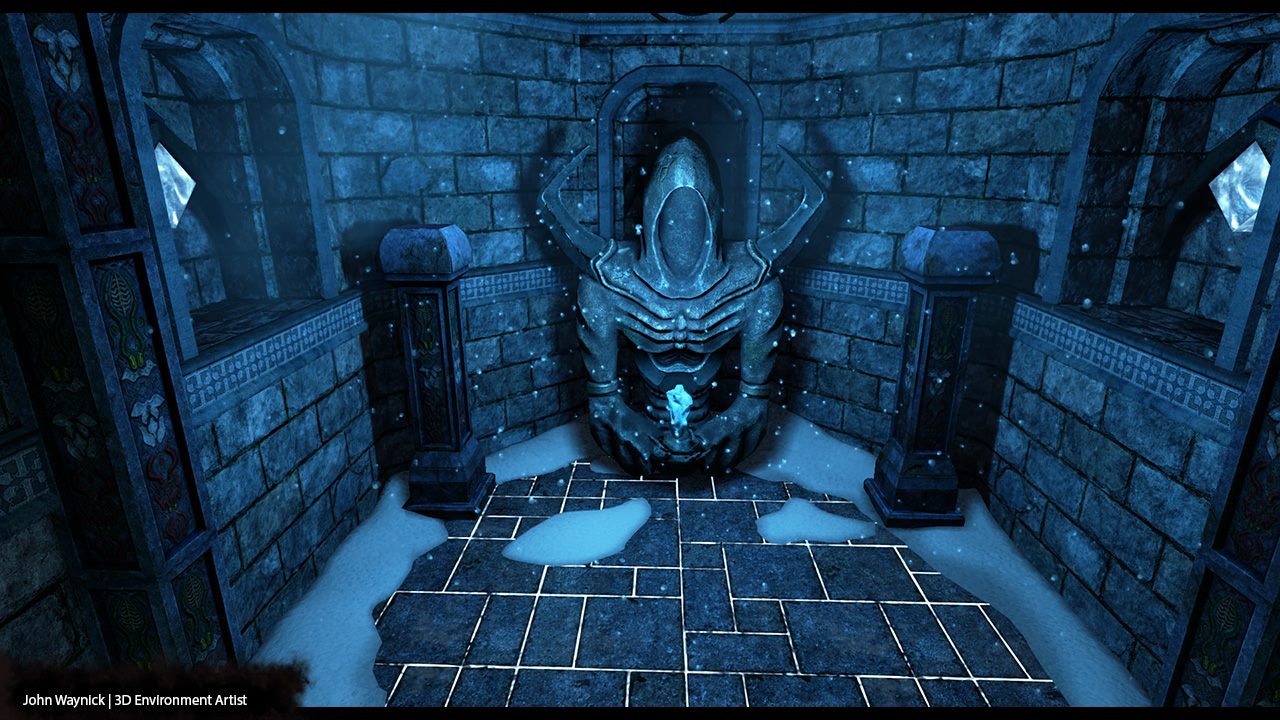 And also: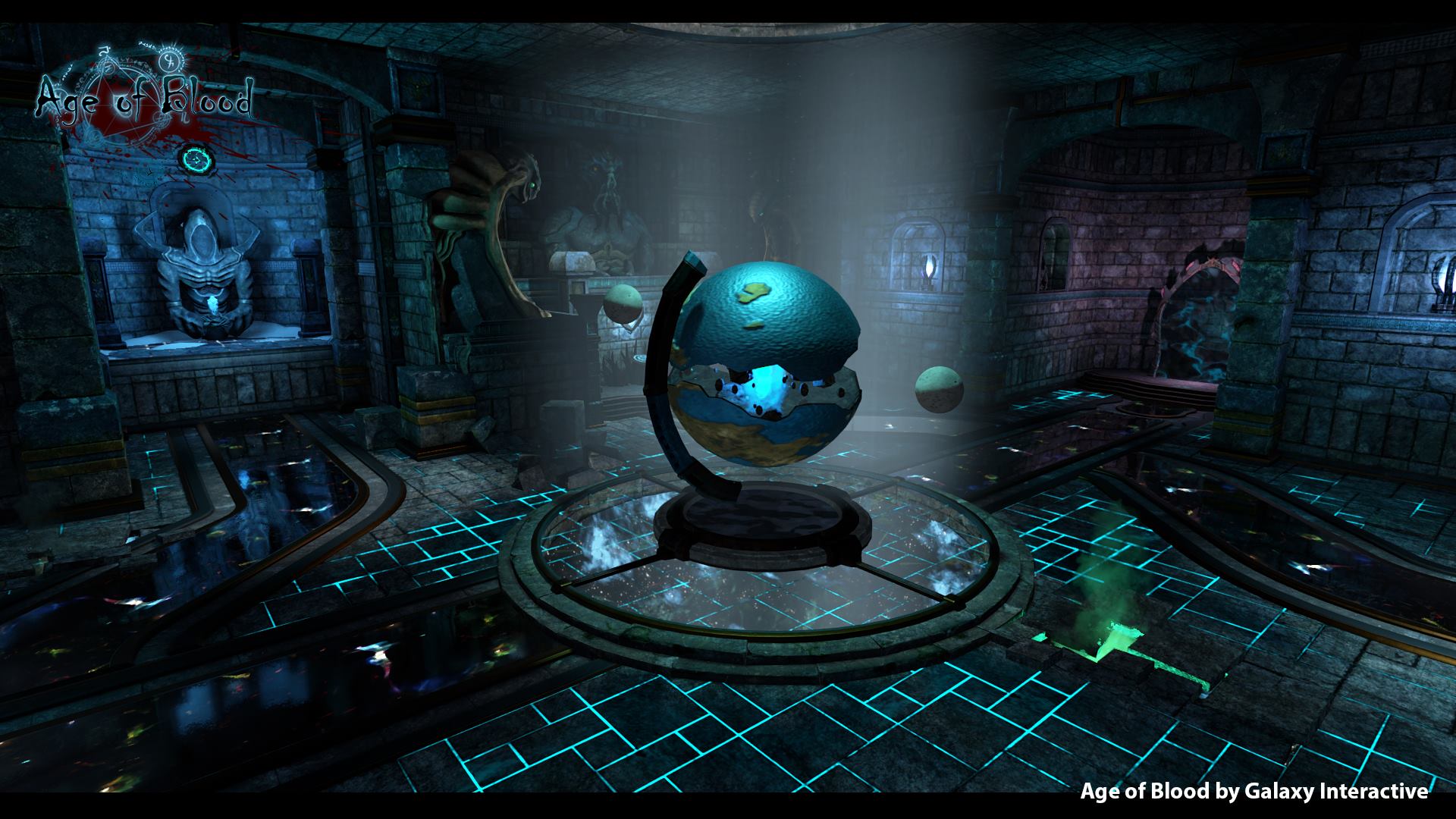 Thanks to the awesome art of our concept guy, we have the official HUD we'll be showing soon. Speaking of his awesome art, have a look at some concept art for a future enemy. The Apox, a create that guards the nexus between worlds: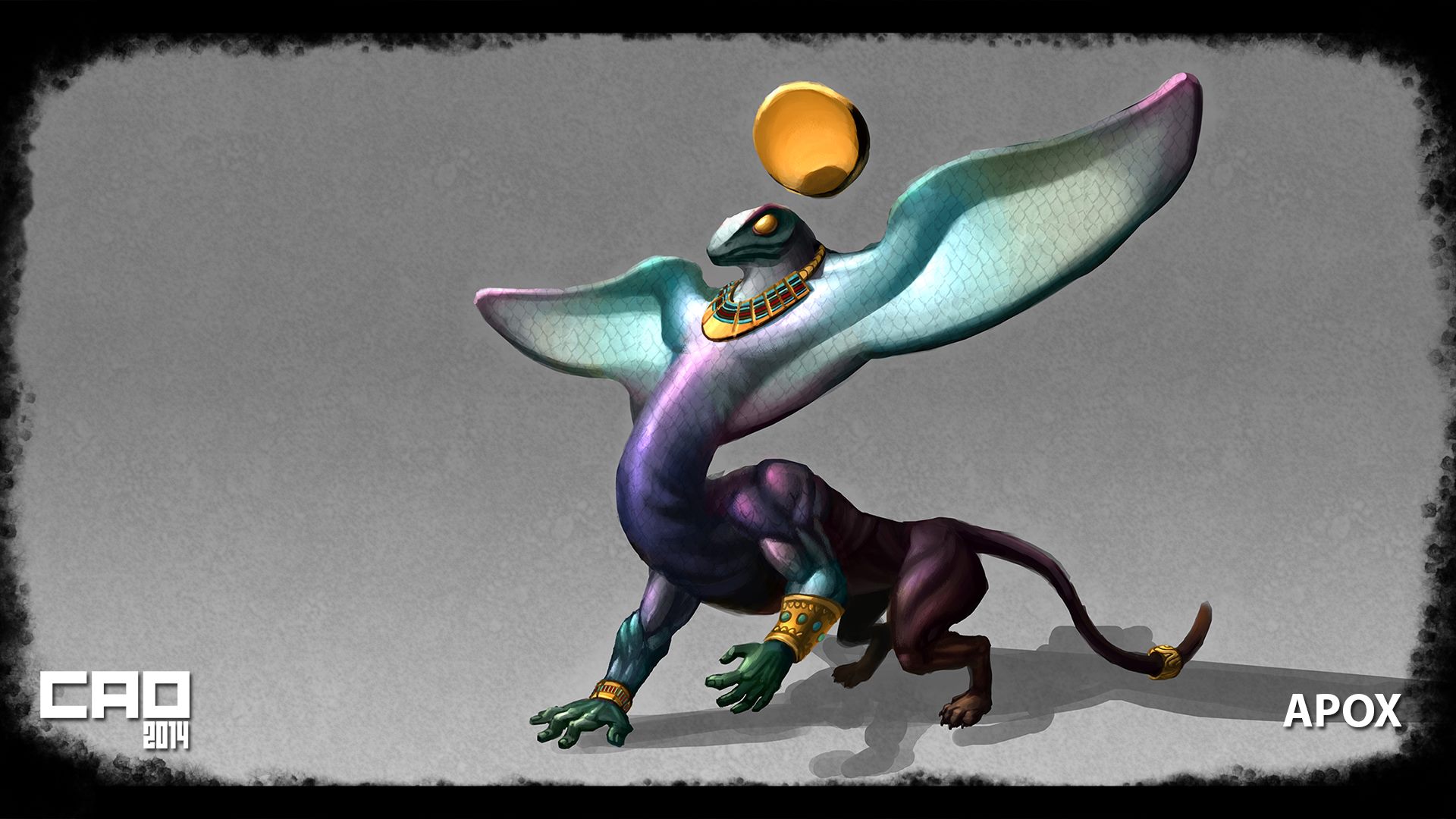 Pretty exciting stuff. We have some more pictures coming soon, as well as a new video that'll tease all the progress we've made in UE4. Gameplay is smoother, effects are better, and we've accomplished much more on an indie budget(read: $0) than would be possible with UDK.
So, that's all for this week. Comments, suggestions, all are welcome. Don't forget to like us at Facebook.com or don't. You know, it's cool. As a side note, we are always looking to expand. We're revving up for a Kickstarter soon, but at the moment we're only taking on people who want to enhance their portfolio, or are interested in royalties upon completion. If you're interested, we're looking for pretty much all positions besides writer(that's me!), programmer(that's also me!), and both music and sound(we've got a couple dudes). Animators willing to animate finished bio-mech minotaurs and barbaric warriors or modellers wanting to make things similar to that bad boy up there are definitely welcome. VFX artists too if you want to make a combo of magic and science-fiction effects. If you're interested, send us a Facebook message or e-mail us at galaxyinteractiveonline@gmail.com