Age of Barbarian has passed Steam Greenlight one month ago, so as promised here's some "work in progress" screenshots, from the Extended Cut version of the game.
The games' graphic is much better compared to its predecessor, we have also revised the animations that are now more fluid and natural.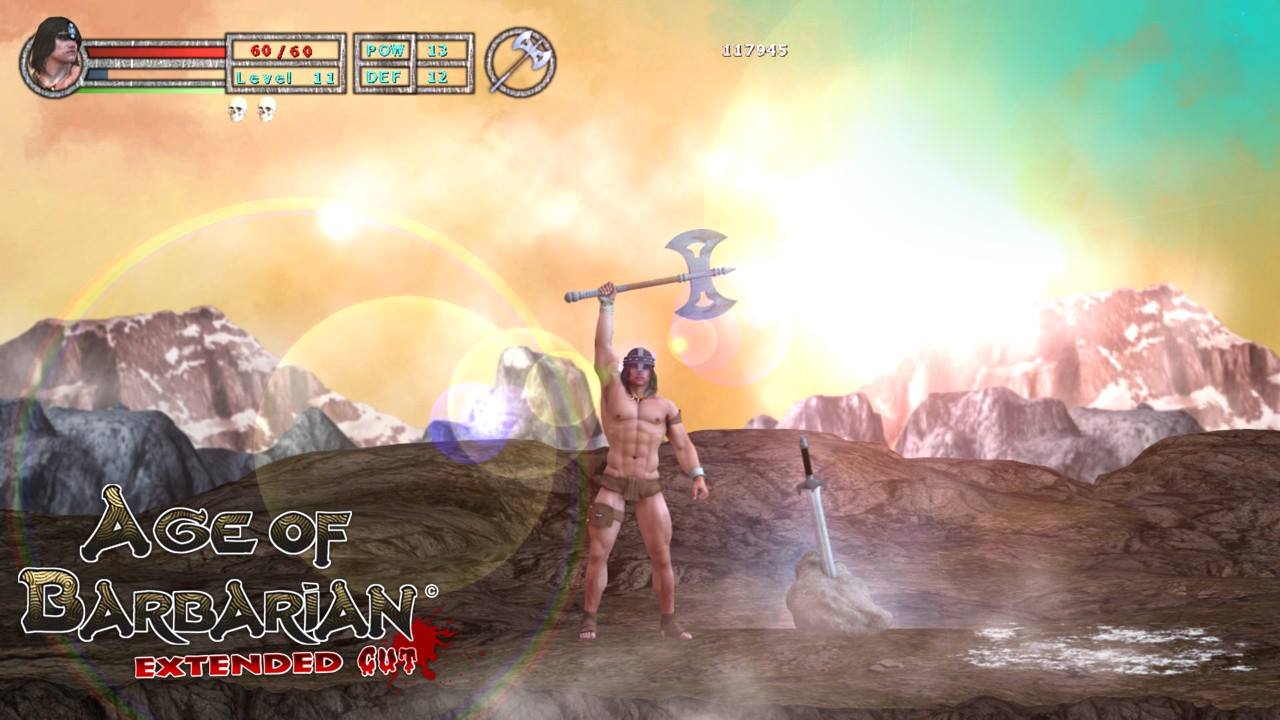 SEVERAL DIFFERENT WEAPONS
As promised, we have also added different weapons to the game, swords, axes and more stuff is coming.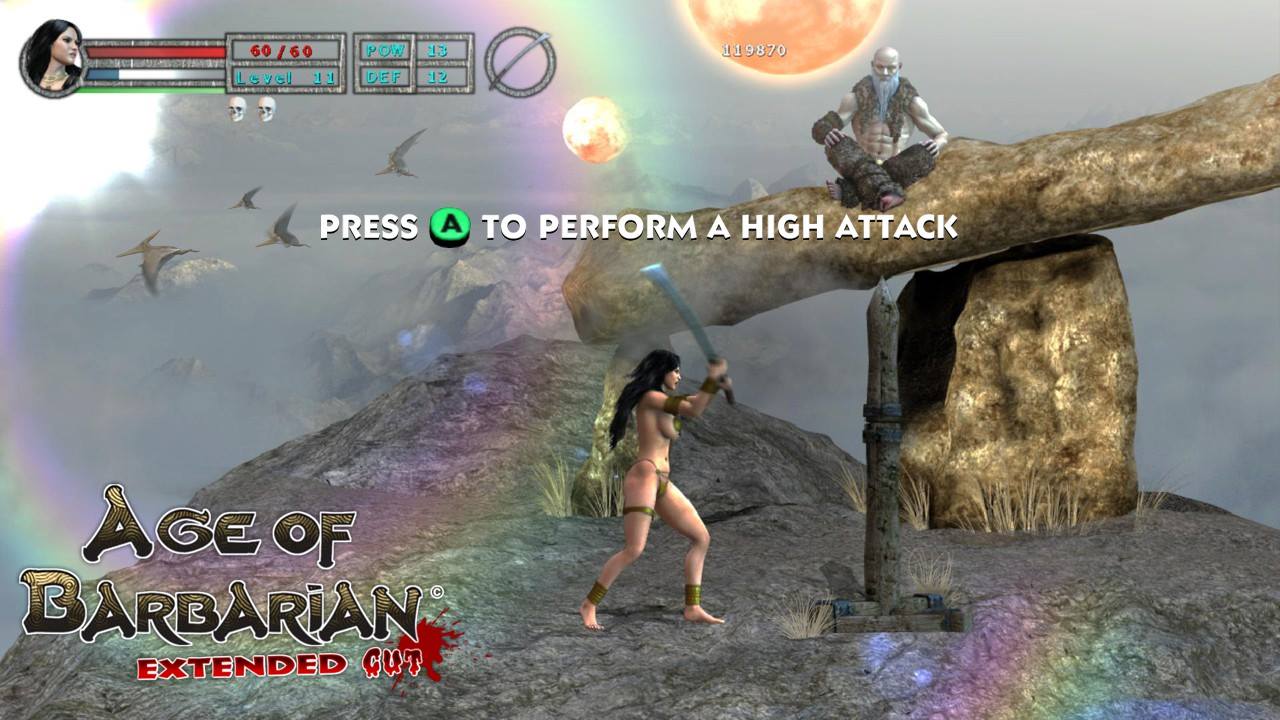 A NEW TUTORIAL LEVEL
As you can see in the screenshot, we have added a Tutorial Level, to make you familiar with the combat mechanics of the game.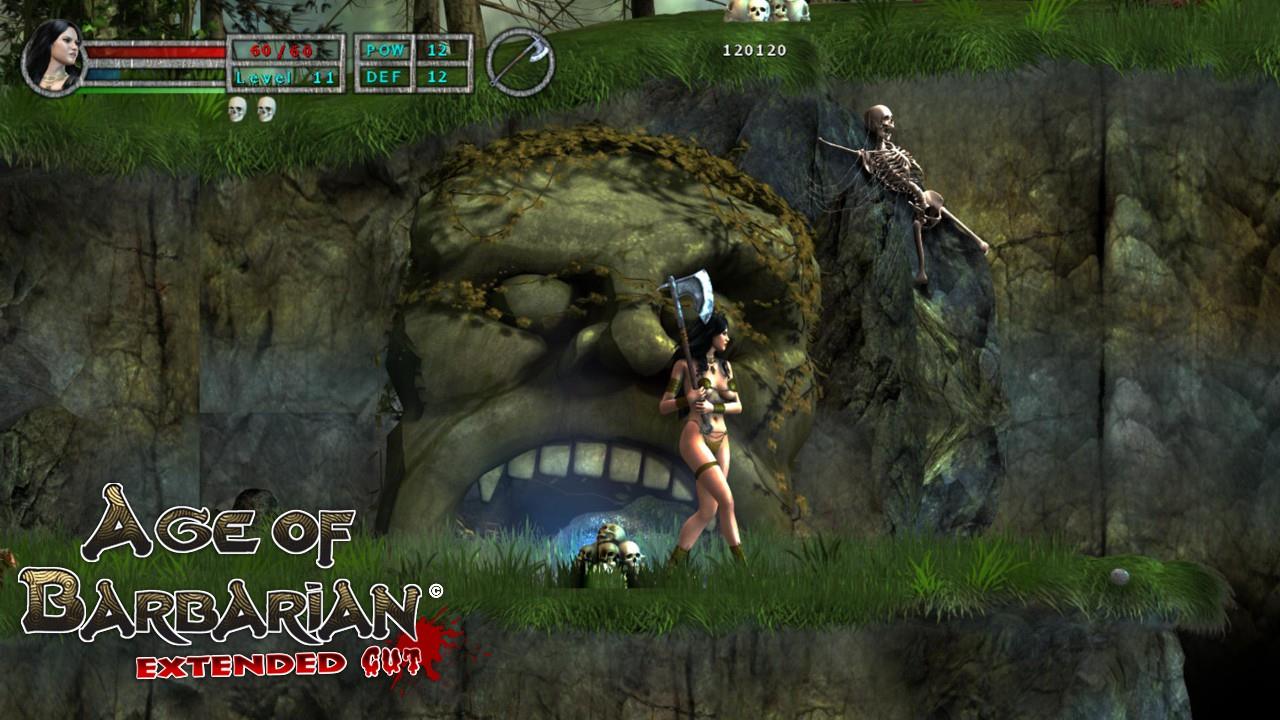 EXTENDED LEVEL
Levels are bigger and more complex than in the original version, along your journey you will encounter different paths with each having different outcomes.
More news coming soon !
See ya, barbarians!