Age of Barbarian (v1.0.4)
The new HUGE update is ready! Moreover, today we have put the game on Steam Greenlight.
We need you, guys, Vote for US!!! Help Age of Barbarian, to pass the greenlight!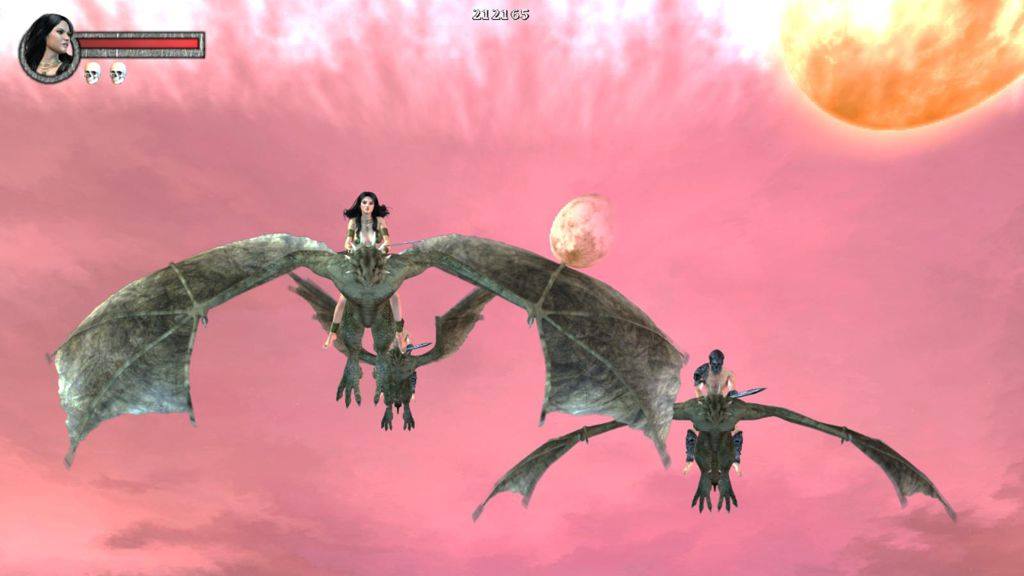 Age of Barbarian Patch 1.0.4 Contents list:
* Now it is possible to refit the screen size.
* Frame rate improved of 20%.
* Game engine performance improved.
* Shadow effects improved.
* Regular attack: now you can mix Up and Down attacks in combo.
* Enemy IA inproved.
* Menu sound fixed.
* Zoom effect improved.
* Many backdrops have been redesigned.
* fog effect changed.
* Enemy IA improved.
* Forest of Azga, a new sfx added when the tail of the Giant Snake hit the ground.
* Forest of Azga, stage 2-1a level extended.
* Mountains of Karazza, Sabertooth tiger now retrocede when hit.
* Jungle of Chuth, stage 4-1 level changed.
* New stage added: ON THE WINGS OF THE WYVERN.
* Monster: Deathbird animations improved.
* Monster: Sabertooth animations improved.
* Animals: Bats swarm added.
* Dark Warrior: Animation improved.
* Stage 6: intro Text fixed.
* Minor bug fixed.