Happy Halloween Everyone!
Hi everyone! I'm back again after.... ahm.... 10 DAYS?! heehehheehhe
Yeah, I have been busy whit "school...." so I didn't make much progress. Also, I'm having some problems with it so there is another reason why I'm not making it.
I did make some progress but not much like this shotgun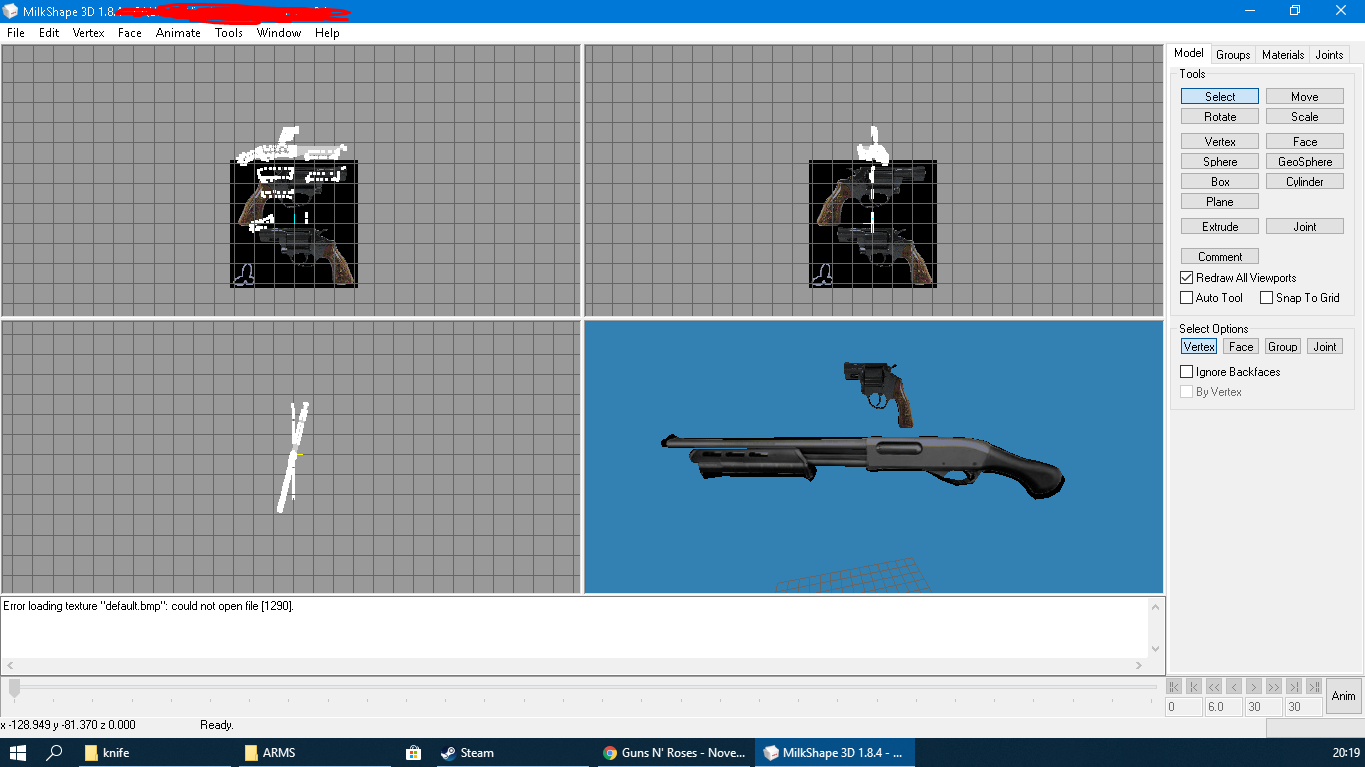 I also started another project called Half-Life Skate
This time im looking for a team to make it so yeah.
I think it is pretty much it ;)
Have a good Day.