Hello, everyone and thank you for tuning in and reading our dev blogs.
Probably the most exciting part of mod development is the creation of new game assets (especially new ships or environments). The art and model team have been working hard to complete our set assignments and collaborate internally with the development team's input on new assets; whether it's ships, space stations, or miscellaneous items like shipping containers. It's been an exciting adventure to be part of the art and model development with lots of immediate and distant projects coming up. It will be exciting to see everyone fly new ships, see new stations, and interact with new objects both domestic and extra-terrestrial that we have been working diligently on. Our current team has been focusing on new vessel shapes, guns, crates, and stations and in the future we hope to tackle more issues like tradelanes, asteroids, as well as more diversity for ships and stations for smaller factions within the game.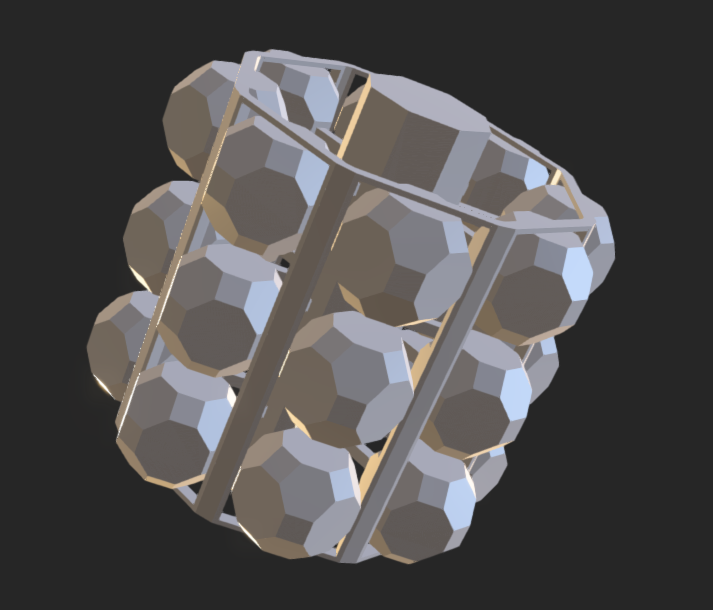 We started with generic modules for space stations attempting to introduce new shapes and push boundaries the game can handle in regards to poly counts.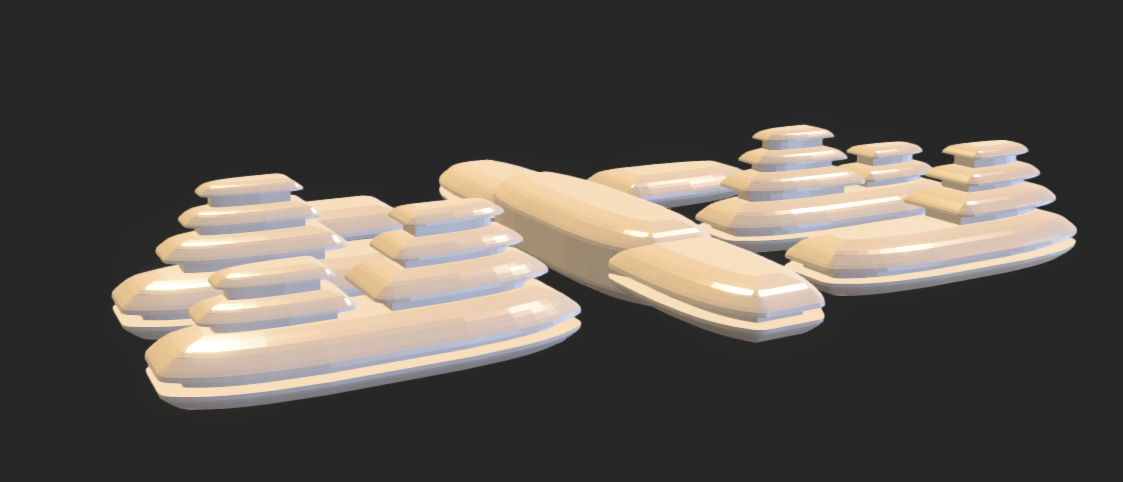 We've also begun to meet internally to discuss design aspects that come with House specific in game models such as the Neo Tokyo-Town hub for Kusari space stations, while the general shape is there this will blossom into something more unique to help give the player a unique experience when in each house's area's of space. While we do have a couple of unique stations, assets like these will bring a more appealing, more unique interaction with houses in their respective territories.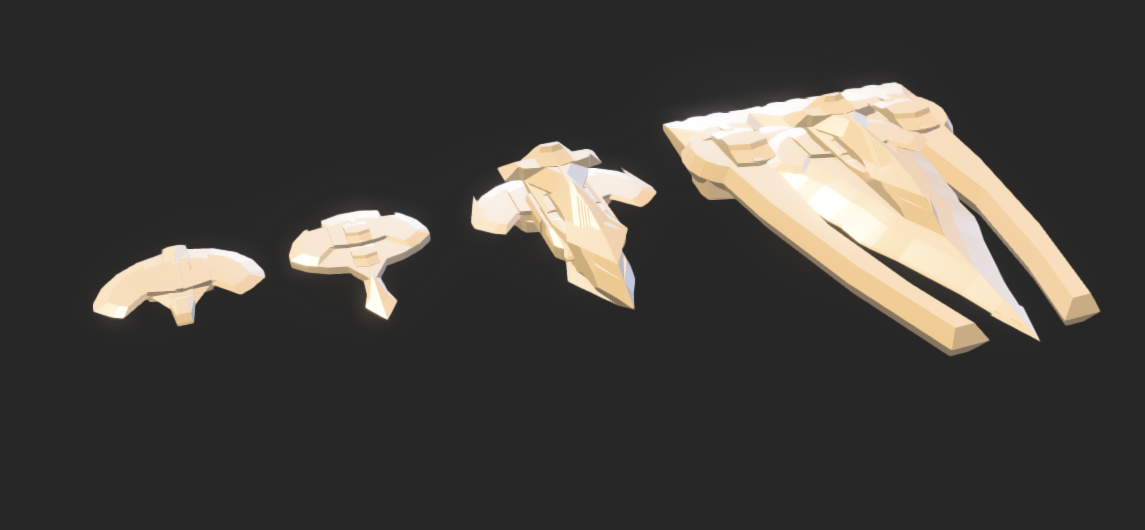 This is where we push poly count limitations the most. We have strict design parameters to meet the needs and functionalities of the ship before they are sent off for texturing, balancing, effects, and eventually data entry before they are fully ready to hit Freelancer space for in-game testing. I mostly look forward to videos, comments, and expressions of mod users to the new ship shapes and we hope you enjoy them as much as we have creating them.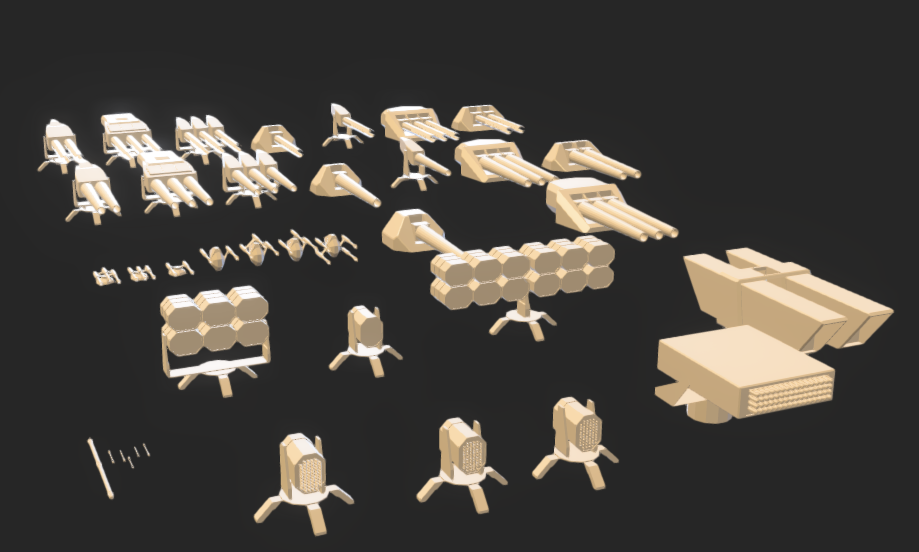 That's right, you can't have new ships without new guns. As showcased above this is just a generic line of turrets, torpedo launchers, and missile pods. As time goes on we hope to remaster current gun models, as well as introduce new guns as illustrated (Above you can see existing Liberty turrets, with some new Liberty turrets that have been modified as well as some Kusari and a whole host of new capital ship turrets). We hope the new guns bring the players to be more closely aligned with the ship designs they love without having to compromise for vanilla content.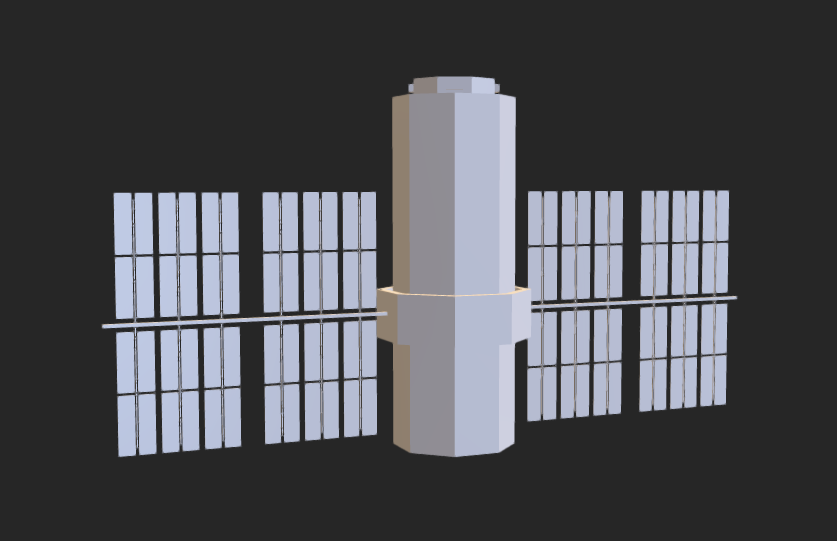 The hard stuff sometimes comes when doing very detailed work. As above, some models are cranked out in hours, some take days due to the minor intricacies that come with them, but each model is created with thought, love, and understanding of how it is and can be implemented within Freelancer.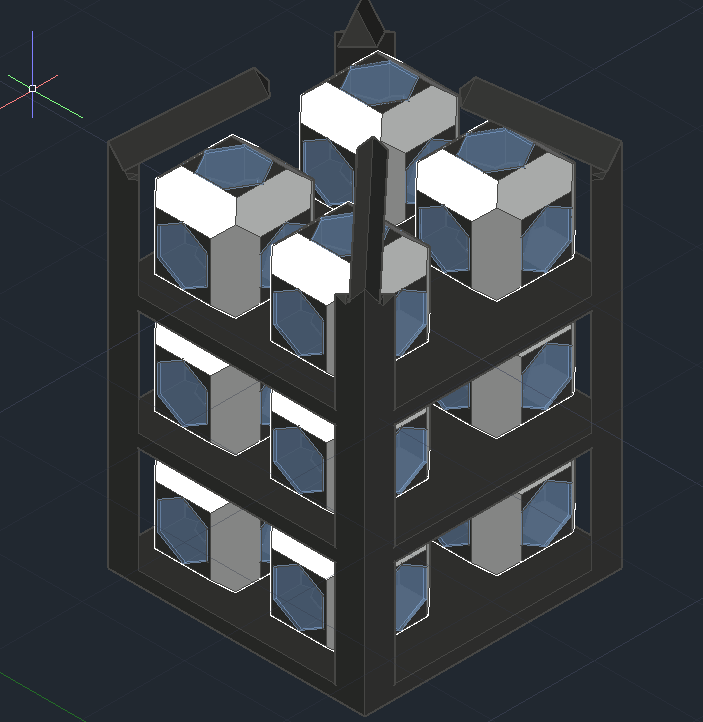 We pay attention to the little things too. New Crates, new crate textures, and other smaller assets that help immerse the player are considered here on this project. I remember the magic when this game came out of being immersed in a new space environment and we hope through our hard work we can recreate the magic of that first experience for everyone again.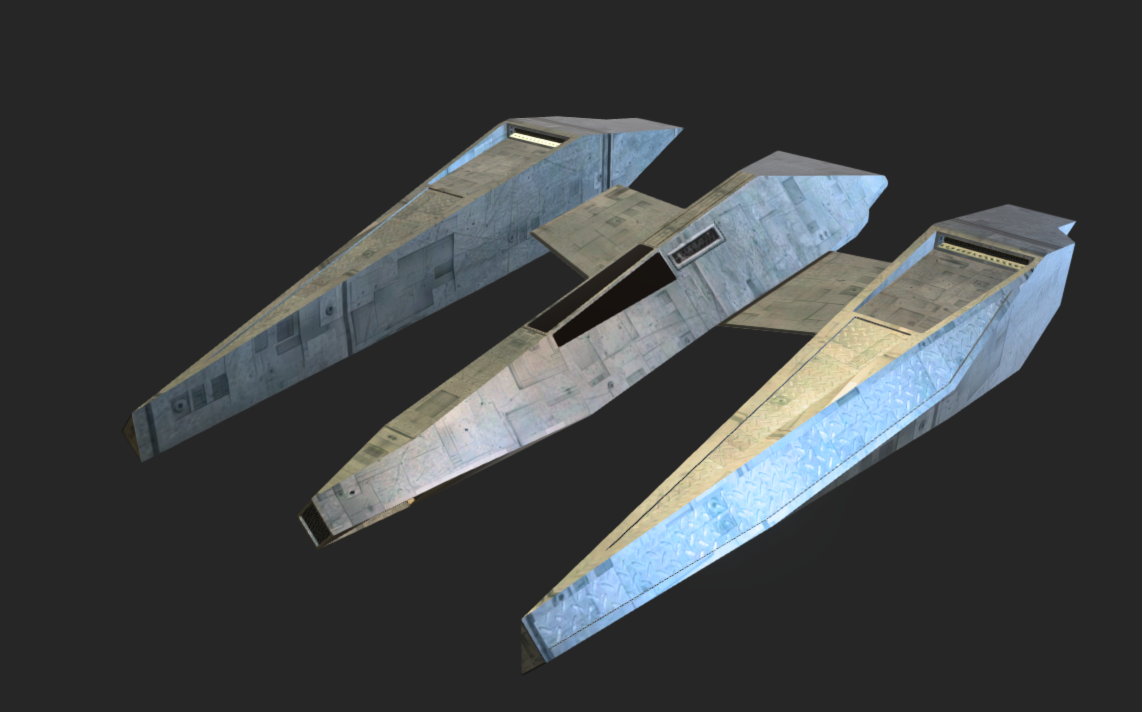 I hope you liked getting a sneak peek into our development process and I look forward to introducing innovative designs, as well as creating a visually pleasing and immersive environment. I look forward to all the feedback (hopefully all positive) on our vision of Freelancer in the Aftermath. Until then, rerun your flight checks and we will catch you in the next update pilots. Stay safe out there.