Hello Indiedb!
Long time no see!
After the Poznan Game Arena festival that we visited in October, we collected a lot of feedback, impressions and wishes from users.
· We've collected it all and made conclusions that allow us to understand what we need to fix and add. So we worked on improving the mechanics of the gameplay.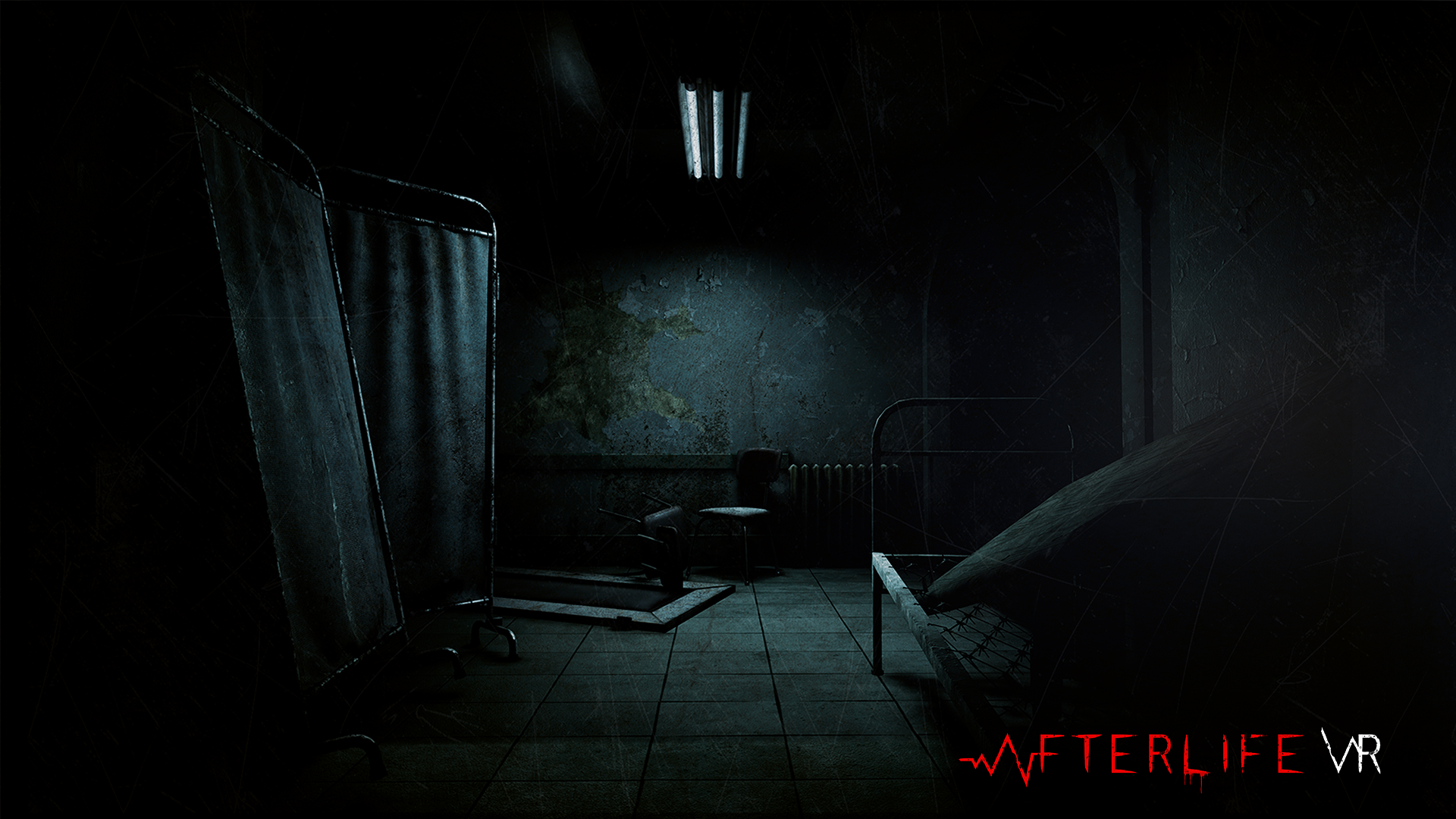 · In addition, we almost finished working on the underground level, which contains a lot of confusing things and heads. But the most interesting - on it you'll be waiting for the high-risk patients with unique behavior, which the player will have to overcome alone.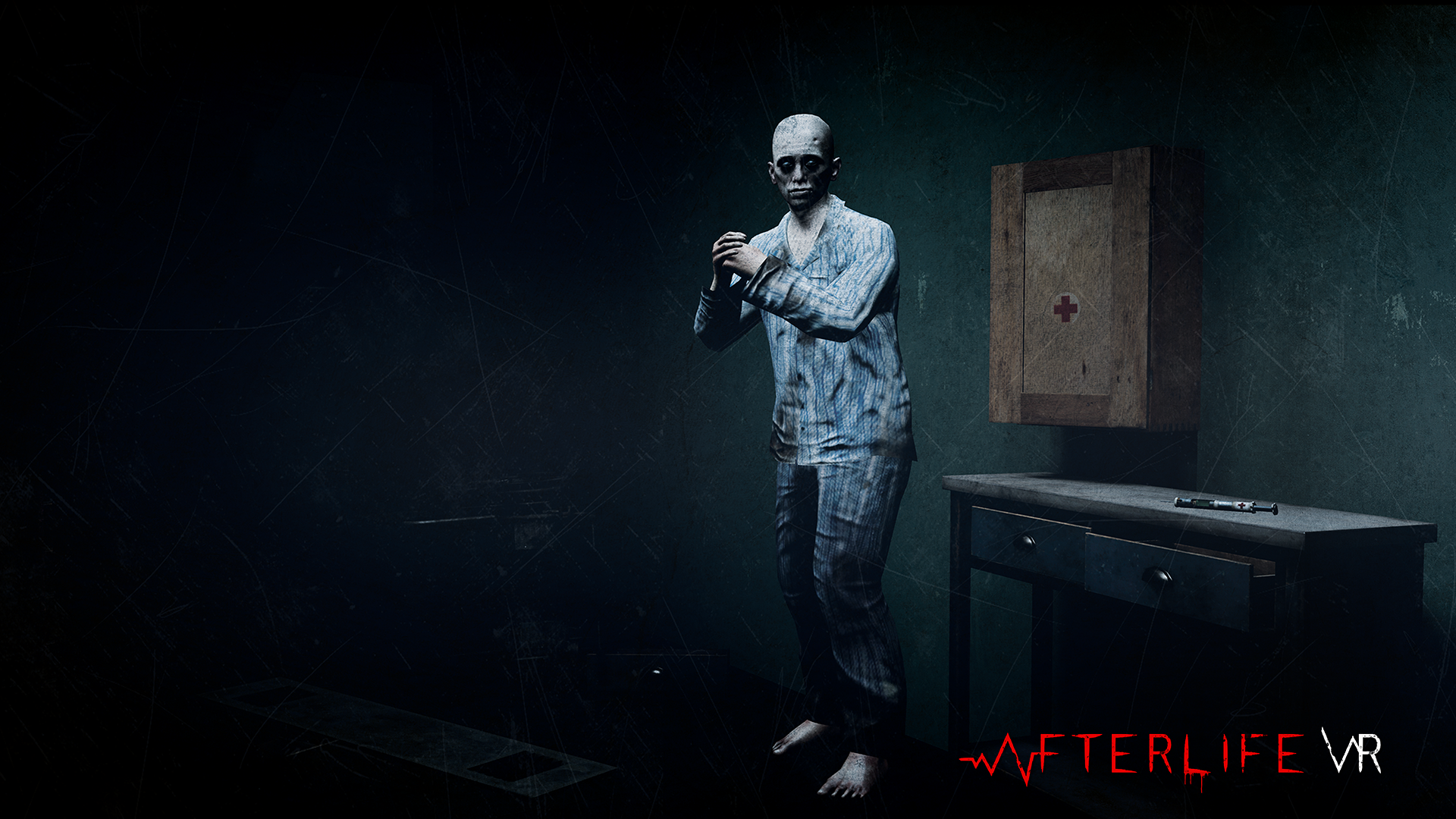 · Visit/add to wishlist - Store.steampowered.com
It goes something like this. See you next week!



And don't forget to follow us here on IndieDb, Steam and Twitter.