Hi Indiedb! How are you doing?
it's been a whole week since I met you.
I'd like to share with you that we are working hard on a new level for Afterlife VR.It's a really brave decision. More precisely, you have to be extremely brave to get a young police officer, Adam Bernhard, into a situation in the course of your narrative.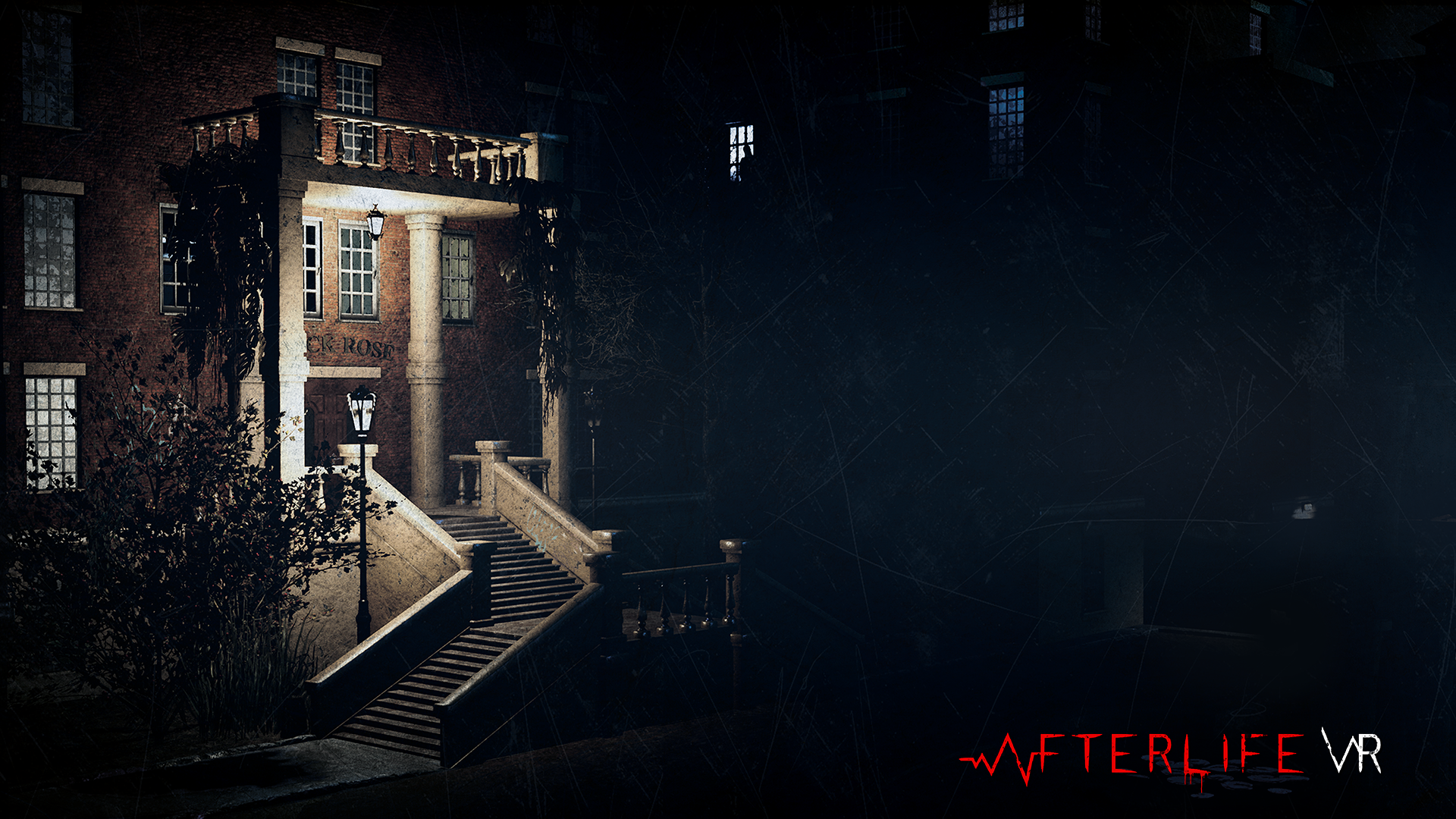 To recap: while on night patrol, Adam Bernhard received a disturbing call and went to the scene.
When he arrived on the scene he realized how scary and creepy the place was. The place was the abandoned "Black Rose" psychiatric clinic where horrific events were taking place. Patients were being experimented on to study drugs that were destroying people from the inside. The patients here were like lab rats...

Back to talk about the new level. I can't reveal all the secrets now, but I will tell you that in the new level you will be expected by a boss (your opponent), who is endowed with high intelligence. He has a great mind and different mechanics. To eliminate him, the user will have to put a lot of effort and use dexterity and cunning against him.
Visit/add to wishlist - Store.steampowered.com


Don't forget to subscribe to our sources to make sure you don't miss anything:
Afterlife VR on Steam
Twitter
Gameplay Trailer

It goes something like this. See you next week!
Happy Halloween!