Hi Indiedb!
It's time to share some news with you. We have done quite a lot of work recently, we will also share with you a few new screenshots, but first things first.
In a nutshell, here's the most important part:
1) Added a few important features that were not originally planned; 2) increased functionality with the controller; 3) complemented and improved the details of the hospital's interior; 4) Moving on to the next part of the game - Right Wing Black Rose

Very happy to share with you the changes we have prepared for you:
We are working on new improvements to the Afterlife VR
Still raising the bar and adding many elements not anticipated in the original scenario.
including recently significantly improving the functionality of the controllers relative to common standards.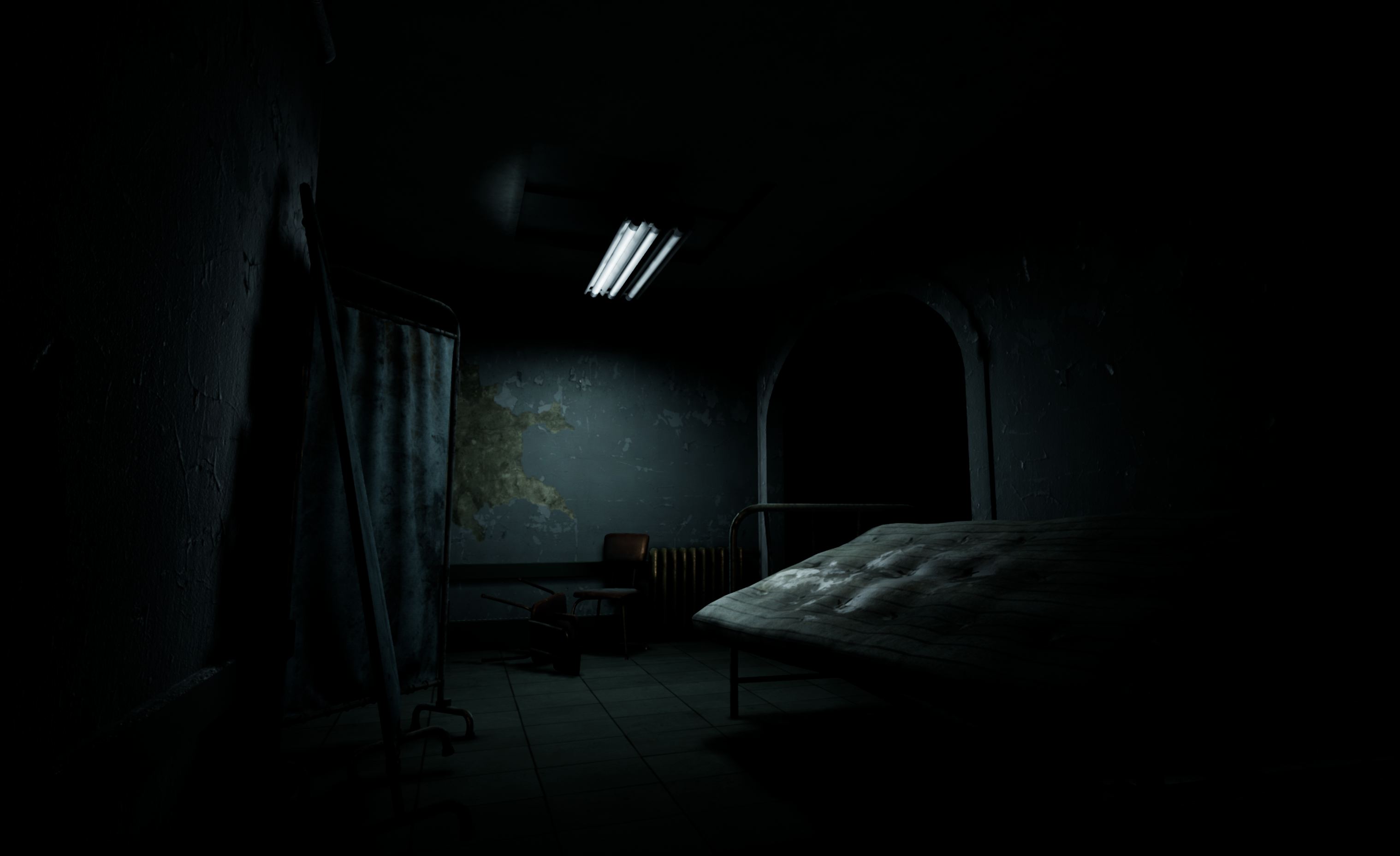 We have worked hard to improve the mechanics of Afterlife VR, adding many small but important elements that you will encounter in the interior of the hospital, allowing you to feel all the horror and fear of the place you find yourself in




We have added the ability to interact with the rats that you will meet on the territory of the psychiatric hospital Black Rose. You will also be able to pick up food for them
It will be hard for you to understand now, but you will appreciate it ;)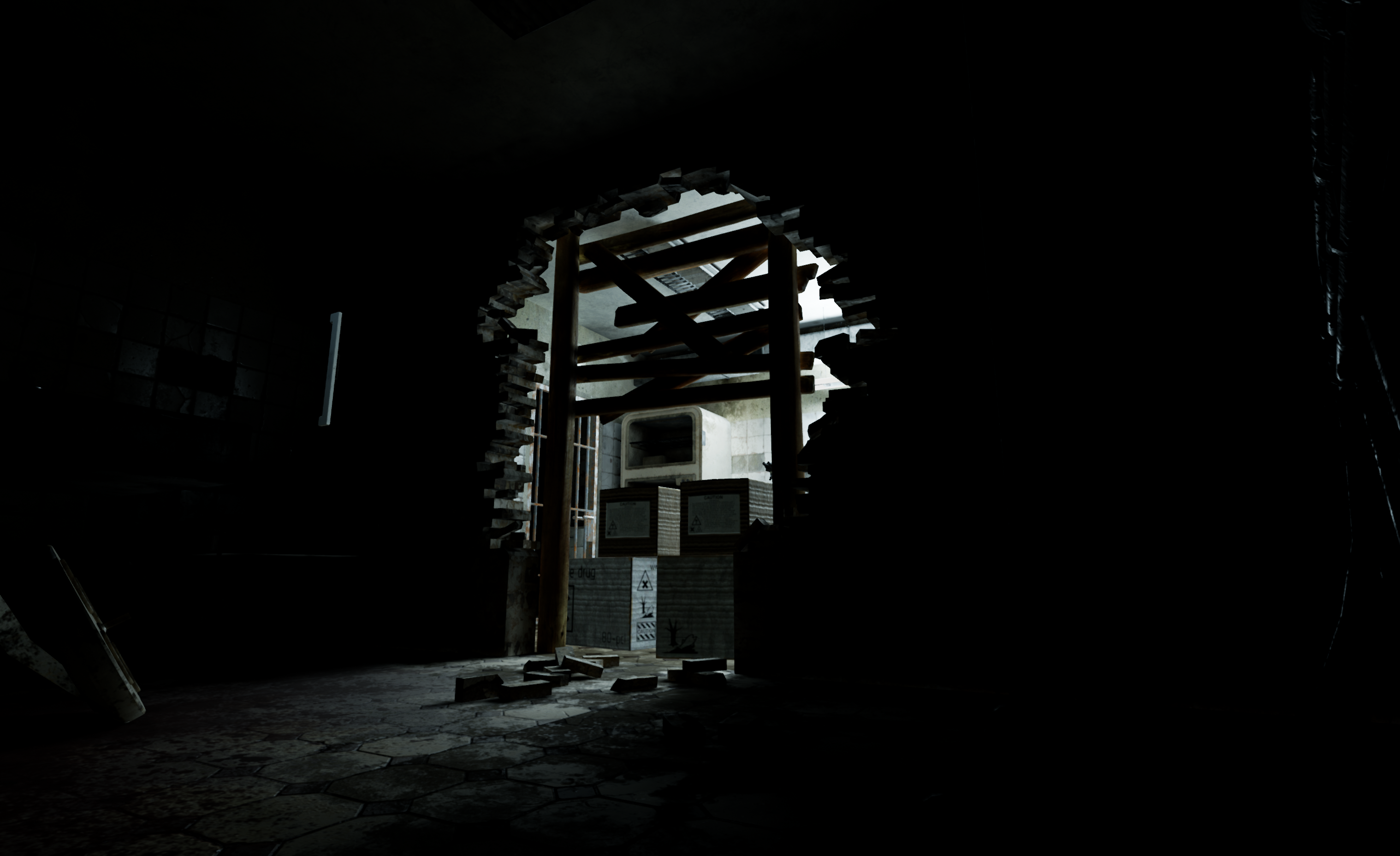 We move on to the next part of the game, working on the right wing of the hospital which will give the player an even greater immersion in the terrible place of Black Rose and an even greater sense of horror and the unknown of what is happening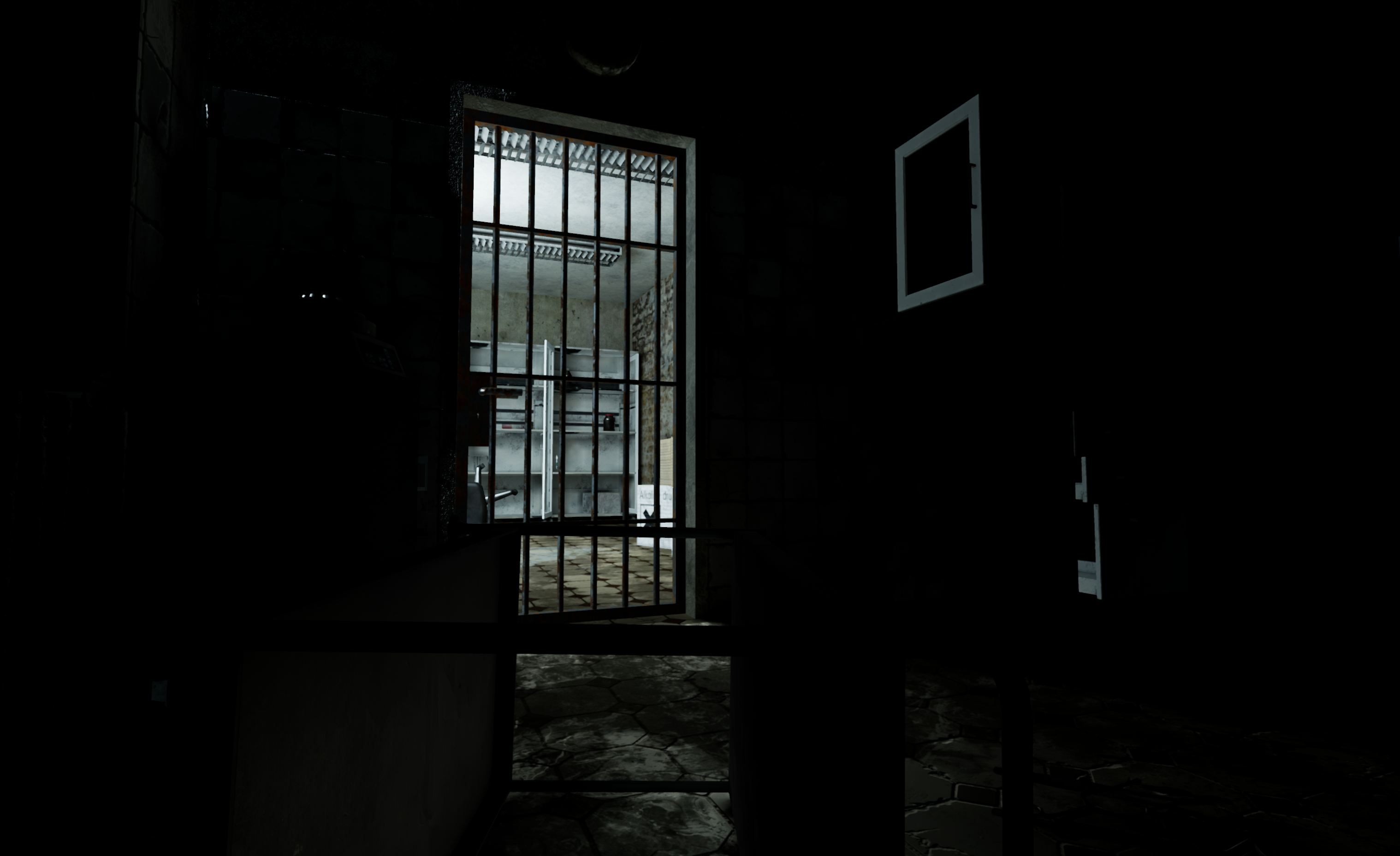 In your opinion, what could be going on in this room? Something extremely strange and terrifying? But more specifically?
We're very interested to know what you think about it. Write your guesses, and in the next blog I'll tell you if you were able to guess.

See you next week ;) Have a great weekend!


So that you do not lose:
Afterlife VR on Steam
Twitter
Gameplay trailer - Gameplay Trailer