Hello IndieDB!

Last week was full and bright. That's why we want to immerse you in it:
As we talked to you last week - we've begun prototyping a new level for Afterlife VR and already have some results.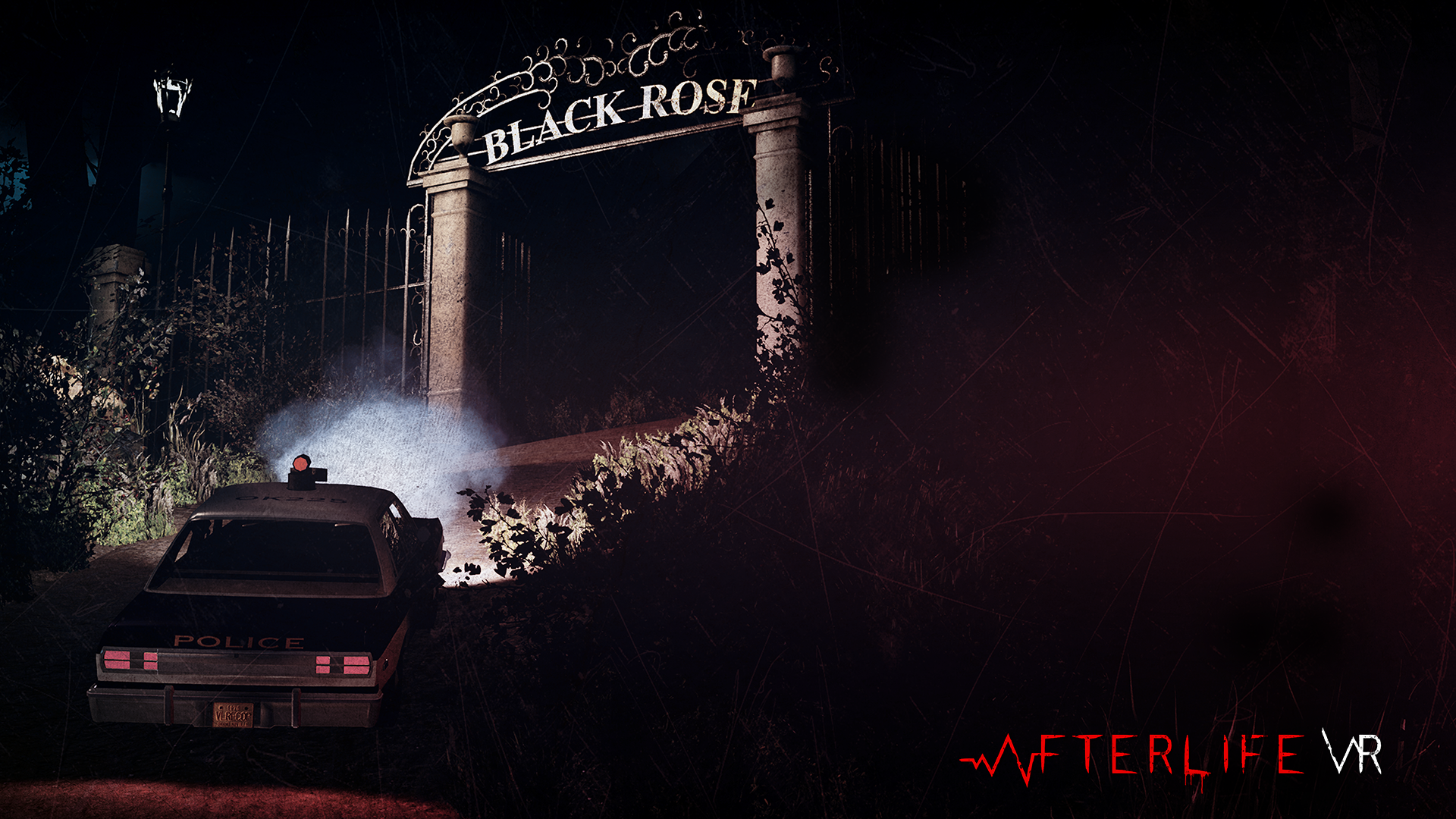 As well, we've added many cosmetic changes to the existing levels that will further immerse you in the unique and poignant storyline. Now it looks even more intimidating ;)
We had a new idea which is to make unique behavior of AI opponents on a new level. We have to implement it but don't even doubt it... you'll be impressed!

We visited Poznań Game Arena 2021 (PGA) with our games Afterlife VR and Pirates VR: Jolly Roger which took place on October 22-24 and so, in short, we would like to thank the visitors who have shown interest in Split Light Studio and our Afterlife VR and Pirates VR: Jolly Roger games.

Thank you for your interest and support. It was delightful!

We brought some pictures to share with you:
Speaking of which, we recently held a giveaway on our Split Light Studio Twitter page for one free ticket that would allow you to attend the PGA Festival.
There was also an announcement about it in our recent update on Indiedb.
Don't forget to subscribe to our sources to make sure you don't miss anything:
Afterlife VR on Steam
Twitter
Gameplay Trailer

See you next week ;) Have a great week!