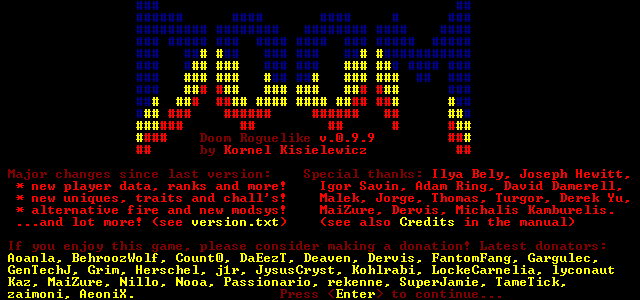 Earlier this week, Bethesda's parent company, ZeniMax, issued a formal takedown notice to Kornel Kisielewicz, one of the creators of DoomRL – the free, fan-made Doom-themed roguelike. The notice states that DoomRL – specifically the homepage it is distributed through – included unauthorised use of ZeniMax's intellectual property.
Twitter.com
While one of Kisielewicz's options would be to take down the site and cease distribution of DoomRL altogether, the developer took another path. DoomRL has now been renamed "DRL", and all references to the word "Doom" on the game's homepage have been either removed or censored with asterisks.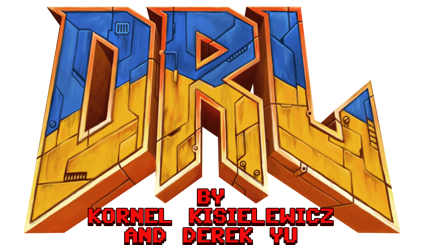 Twitter.com
Additionally, Kisielewicz chose to release DRL's source code, making the game officially open-source. In a tweet, the developer said he planned to do so after the Kickstarter campaign for Jupiter Hell – DRL's spiritual successor unconnected to the Doom franchise – was over. However, the takedown notice caused those plans to be brought forward.
DRL's source code can be downloaded from GitHub, and the game itself downloaded from the official website. At the time of writing, Jupiter Hell has just 4 days left on Kickstarter, and and is about £1,300 short of reaching its funding target.