FortressOne is a free, open source fork of the original 1996 QuakeWorld mod Team Fortress. The original Team Fortress continues to be played by active communities around the world. After three years of development the first beta has been released.

Check out the screenshots here: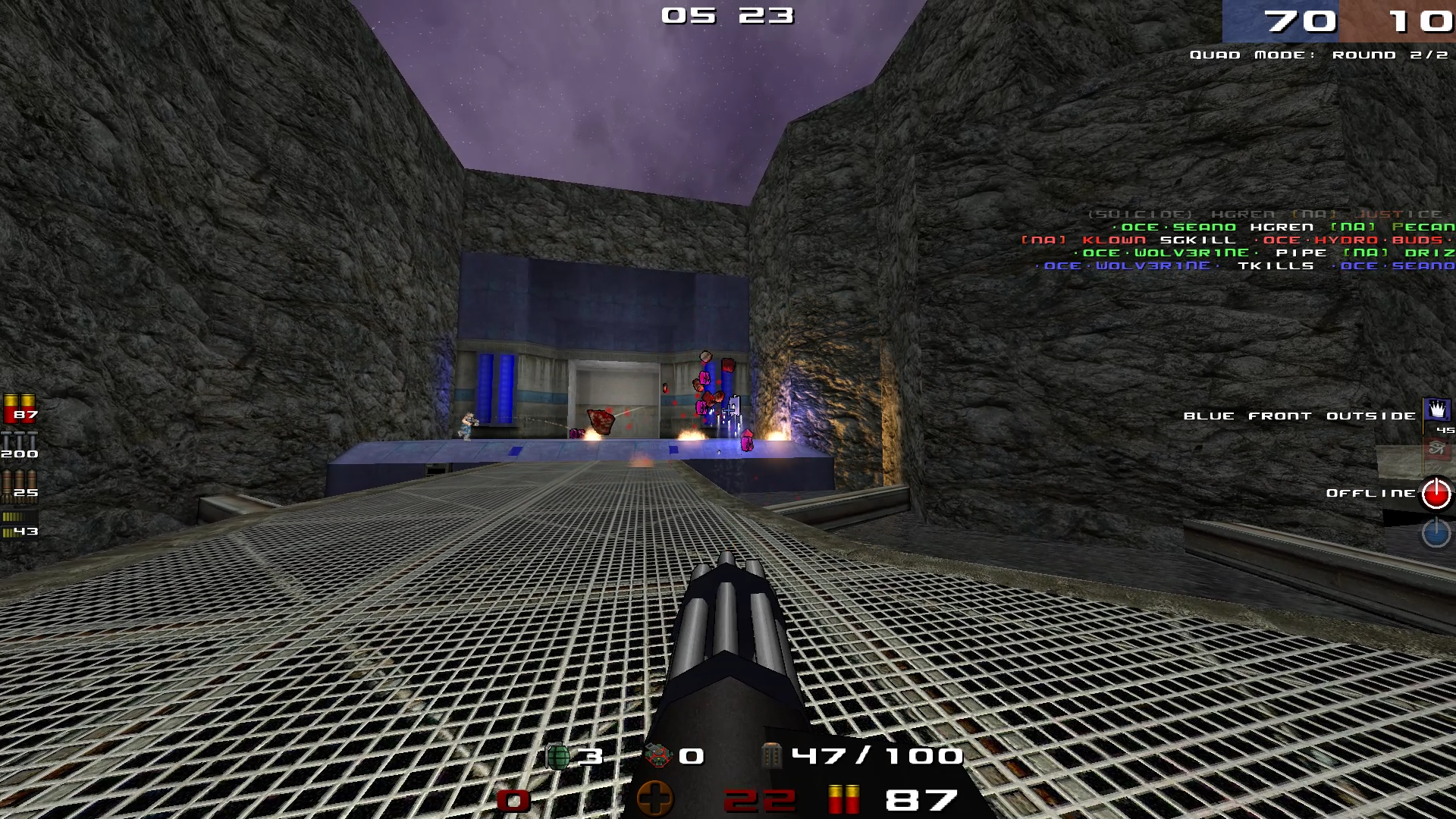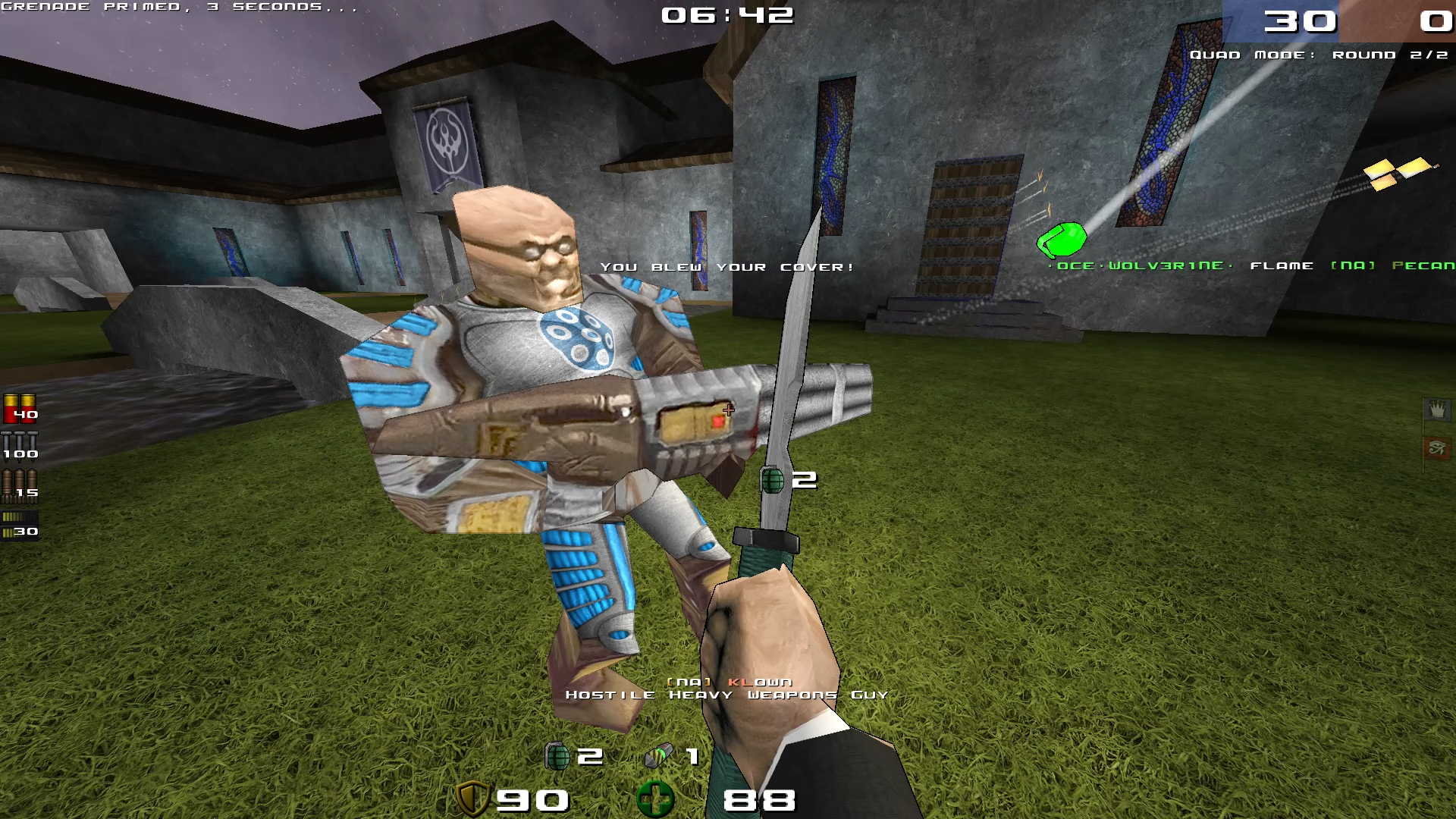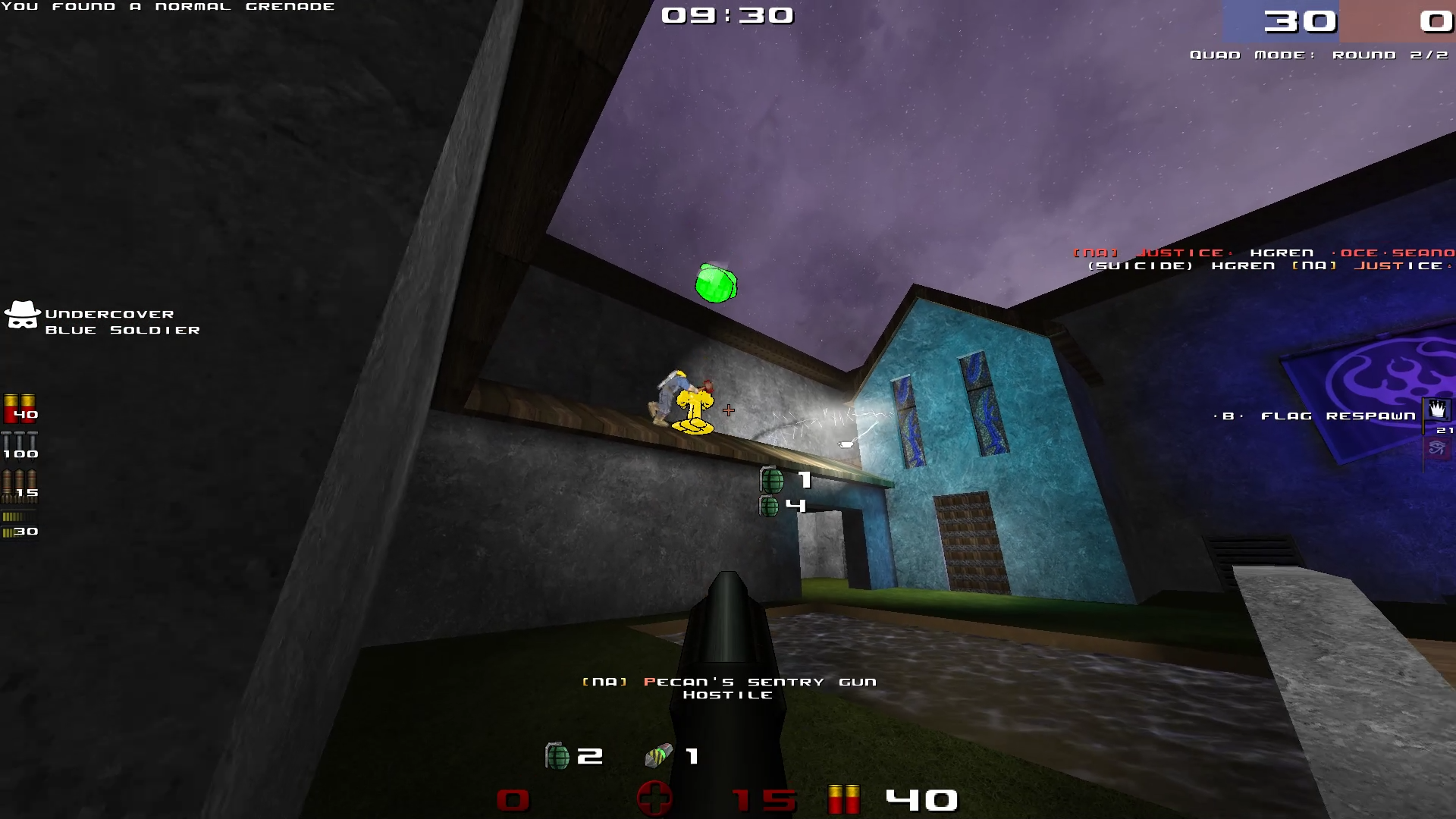 See more at Moddb.com or Fortressone.org.