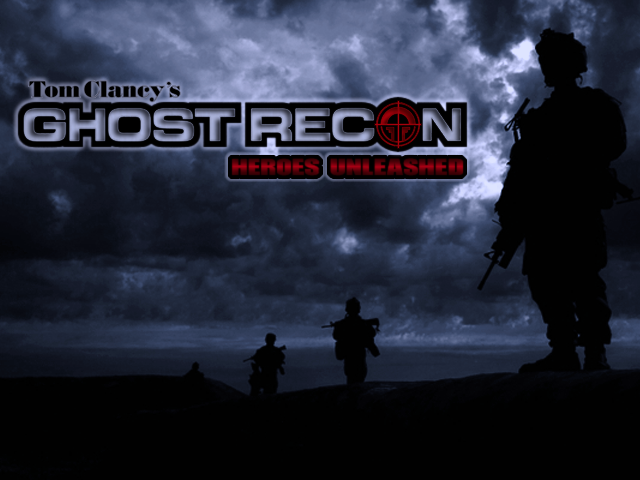 Tom Clancy's Ghost Recon may still be going strong with the release of the open-world Wildlands early next year, but it's the 2001 first entry in the series that many still feel offers the best in tactical, squad-based action. While Rainbow Six was Ubisoft's urban-focused tactical shooter, Ghost Recon took the action outdoors with wide open environments that promoted planning and careful execution.
Now, a mod for that game created by the one-man team of developer "Apex", called Ghost Recon: Heroes Unleashed, has released its final open beta version. It's a significant moment, as the mod has been in development since the game's debut 15 years ago, and arrives on the anniversary of the game's release.

First publicly released in 2008, the mod aims to be a definitive compilation of original improvements, refinements, and additions, many of which are inspired by the classic and most-loved mods that have endured over the game's lifetime. Heroes Unleashed also aims to make Ghost Recon and even more demanding and hardcore tactical experience, as Apex describes:
"Weapons perfectly match their real-life counterparts in accuracy, effectiveness, and handling. Your AI opponents display terrifying levels of tactical acumen in trying to outwit you through flanking, laying down suppressive fire, hiding, taking cover, etc. Missions take place in realistic open-world environments and are completely nonlinear, with a minimum of scripted events and lots of random elements for infinite replayability."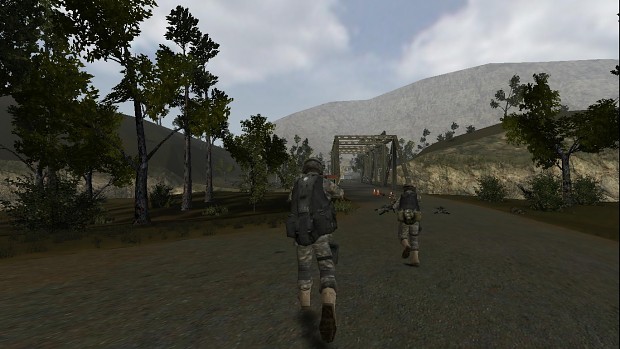 You can download the final open beta here, for Mac or PC, in a 6.2GB package. Though this is just the final beta, Apex says that the full "version 1.0" of the mod will be released "when it's ready". The original Ghost Recon can be purchased via Steam or GOG for US$9.99, and the mod requires both the Desert Siege and Island Thunder expansion packs. To discuss the mod and find game servers to play it online, make sure to join the fan community at the GhostRecon.net forums.