Hanako: Honor & Blade is now available on Steam!
After 14 years of work, from UT3-to-UDK-to-UE4, we are absolutely thrilled to announce that our full 1.0 release of our game is now available on Steam.
Hanako: Honor & Blade on Steam
Our launch features the base game for $14.99USD offered at a 40% discount of $8.99USD during launch, a Founder's pack for $25.99 or a full bundle for $37.98USD that grants all our current cosmetics and all future purchasable cosmetics for the life of the game and the original soundtrack.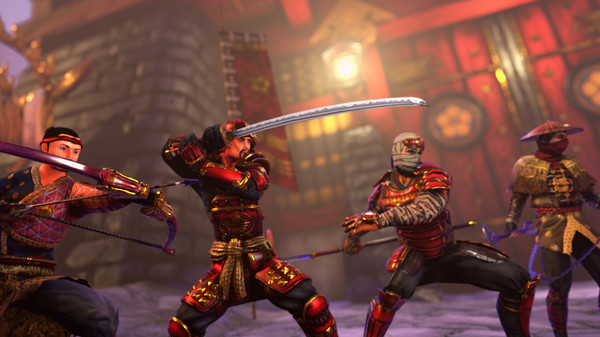 What to Expect
Fast-paced class-based multiplayer from 1v1 to 12v12.
Choose between our Kenshi (Swordsman), Nagi (Spearman), Ninja (Assassin) and Ite (Archer)
Full per-match skill trees for customize build options and play styles per class.
Five game modes: Battle (TDM), Capture the scroll (CTF), Village Siege (Capture point and destructible objectives), Castle Raid (Linear objective mode) & Duel (1v1)
10 Maps: 7 maps for our "main online campaign" which spans across Feudal Japan on a visual journey representing a lost loved ones fight against cancer.
Item store and customization: We offer player skins, weapon skins, helmets/hats, masks and sashimono (back-attached banners) at launch, and will add more categories in the future. There are also bundles available in specific themes.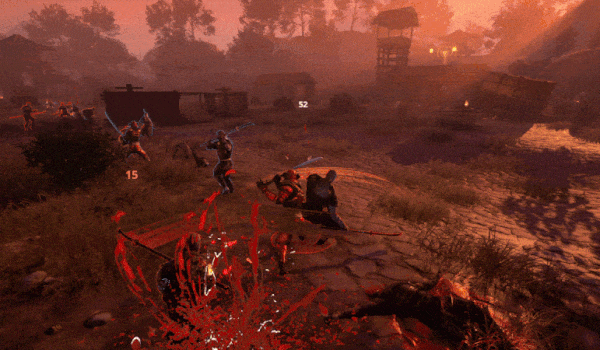 Future Events
Throughout closed beta and Early Access, we've done weekly playtests with dev team vs. community and we will continue to do so after launch. These events are hosted on our Discord, typically Wednesdays at 10pm EST:
Hanako: Honor & Blade Official Discord
Special thanks to IndieDB & our supporters
We would like to extend a special thanks to IndieDB. I think we've been on this site since the very beginning or very early. There's old videos and screenshots from 12-13 years ago that only exist here. IndieDB has been amazingly supportive of us during our journey and we wanted to thank them for posting our updates, thinking of us, awarding us Best MP game of 2017 and just giving us a place to spread the word about our little dream.
To our community, friends and family we want to thank you for your support and dealing with us spending a huge chunk of our freetime on this project that we could have been spending with you. It took tremendous sacrifice from us and from you to be there while we worked towards this dream and it's forever humbling and we're forever grateful.


This game started as a tribute to my mother, who passed away from cancer, to create a metaphorical world of life vs. death, beauty vs. destruction, loved ones vs. disease and it was a very emotional journey for us. Most of our dev team has now lost a parent or someone close to them to cancer and this project ultimately is to honor their memory, to help us grieve and work through our losses and transform it to something positive. That was always our goal and we hope its been achieved and that anyone that plays enjoys or at least is inspired by some part of our journey and the final outcome. We hope you are able to find healing and peace in your own struggles, to transform tragedy into triumph.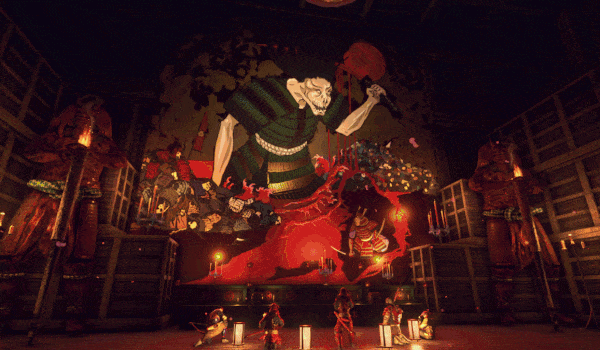 With love,
Matt Canei and the Hanako: Honor & Blade Dev Team