Welcome to the 4th AFmodDB news article
A bit smaller from the usual, but i bring you the full stream of Black★Rock Shooter OVA.
This weeks content:
* Anime
* Promo Videos
* Games
---
===== Anime =====
Black

★

Rock Shooter OVA (stream) released
The wait been long, very long, but no more, the Black★Rock Shooter OVA (Stream) has finally been released and spammed everywhere.
Black

★

Rock Shooter OVA
(DVD) to include Extra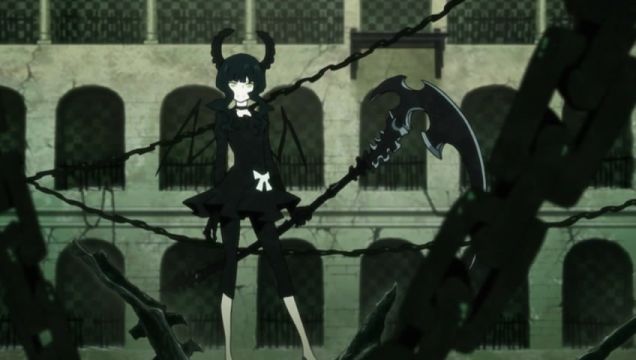 Black Rock Shooter doesn't stop to suprise us, and for that, it has just been announced that the retail DVD version of BRS will include a stop-motion video as a bonus extra. The video will feature a remix of supercell's Black Rock Shooter son by Joe Han, from the rock band Linkin Park.
The annoucment was made at Asa Made Nama Won-Hobby TV 8 web show on last Sunday.

NisiOisin's Nekomonogatari light novel goes anime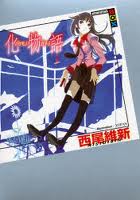 Bakemonogatari website just announced that the light novel Nekomonogatari will be getting it's anime part.
Source: Bakemonogatari.com
---
===== Promo Videos =====
Hana no Utame Gothicmade
Kadokaw, just streamed a new promotional video for their on going project Gothicmade.
Gothicmade was first revealed in Newtype in 2006, but it's update status has been low, ever since.
Nōgyō Musume!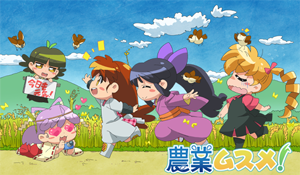 Toei Animation animation studio released last Thurdsay an animated short to promote the first print volume of Nōgyō Musume!
Nōgyō Musume! story centers around two sisters, Hikari and Hikaru Koshino, who take care of the paddy they inherited from their parents. Together, the sisters grow rice and hang out with their friends in the local area, while having their casual plays and adventures.
---
===== Games =====
Crayon Shin-chan online promo streamed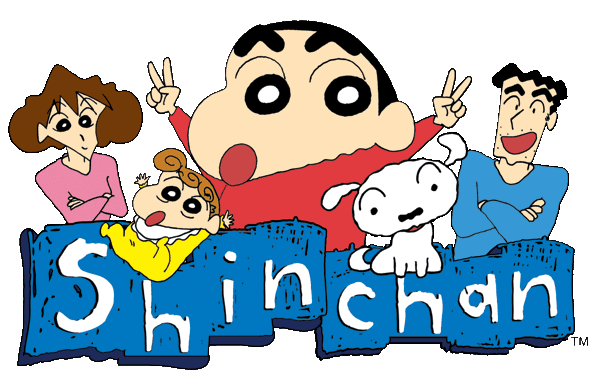 Shin-chan is back... or almost. Windysoft just streamed last week a video of their upcomming online game based on the work Yoshito Usui's mangas.
Stream: Zzanggu.windyzone.com