Alright, OLiGO Studios have been searching for partners in game development for quite some time now and we've finally found a great indie team called XstreamTech.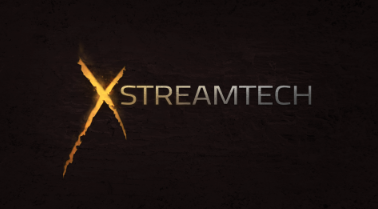 We've made a deal with this awesome team and we're moving towards become official partners with them later in the development of BUDO, after we have proven to be an effective team.
What will this entail?
If we become partners with XstreamTech, our new company name will be XstreamTech: OLiGO and we will be a branch of their company who specialize in 2D game development.
More about XstreamTech Xstreamtech.co.uk
This indie development group was found about a year ago by a visionary who believed that high quality and cinematic games could be achieved by indie developers. So he set out on a mission to acquire the best volunteers to help him create a breath taking first person shooter title. The name of the title is The Network. The Network is still in development and is on IndieDB! Check it out and make sure you track it to show your support.
Hopefully, OLiGO Studios and XstreamTech will combine and to produce the hottest titles of both 3D and 2D genres to gamers everywhere.
Track BUDO for more updates and to keep in touch with our affiliation with XstreamTech!