I finally managed to release Aetherspace on Steam! you can find it here. And it's free to play.
It took me a while, since I was hoping to release a linux version too. Sadly, I could not solve an issue on SteamOS, so that had to be pushed back for a while.
Meanwhile, I hope you enjoy it on PC.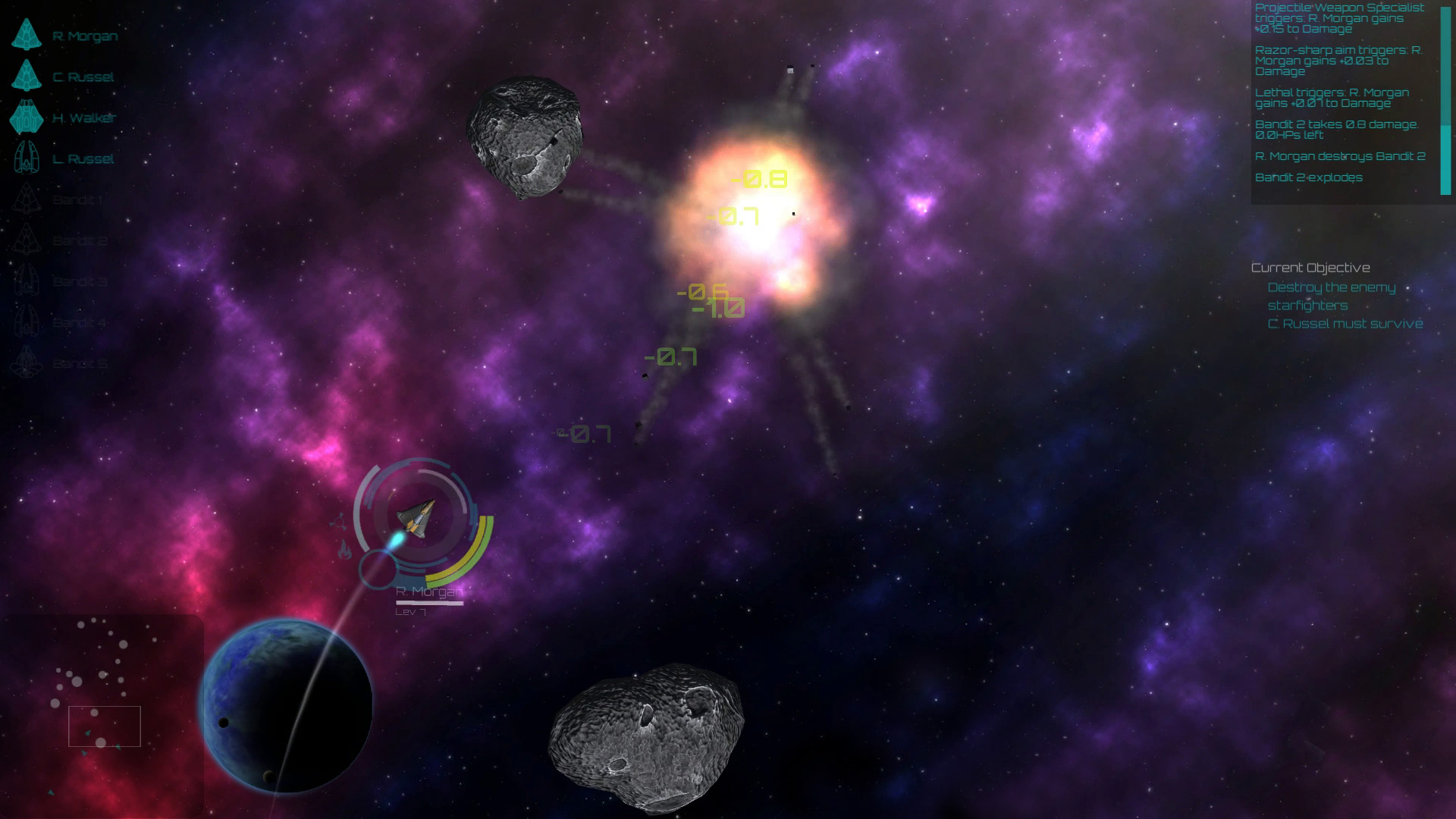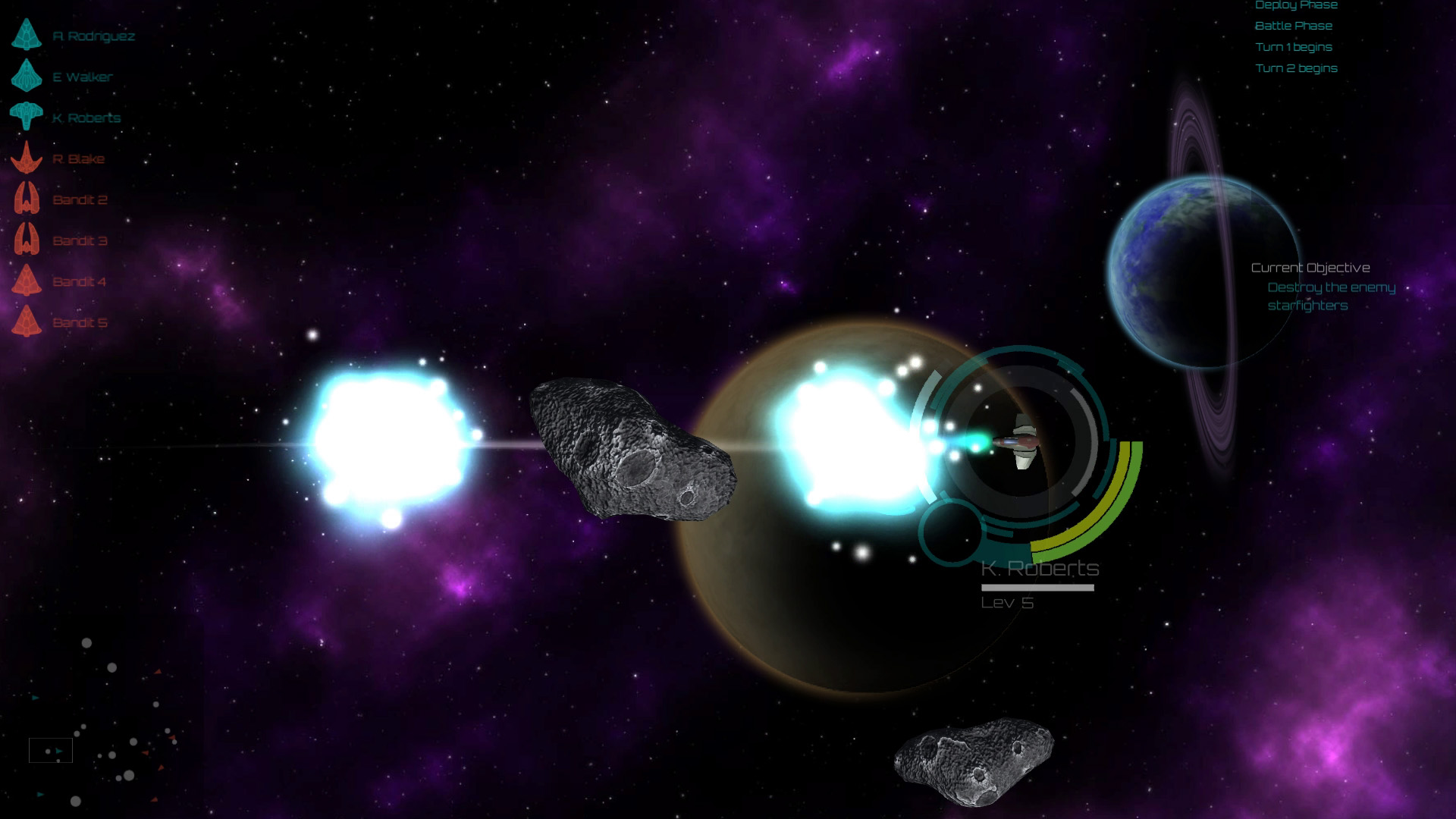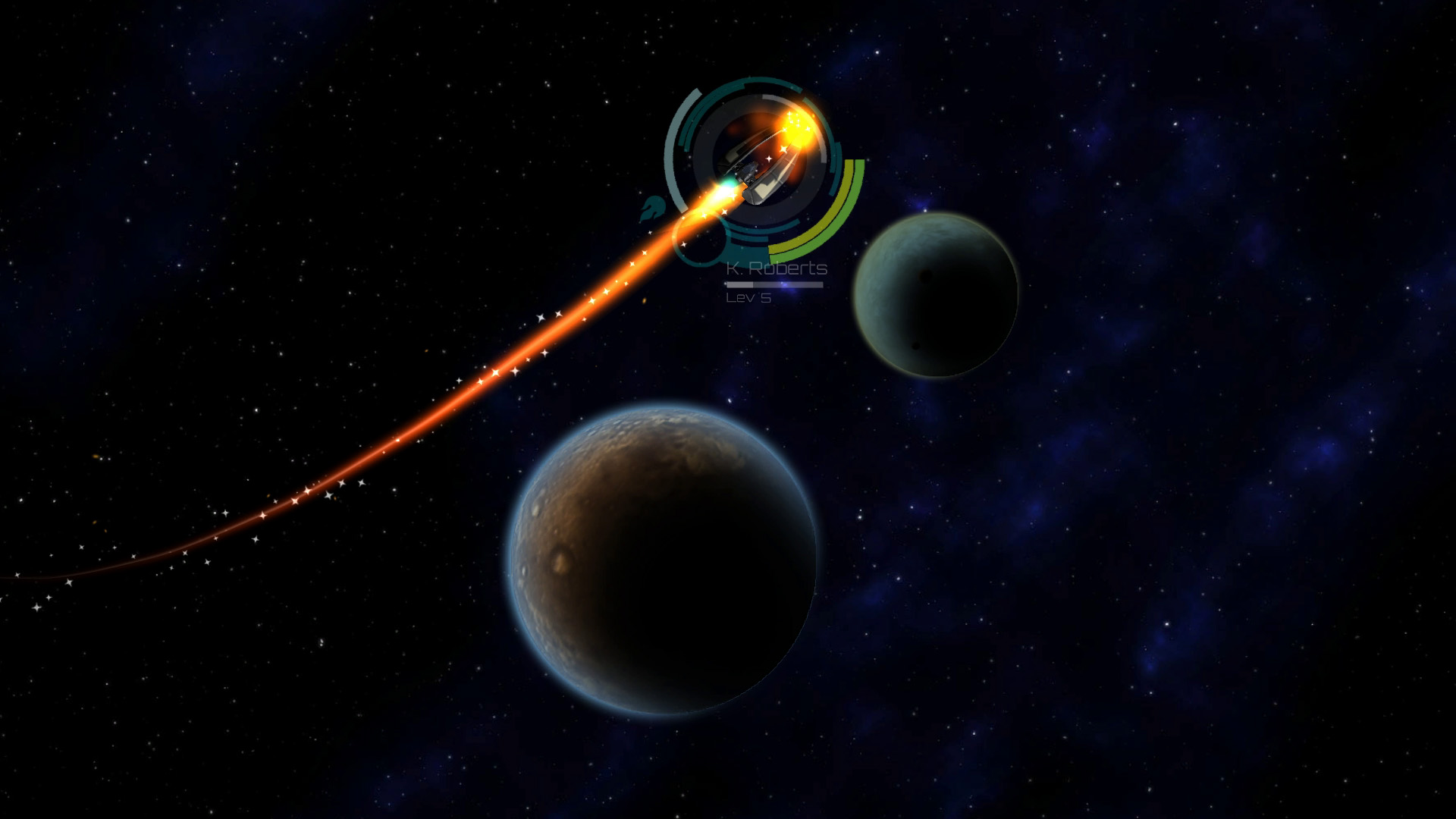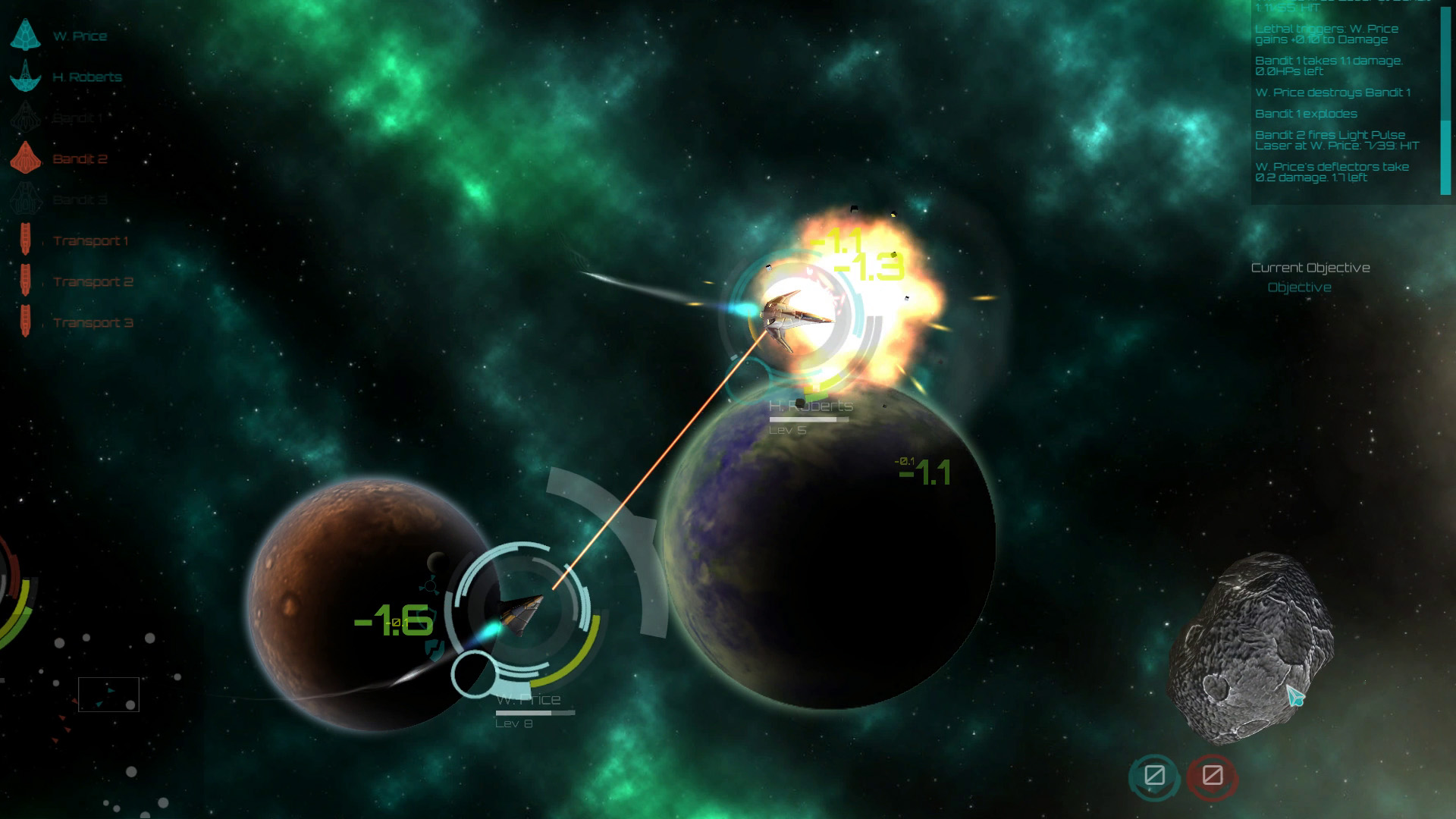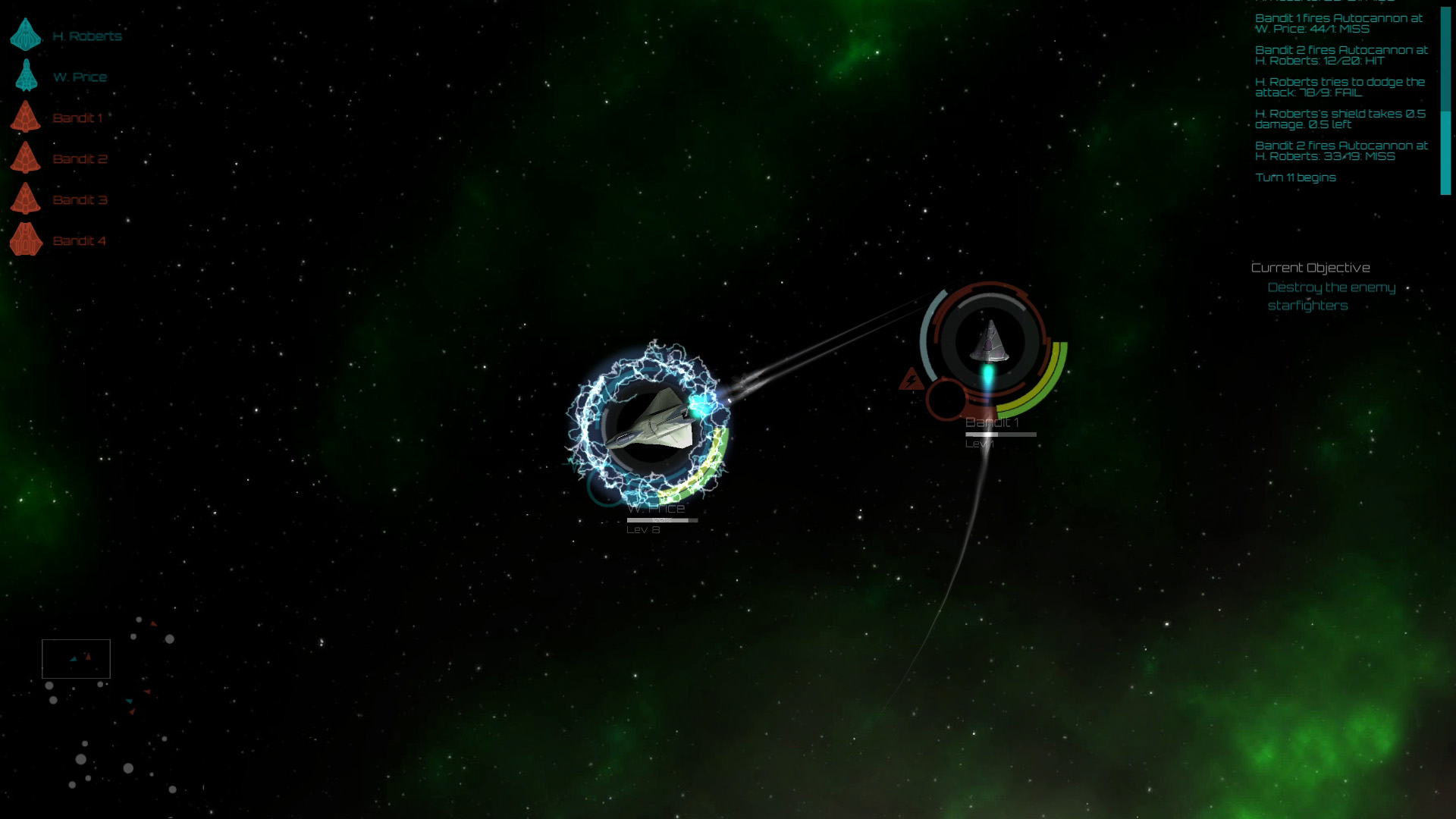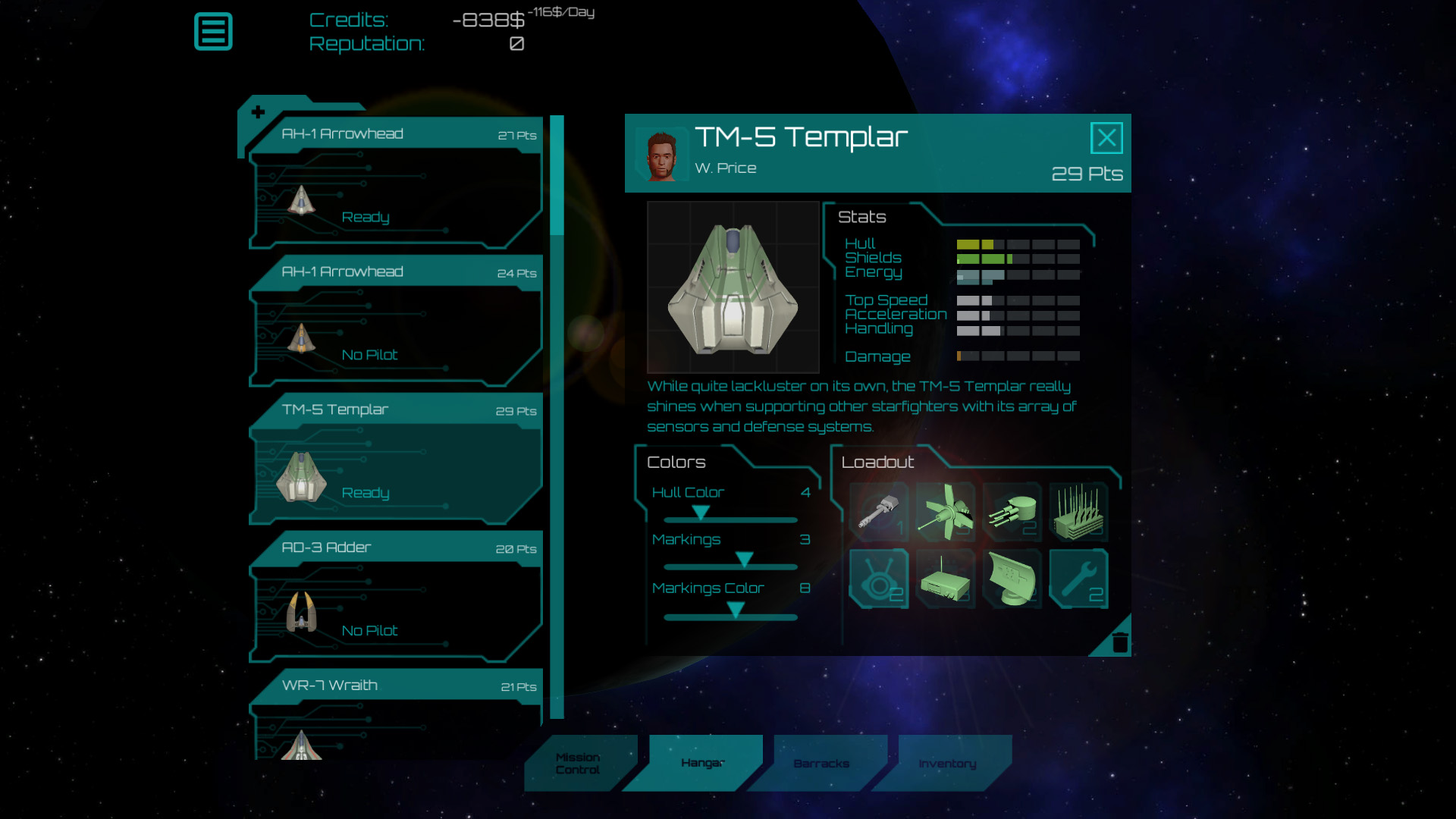 You can find out more and stay up to date with the latest news by following Aetherspace on facebook.