Hello all! It's been awhile since we updated our IndieDB page, but we've made a lot of progress since the last time! Code refactoring, particle effects, new character models, UI improvements, networking implementation, and much more. It's been tough, but fun, and we're always hammering away at it. Here's a preview of some of the work we've been doing over the past few months:
Networking in action!
Client shop theme from the OST:
Nibra's animations and particles: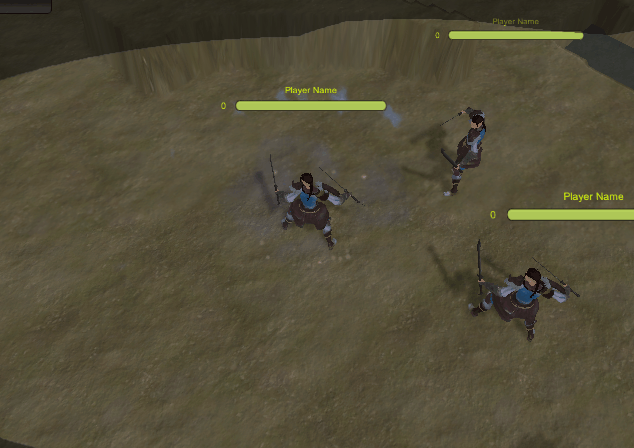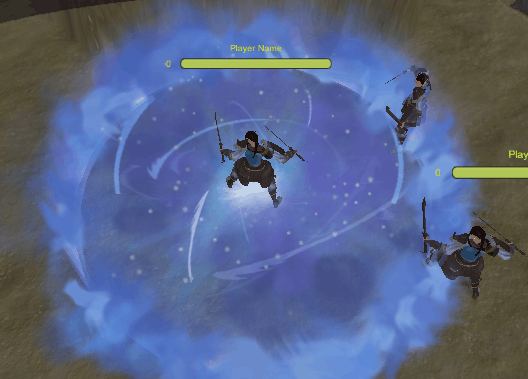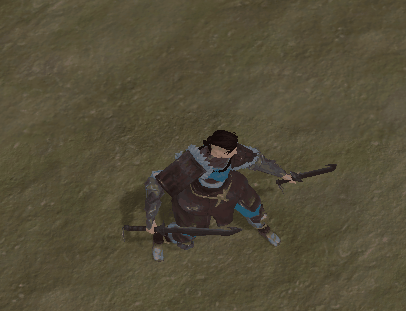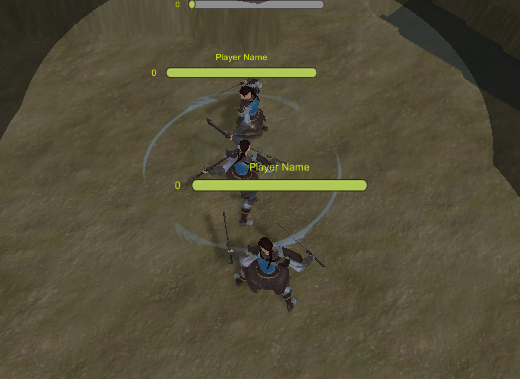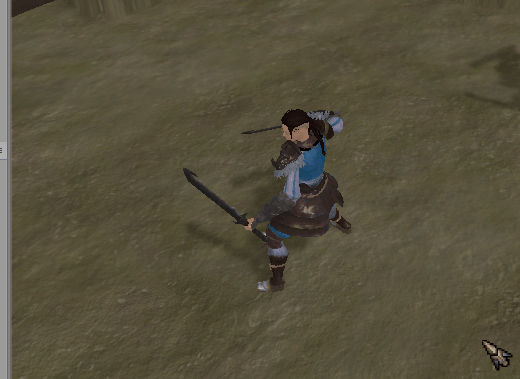 This is only a part of what we've been working on, check out our subreddit for more information. Let's see what we can accomplish in 2017, hope you are just as excited as we are, and see you next time!