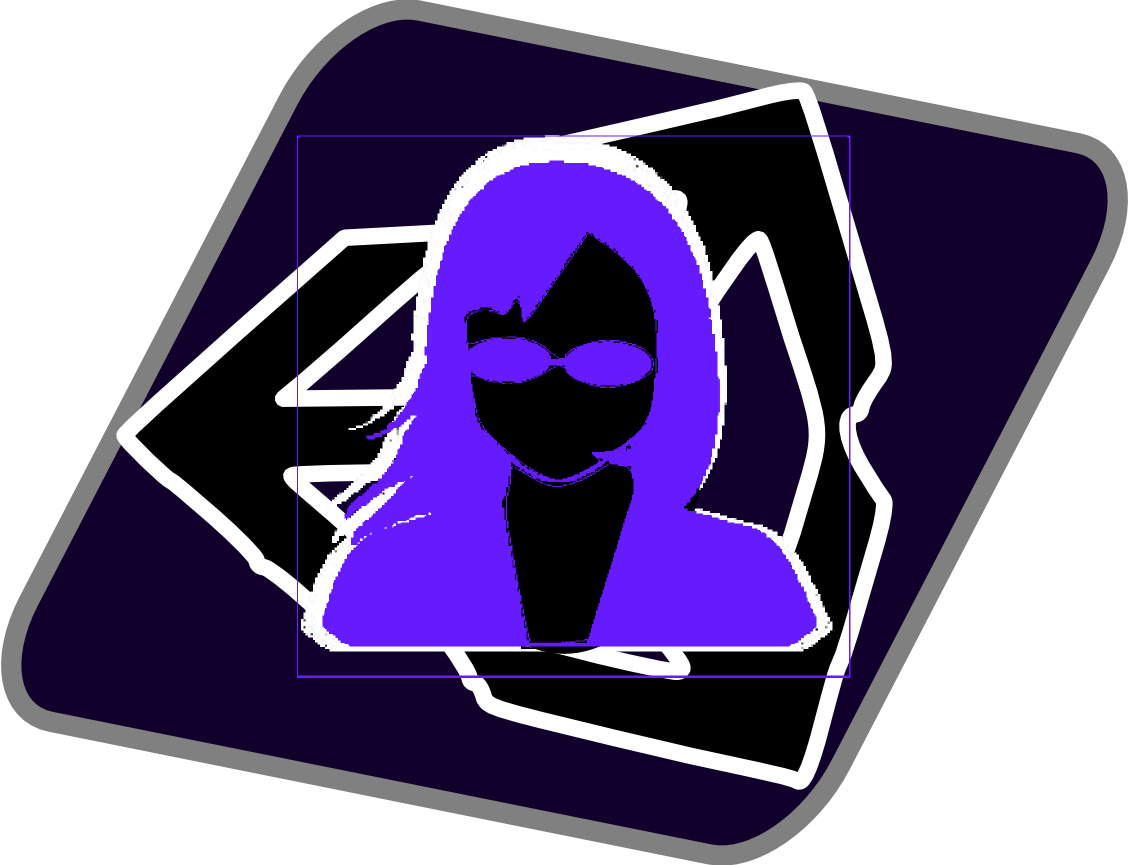 ______________________________________________________________
Why I Started This Blog:
Why You Might Want to Read This Blog:
To learn the methods, tips, and tricks I've learned without combing the forums for hours
To spy on the secret life of the elusive female Dev
(<_<) (>_>)
To join the secret legions of female Devs without combing the forums for hours (or having to ask the boys how to do it)
______________________________________________________________
Unity Girl
Will be played by AesopRebecca (Rebecca ofAesop Games)
Encourages all girls to become Game Developers (and in general, take over the computer world)
Is open to sister Female Devs that want to join in
Is based on my work with Brunelleschi: Age of Architects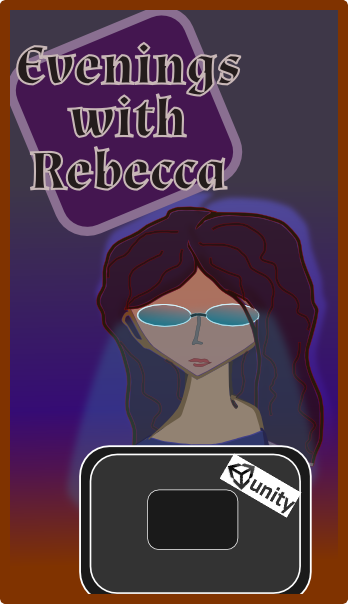 AesopRebecca
(said ee-sop)
is a girl
is from Texas. You can't make her go back.
Is obsessed with virtual realities
Has been working with Unity for about 4 months
Would like more girls to come make more virtual realities with her.
Will be online from 4pm-12am Pacific Time for the Brune Support Campaign
______________________________________________________________
Brunelleschi: Age of Architects: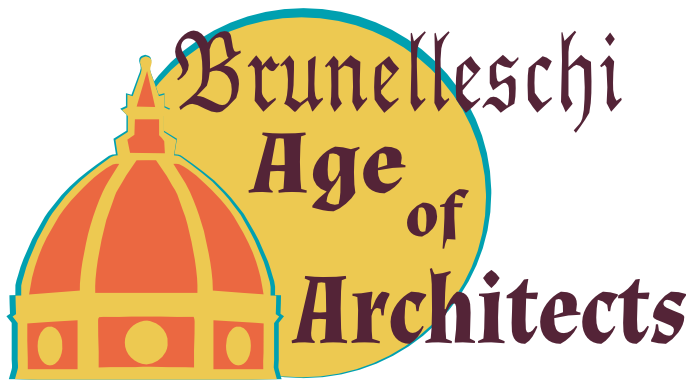 Ever find yourself looking at a fully designed and implemented web game thinking to yourself "It sure would be great to have a 3D representation of this."?
Brunelleschi : Age of Architects (Brune for short) is a fully functional society-building web game that has been in steady development for years. Recently, the two founders (AesopMargaret and AesopMatt) invited Rebecca to become AesopRebecca and learn Unity for Brune's future 3D client.
Thus, armed with nothing but a lifetime familiarity with technology, the vast internet, and a copy of Unity 3D Basic, AesopRebecca underwent a second transformation into UNITY GIRL! Now Brune has a 20 district self-building map, integrated web views, and an interlinking teleportation system.
Ladies, it only took me 4 months to go from "How do I move this cube?" to over 70+ building models and a vast player map for web-game built settlements. Don't let anyone tell you it's too hard, there's too much, or you don't have enough time.
Unity Girl is here to help with tutorials, cool work-arounds, and simple tricks for the beginner to intermediate Unity developer. Stay tuned!
______________________________________________________________