Aeon Command - Release Date: October 30th
Bat Country Games is in the process of putting it's final touches on the Aeon Command official release build. The Desura community has provided excellent feedback resulting in many bug fixes, feature additions and overall improvements to the game.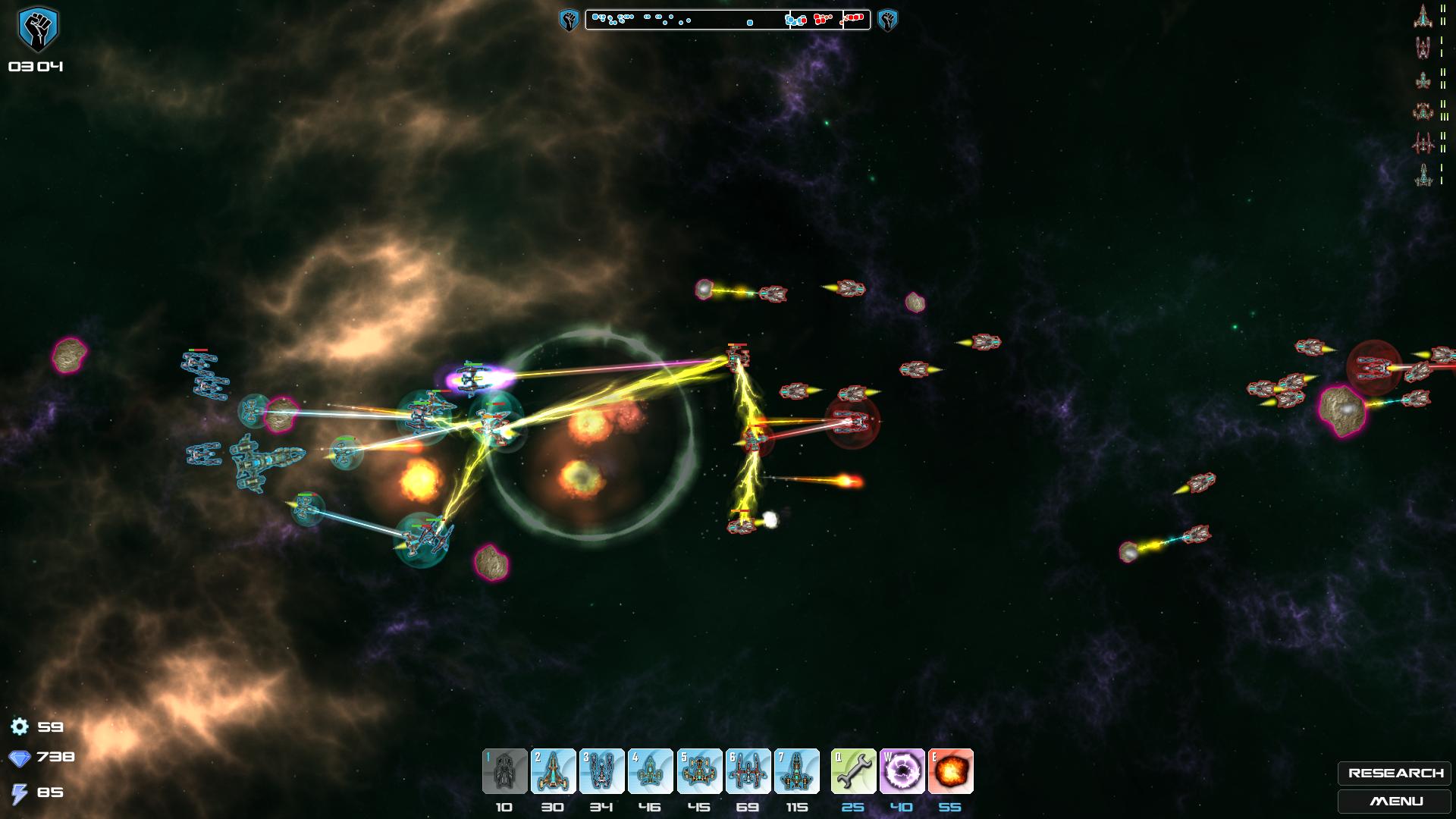 You can help support Bat Country Games by purchasing the alpha version at the discounted rate of $4.99. The official release will include the DRM free versions for PC and Mac for $7.99. The soundtrack will also be available for $2.99, and includes 6 tracks (run-time 22 minutes). The digital deluxe version will also be available which includes the PC/Mac versions and the soundtrack for $9.99 (save $1.00).*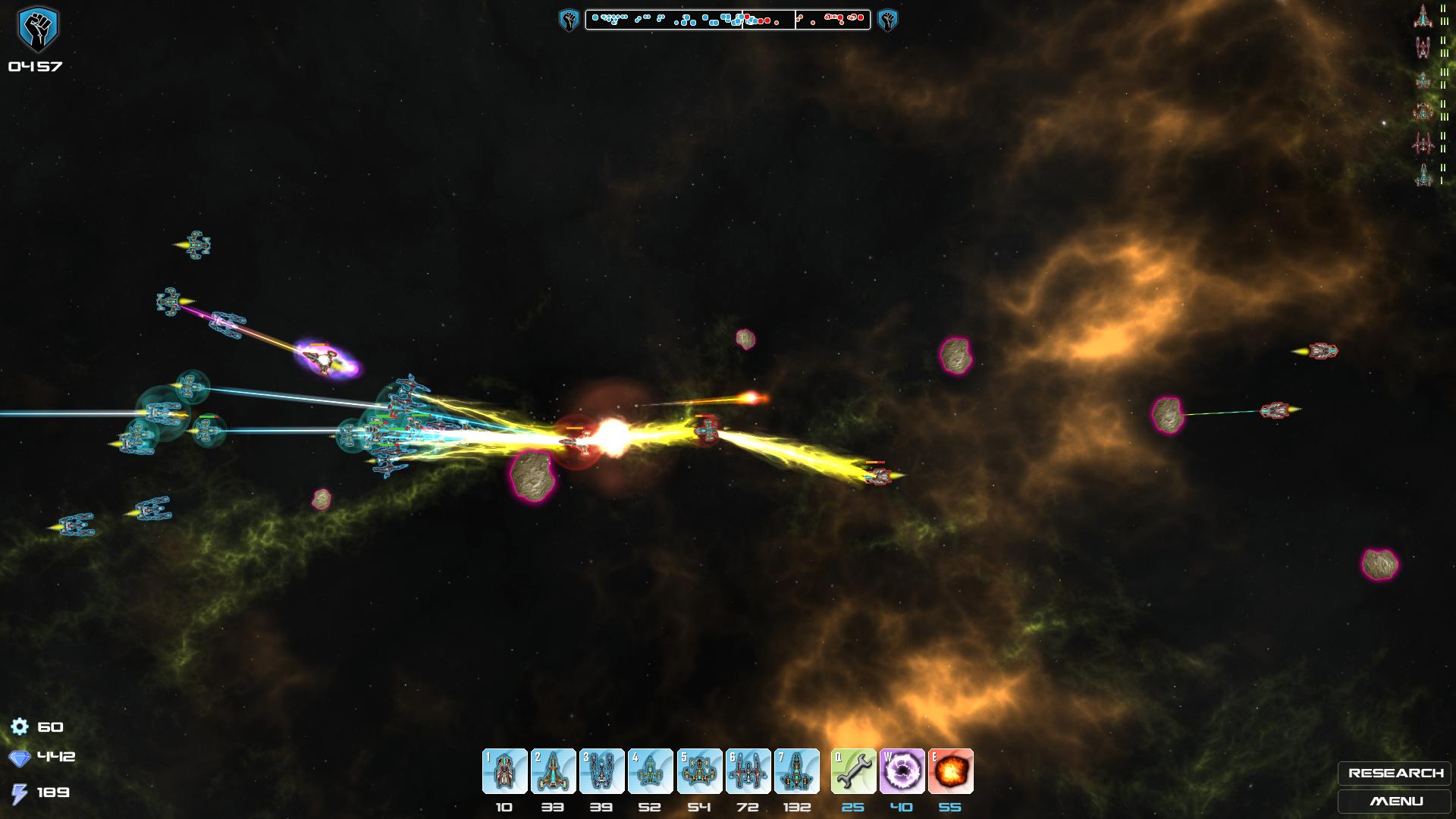 Bat Country Games is a two man indie team that is passionate about making games. Please help show your support by purchasing a copy of Aeon Command and telling your friends!
*All prices USD.