We released Aeon Command on PC and Mac around 6 months ago. We've made lots of updates and fixes since the initial release. We also added support for Linux, Android and iOS. Since the mobile price was set to $2.99 USD, we felt that it was only fair to match the price for the PC/Mac/Linux versions as well.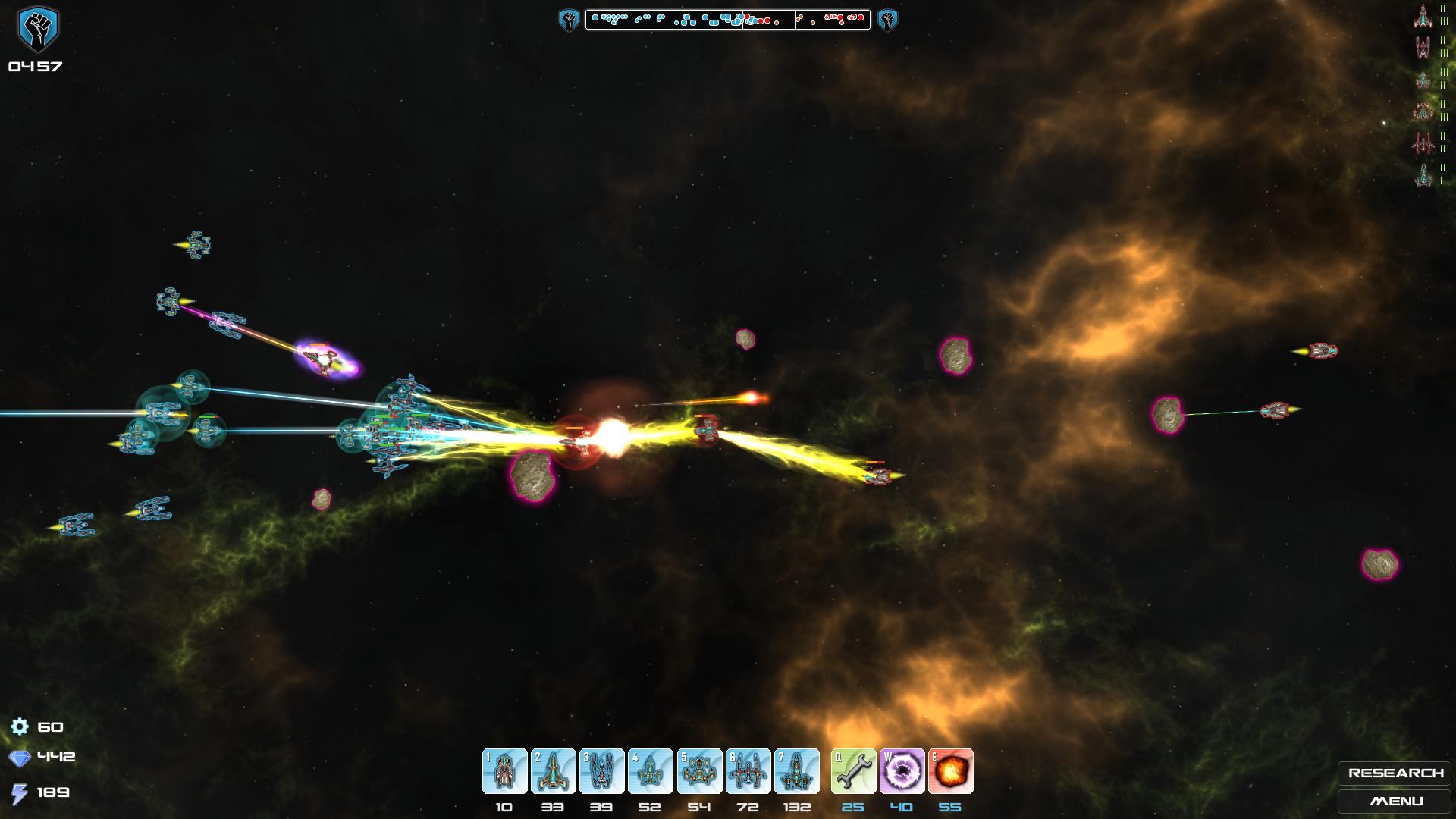 For our first game, we've been very happy with the success of Aeon Command and we hope you guys enjoy the new lower price.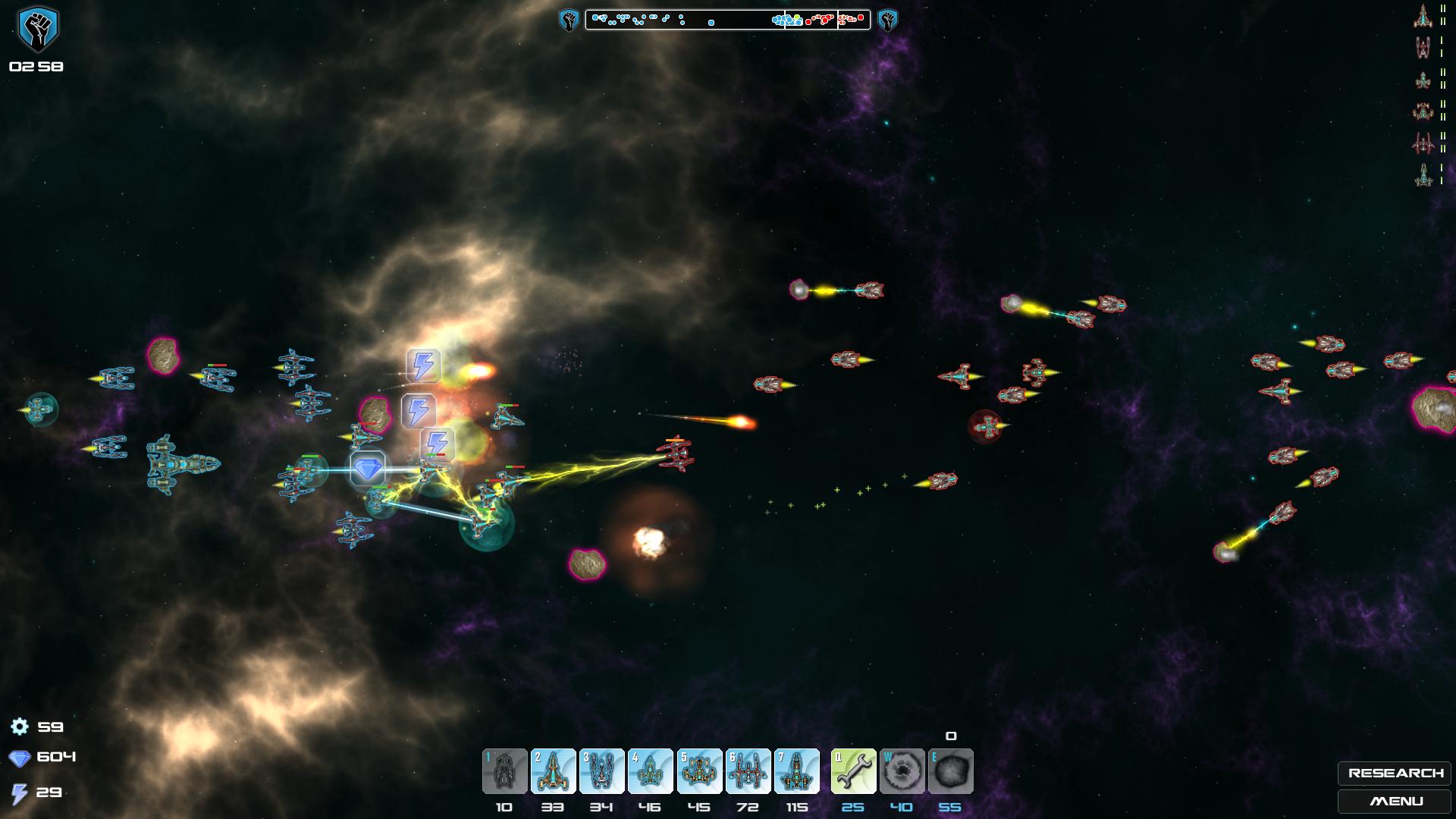 Thanks to everyone that purchased a copy! You've enabled us to continue doing what we love and making games. The funds we've earned from Aeon Command will enable us to make our next project even bigger and better.