With the Alpha release of Aeon Command, the most popular feature request by far has been multiplayer capability. With the most recent build pushed to Desura, Aeon Command has just that! Full version owners and new purchases can now take the battle online, challenging your friends for dominion over the nebula. Simple random matchmaking with the base game mode is in effect for now, with gamefinding and game mode diversity coming in future updates.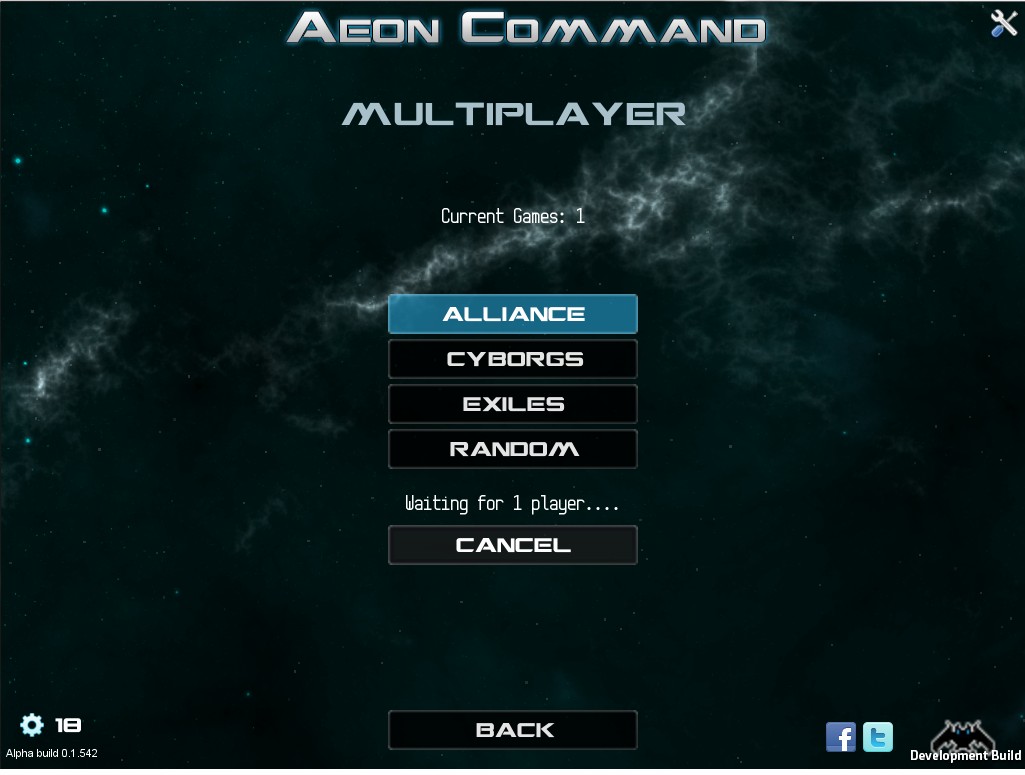 Also with the most recent patch, the campaign is now 100% complete. Full version owners now have access to the full Alliance, Cyborg, and Exile campaigns, with 8 missions each. Lead each faction through their unique storyline and experience unique combat scenarios along the way!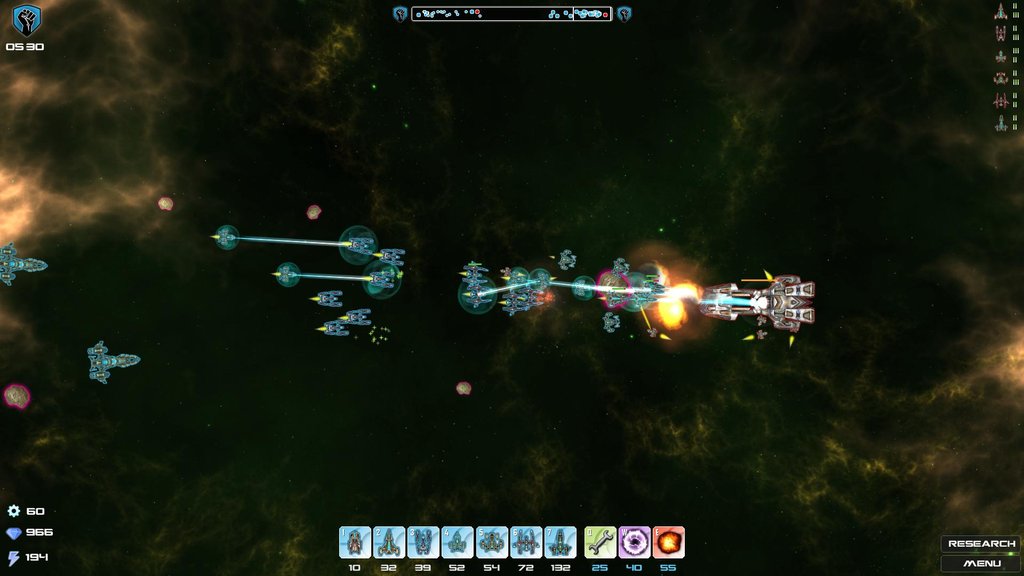 Make sure to pick up Aeon Command on sale at 25% off through September 23rd and check out these two new features and more!