Oh oh, finally we got something nice to set public. You can try Aedo Episodes right now. The game is publicly available for Android and Windows Phone. (Sorry iOS players, now stick with testflight).
What are you waiting for? Download it now!
Download from Google play store | Windows store
About the game
Aedo Episodes is a logic puzzle game about a hero's destiny you have no control.
You have to manipulate the environment, beat puzzles and enigmas, complete minigames and accomplish sidequests to allow the hero complete the journey.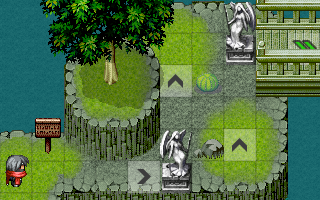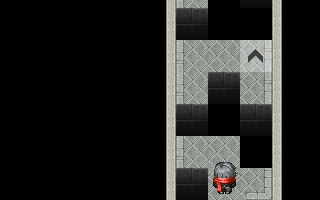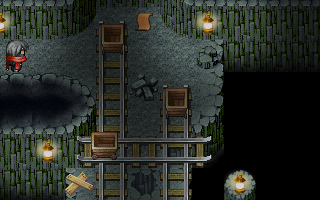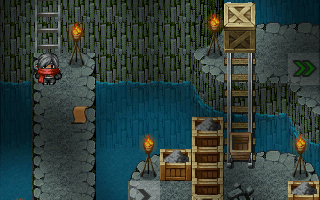 Gameplay trailer
Get lost in the story and follow the hero as he reach out his fate.
Follow us
Aedo Episodes will soon published for iOS, Android and Windows Phone.
Follow the development and stay in touch with us: