Hello again,
Sorry for not having written anything in quite a long time. Life has been keeping me busy.
To start this off, I am now opening the website for usage. You can also download the game in its current form from the download section.
As a way to show your in game statistics to your friend, you will need to register on the website, as your statistics are saved online in the database. To do so please register at the top right corner of the website, as the game account and the forum account are not connected.
To get to our website please click here.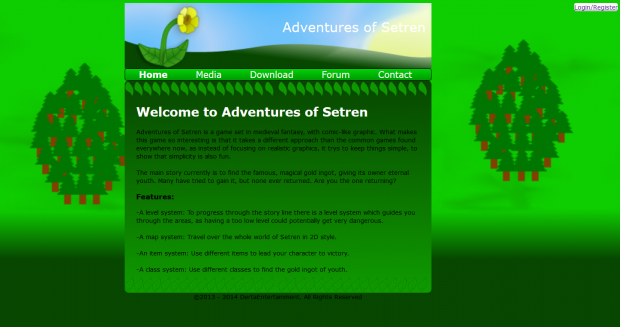 Now, let's get to the most important bit of the news. I am releasing the current state of the game to the public so you can start playing it and if you want give feedback and ideas for it. This game supports modding for the graphics, so you can change nearly everything about how Adventures of Setren looks like.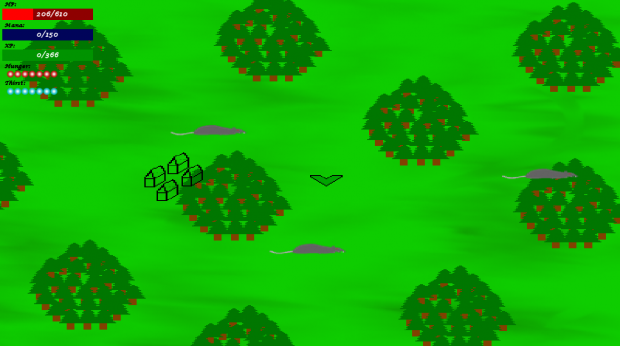 I hope you enjoy the game as much as I did creating it up to this point.
Please be aware this game is still in the Alpha stage and therefore things might be missing.
Have a nice day.