Apart from those shown in the demo, here are the remaining characters from the Adventure Universe!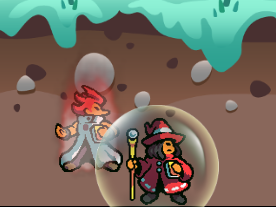 Sorceress
Active) Flame Lance - "Deals 0.65x damage against the opposing row of enemies (her lane), or other row, if no enemies present."
Passive) Barrier Self - "Every 6 attacks, protects self with a barrier for 3s, preventing all damage."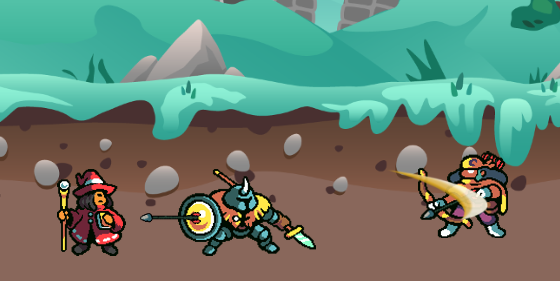 Warrior
Active) Power Slash - "Slashes the nearest column of enemies, dealing 0.8x damage."
Passive) Counter - "25% chance to return attack for 0.2x damage."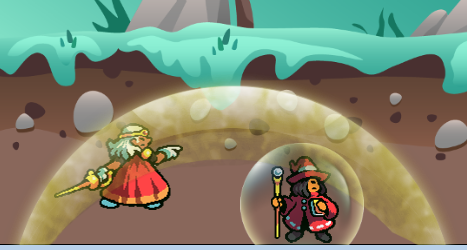 Paladin
Active) Protection - "Casts a protective shield over the team, preventing all damage for approximately one second."
Passive) Heal Ally - "Every three attacks, heal ally with lowest health for 0.2x of current health."