DARK MESSIAH MAP EXTENDED MOD CONTENT


ADVENTURE

Single Player small campaign through 5 levels with quests, objectives and puzzles.

Complete rebalance of all skillspoints cost for abilities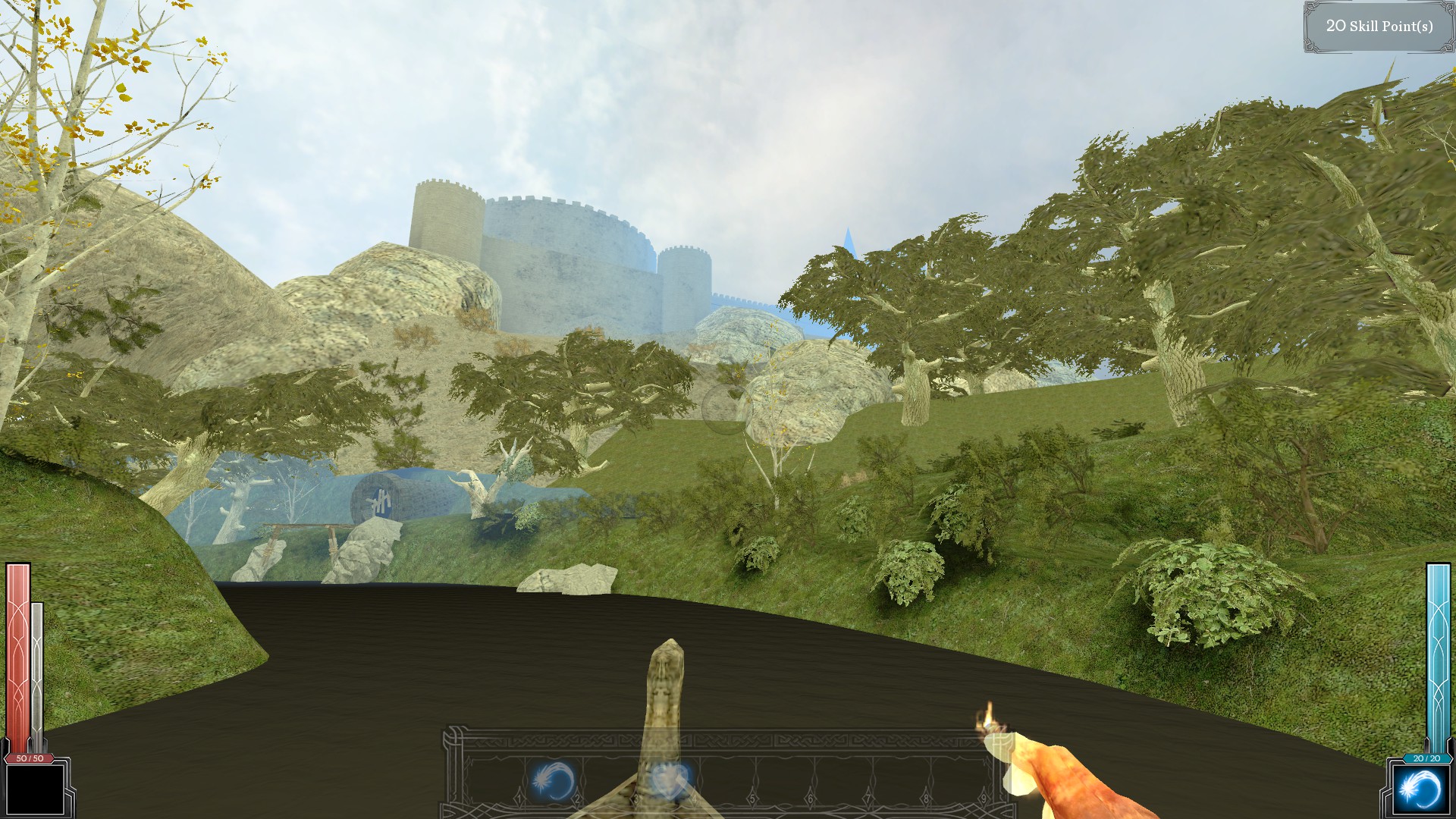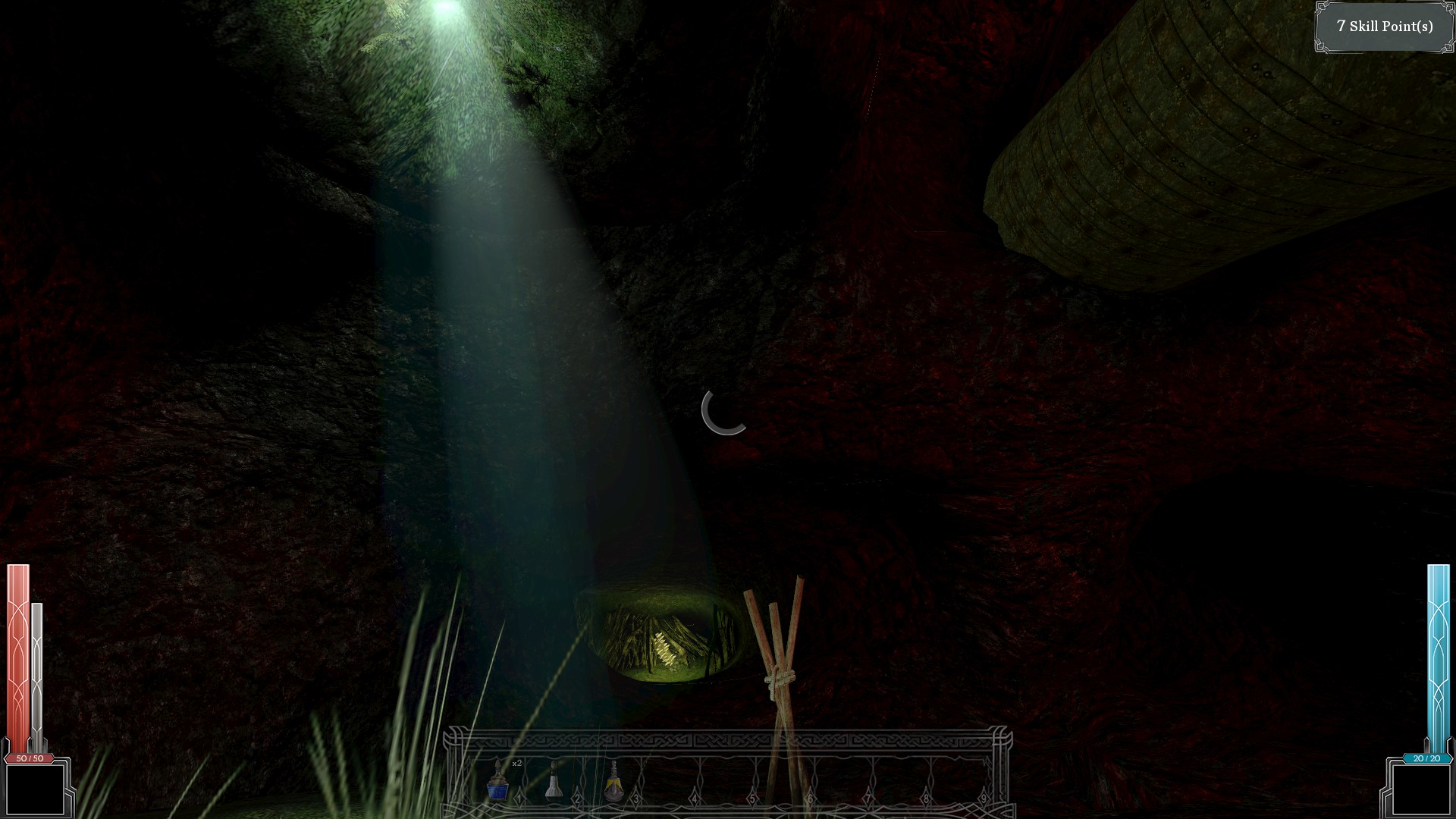 ARENA
Survival map where player has to survive as much rounds as possible up to 9999!

Each round has a different combination of enemies and every new round has increased difficulty and enemies compositions.
After 100 rounds there will be random enemies from the previous rounds.
COIN SYSTEM

Coins are used to buy weapons, items and mercenaries.
At the end of every round the player will get:
1 Arena coin
1 Skillpoint
Every 5 rounds the player gets :
KILLSTREAKS SYSTEM
You can perform a killstreak if you kill an enemy within 5 seconds between the last one killed.
For every kill streaks you will get extra coins at the end of the round.
DOUBLEKILL
TRIPLEKILL
MULTIKILL
MEGAKILL
ULTRAKILL
MONSTERKILL
LUDICROUSKILL
UNSTOPPABLE
GODLIKE