We are back from the holidays and SUPER excited to be working on Adventure Craft again! 2014 was an amazing year for us. Seeing this game go from a simple idea scribbled onto a page of graph paper to where it is today, plus all the positive feedback that we have gotten from the IndieDB community has us even more charged up for 2015!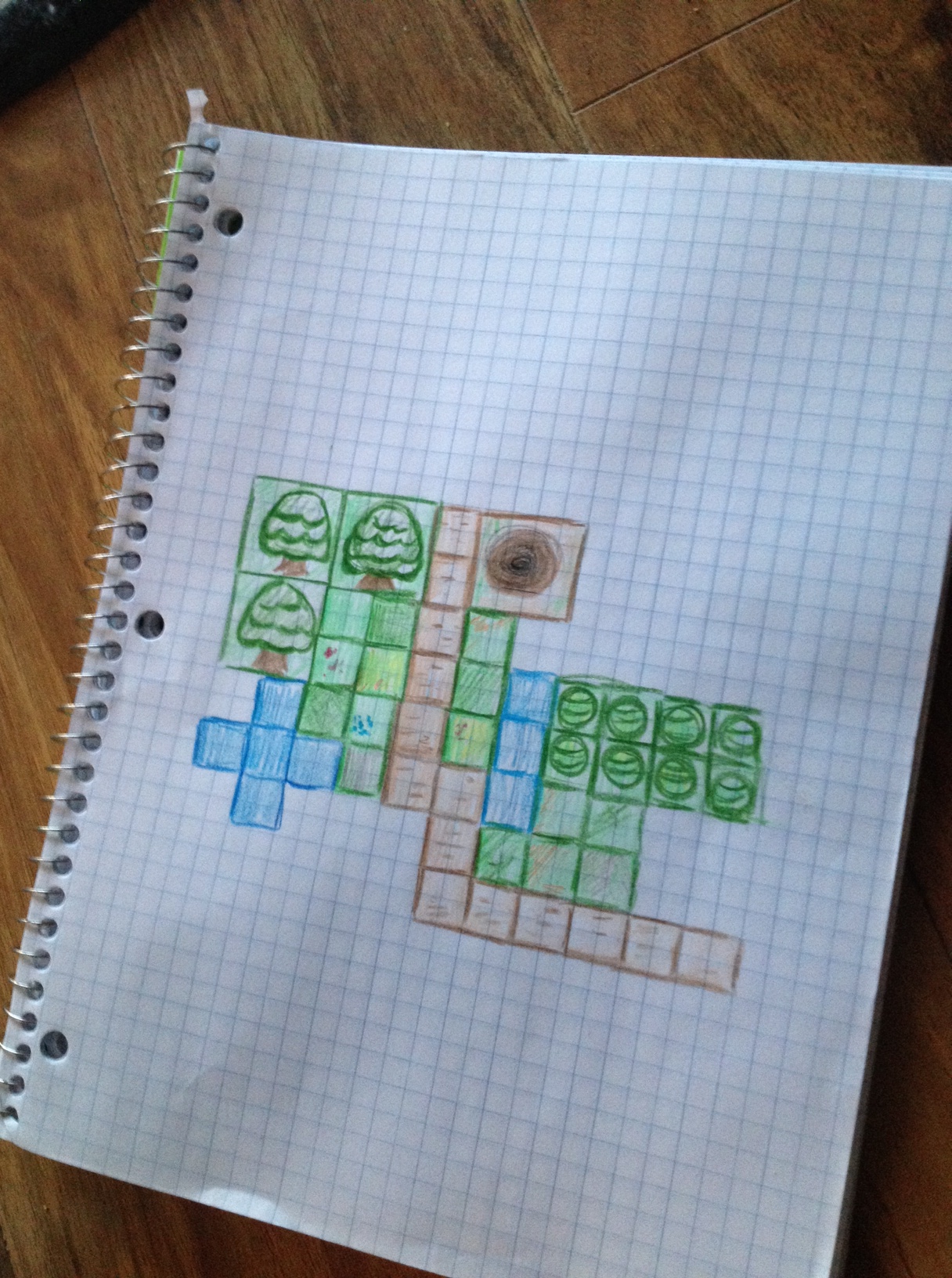 Right now we are working on getting a Kickstarter created and we plan on releasing a very robust demo of the game at the same time. So we are very busy polishing things up and adding new content here and there like this boar tusk club,

and new home furnishings etc...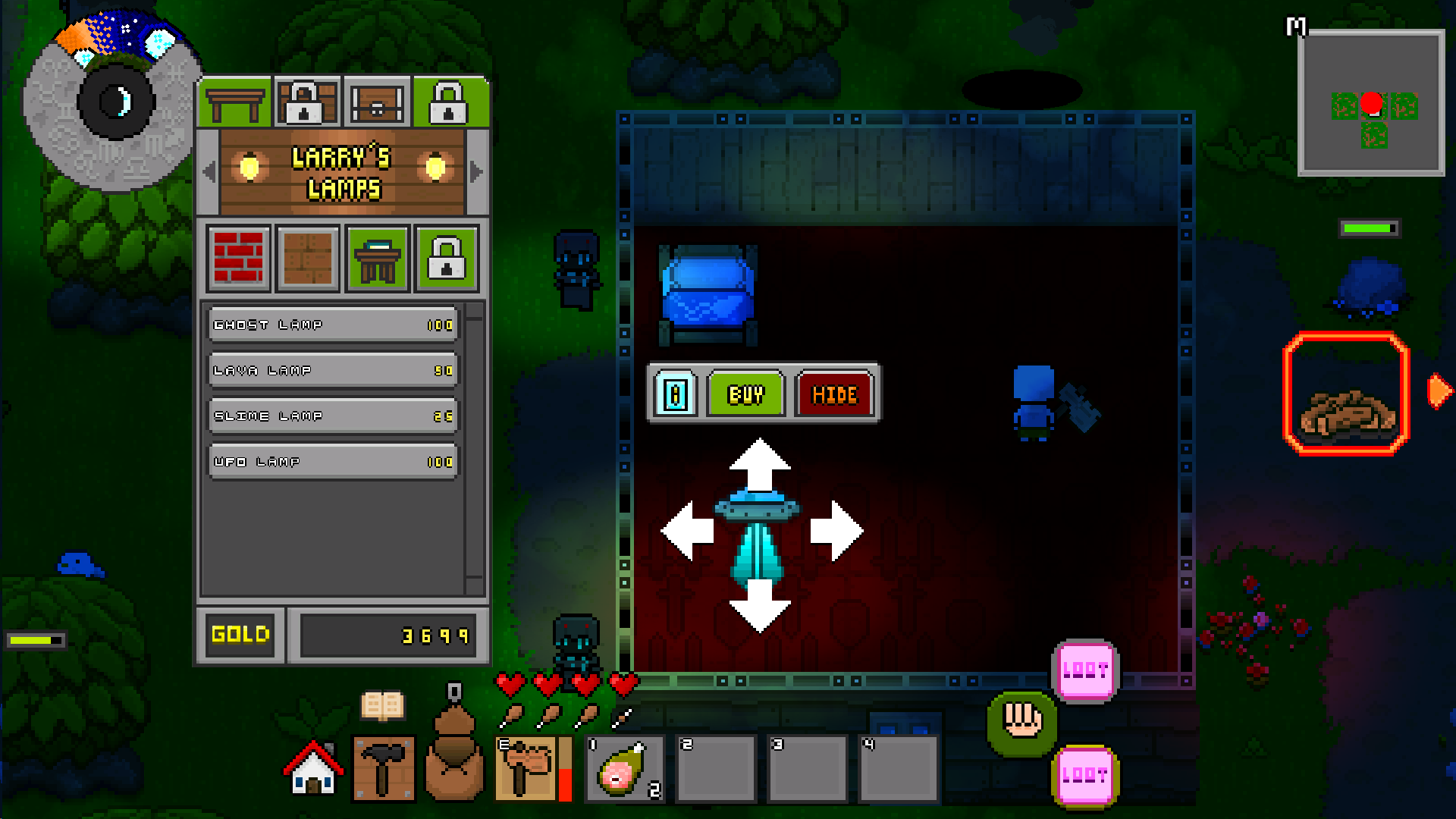 We will be updating much more regularly as we move forward!
Thanks for reading! Here's the current trailer for the game. Please check it out and leave us a comment!
Follow me on Twitter @iENDERi I post updates there regularly and love talking to people about gaming and game development!

CLICK HERE TO READ THE PREVIOUS BLOG ENTRY: Vicious Attack Puppies!