Hi! We are continuing work on our demo and our Kickstarter at the moment. There are a lot of small details and fixes that are going in to get the demo ready like this amazing PAUSE screen! I don't know why but there's something about having the ability to pause the game that you are working on and seeing the word pause pop up on screen. I guess I need to get out more.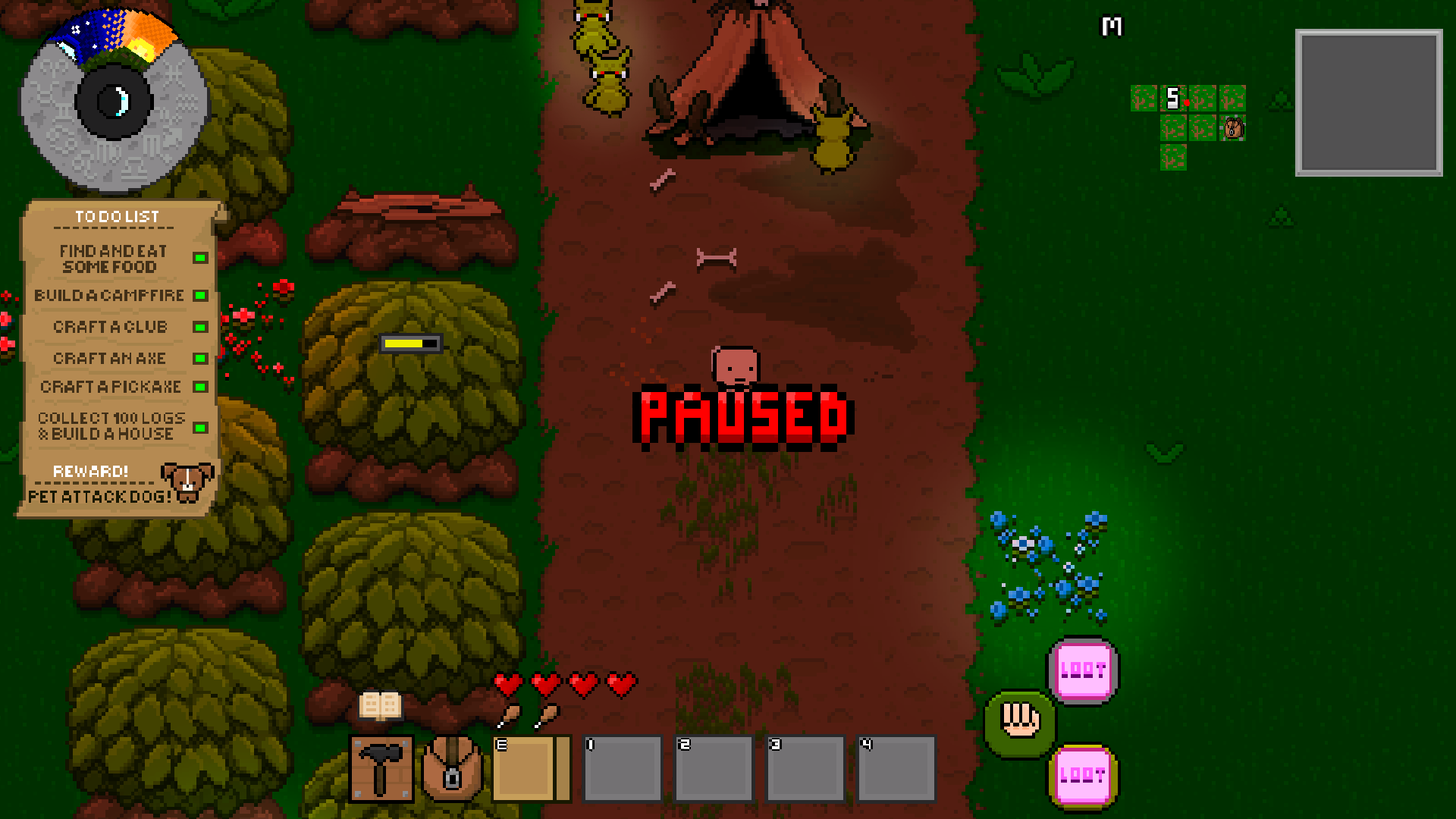 I decided also today to add a small "to do" list for the demo for players to work their way through. Completing the list will get you moving around the world and understanding a few of the game's systems. Also if you complete it you will unlock an attack dog! There is a lot of work left to do on the pet system but at the moment I can make any NPC character follow you around and protect you. So I can do some basic pet stuff. I'll be sure to post some animations of this little guy. He's not as sweet as he looks. In the future pets will be able to be taken care of and will evolve like certain pocket sized monsters... ahem.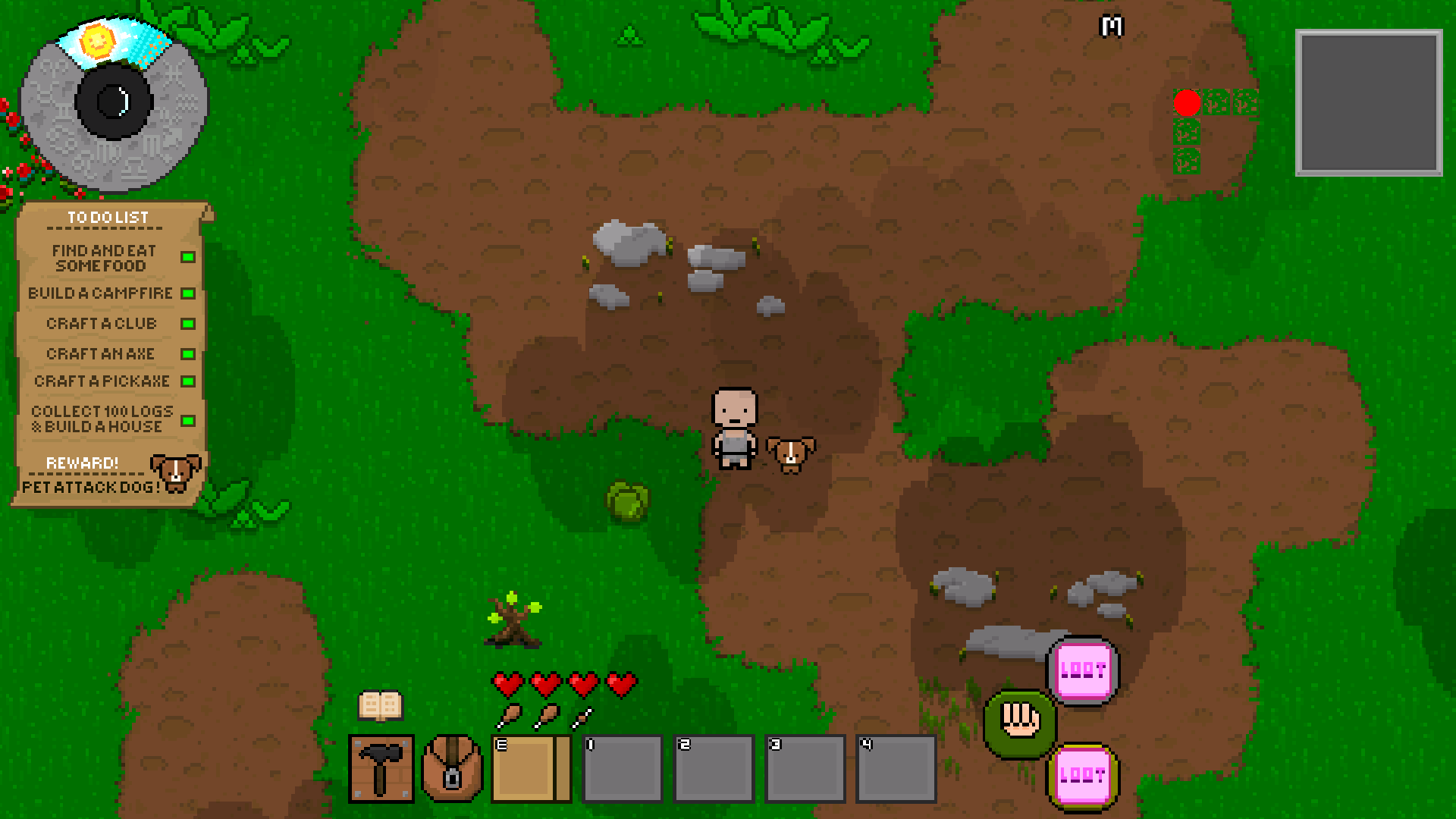 I have also been working on a lot of sound stuff at the moment as well. The game has a huge amount of things that can make a sound and I love working in that area of the game. We really want the sound of Adventure Craft to play a huge role in setting the atmosphere! The night time sounds are particularly scary at the moment.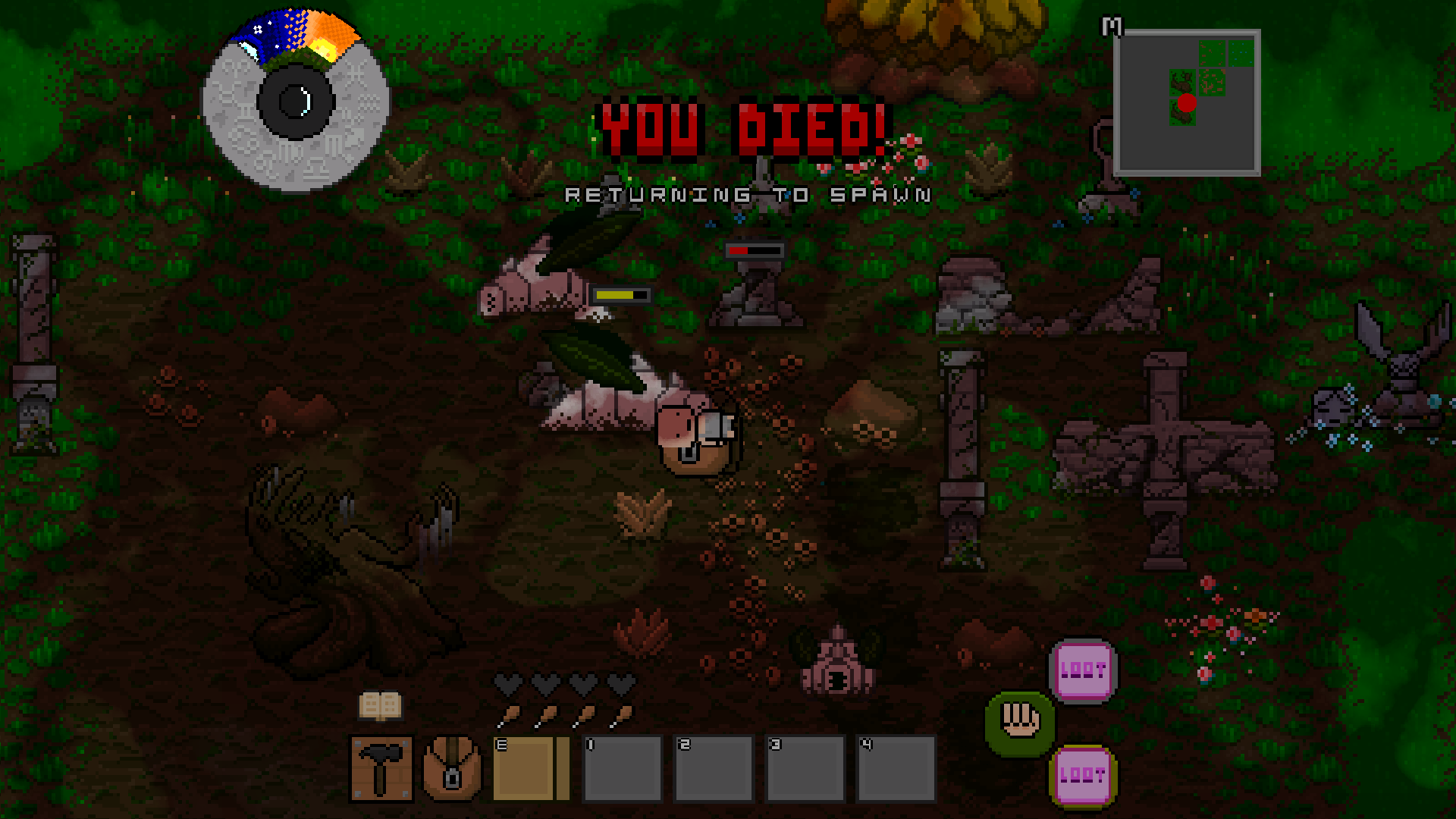 Thanks for reading! Here's the current trailer for the game. Please check it out and leave us a comment!
Follow me on Twitter @iENDERi I post updates there regularly and love talking to people about gaming and game development!
CLICK HERE TO READ THE PREVIOUS BLOG ENTRY: Building our Kickstarter!