Bees. I think we can all agree that they are the best insect in the world. They buzz and they make honey! What more could you ask for? We decided to make them more useful in Adventure Craft since they are so awesome. Now you can use trees with beehives as a way to take some heat off yourself. If you whack a tree with bees, a swarm will now come out and attack everyone! They will attack you as well so you gotta be careful.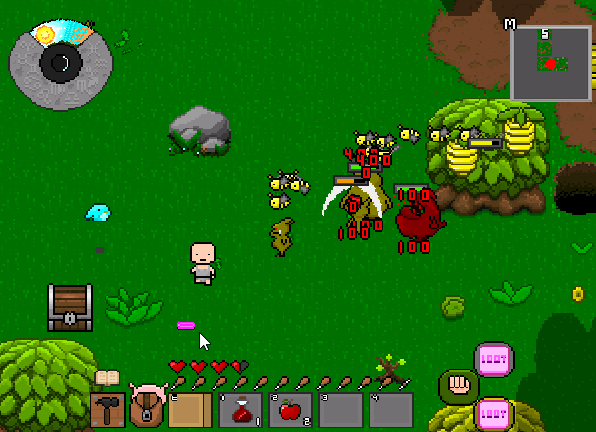 This works great if you are being chased by a horde of zombies or heavy goblins. And while the bees are attacking them you can focus on getting that sweet sweet honey from the hives.
The bee's attack also has a chance to cause the fear status effect. Fear causes monsters to flee and it also has a chance to spread which can lead to some really funny situations! Seeing a large horde scatter is great every time I see it.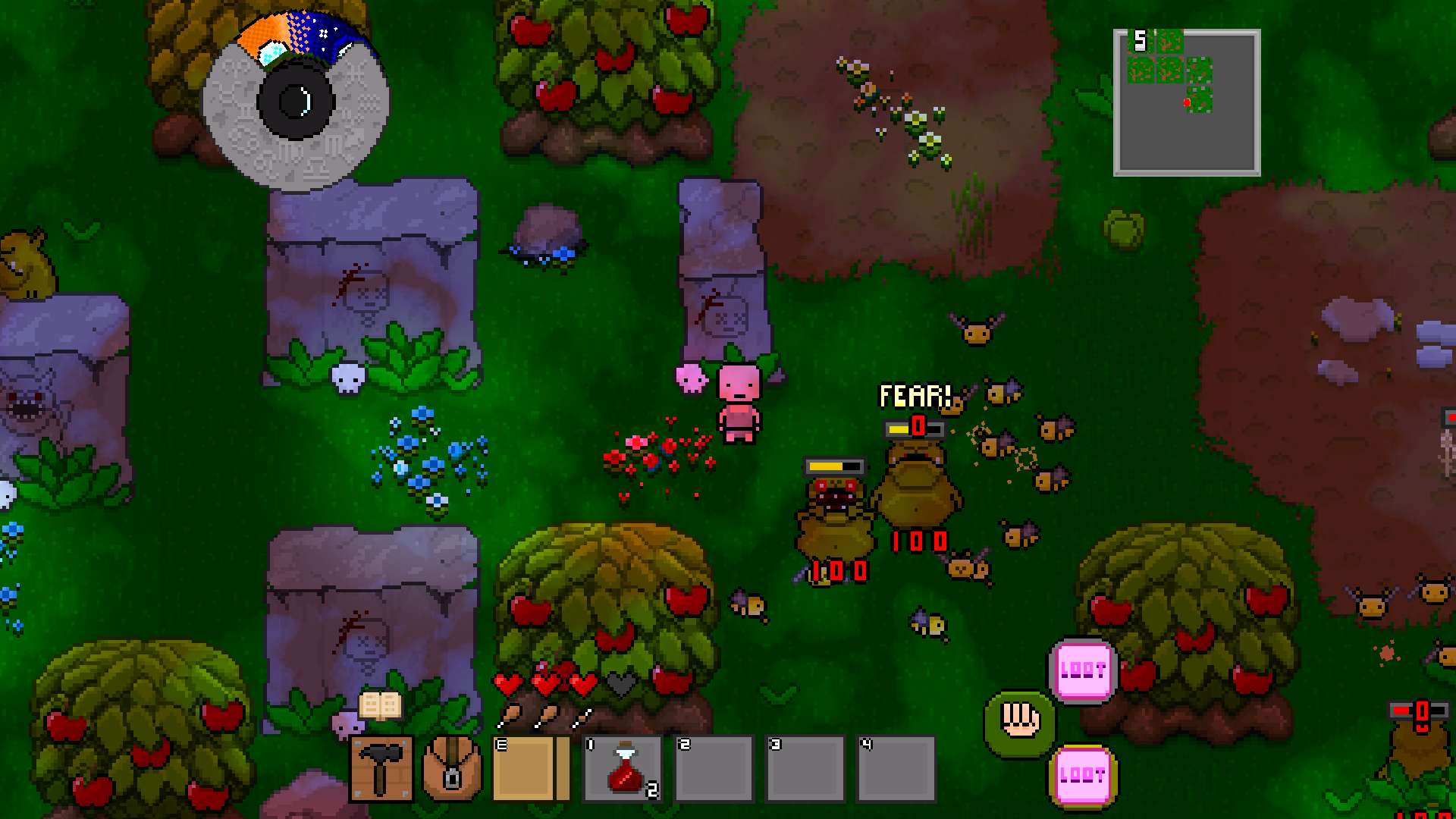 The newest version of the world map was also completed. Now you can only see the biome chunks that you have visited. You can also zoom in an out which gives you an idea of how big the world is. We will keep adding functionality to the map as we go on.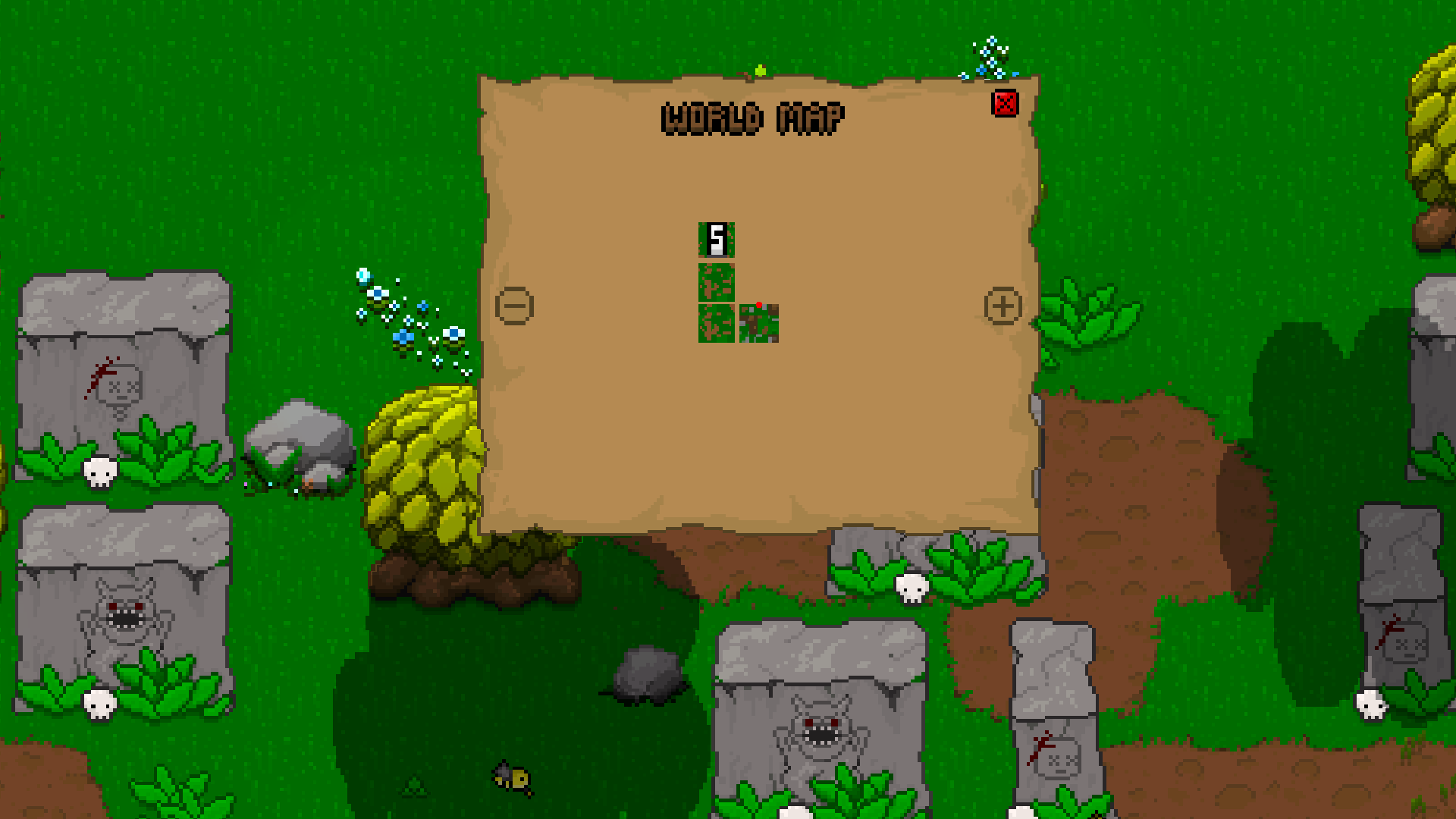 Werewolves are now in also and causing a ruckus at night.

Along with the rest of the gang!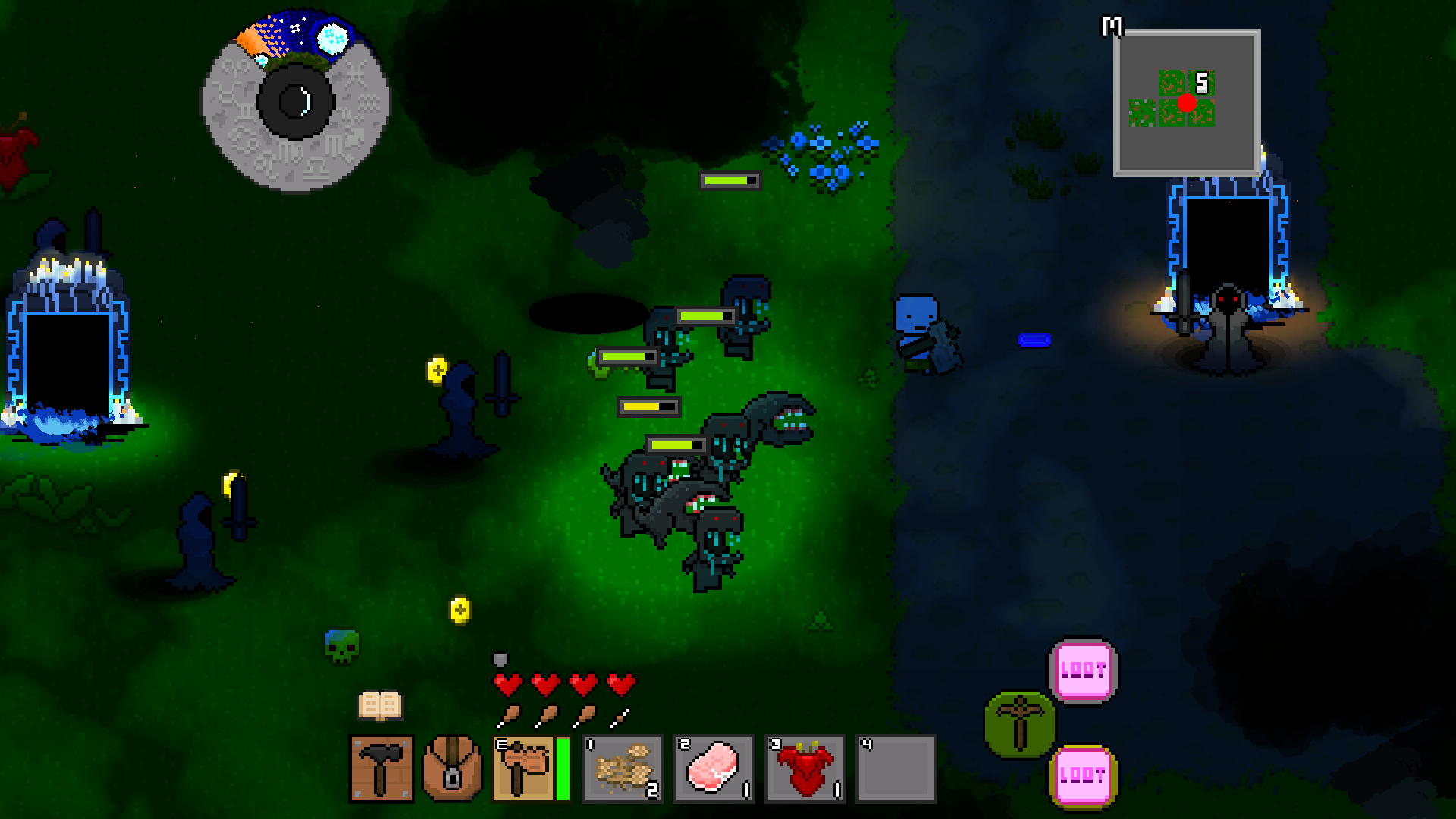 Thanks for reading! What do you think about these new additions? Let me know in the comments below!
If you think Adventure Craft looks like fun and you would like to help it's development, please share this link => Indiedb.com so that people know it exists, on your preferred social media site! Twitter, Facebook, or Reddit etc... The link will direct them to the game's page on IndieDB! Thank you!
If you wanna ask me anything about Adventure Craft or just want to say hello, you can follow me on Twitter @iENDERi I post updates there regularly and love talking to people about gaming and game development!