Just a quick update today. Today I spent time working on adding in environmental background sound and some sound stuff that lets the player know what time of day it is.
Each biome chunk can now have it's own unique background sound. So when you are in a forest area you hear the sounds of distant birds, insects chirping and that sort of thing. Hearing these sounds makes a big difference in how the environments feel since you get some much information from sound.
You will also now hear things like a rooster when the sun begins to rise, or crows or a wolf howl when the sun sets.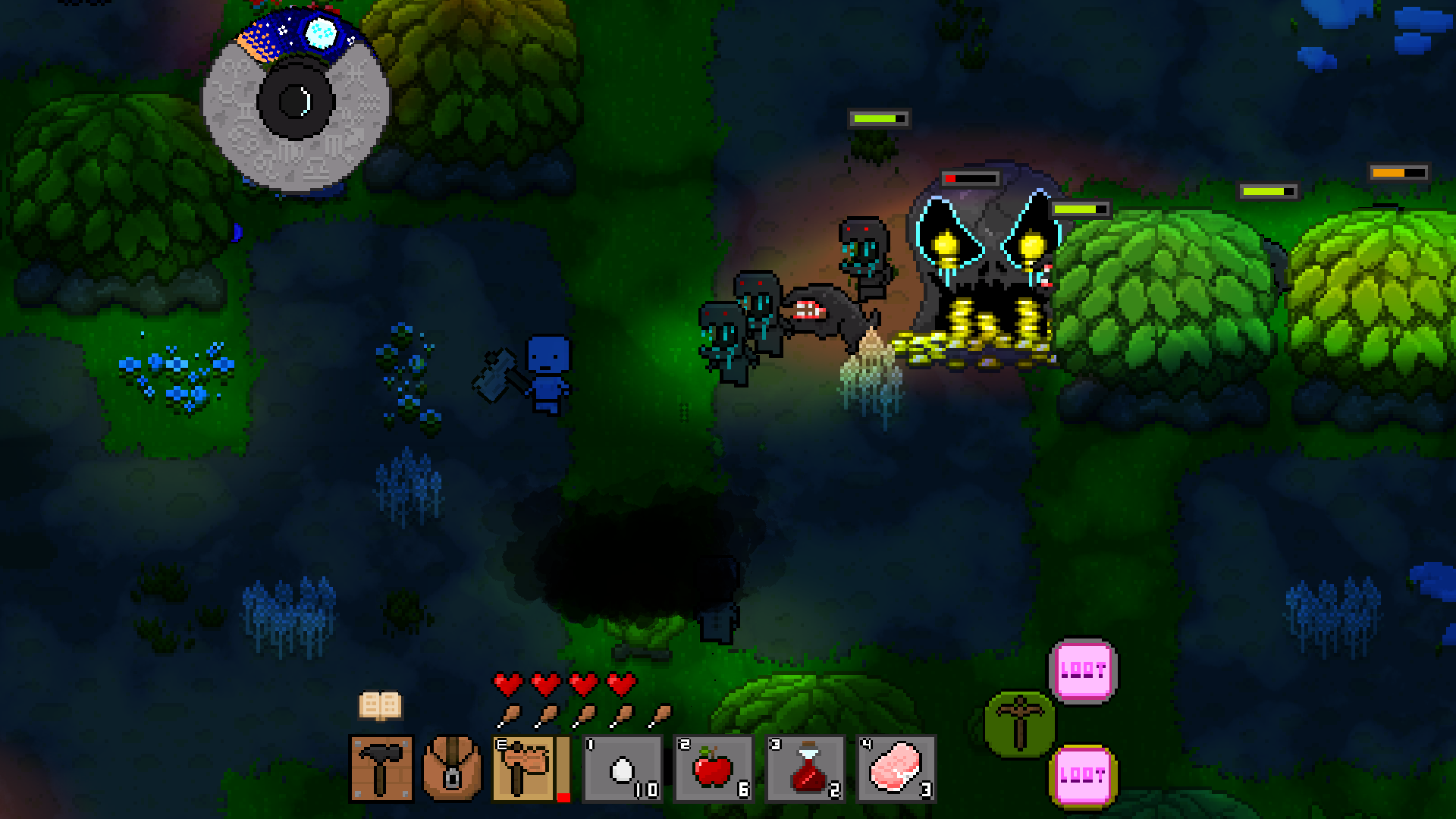 I also got the lamps that I was working on yesterday. They are all working well and look really cool at night when they are lighting up your house.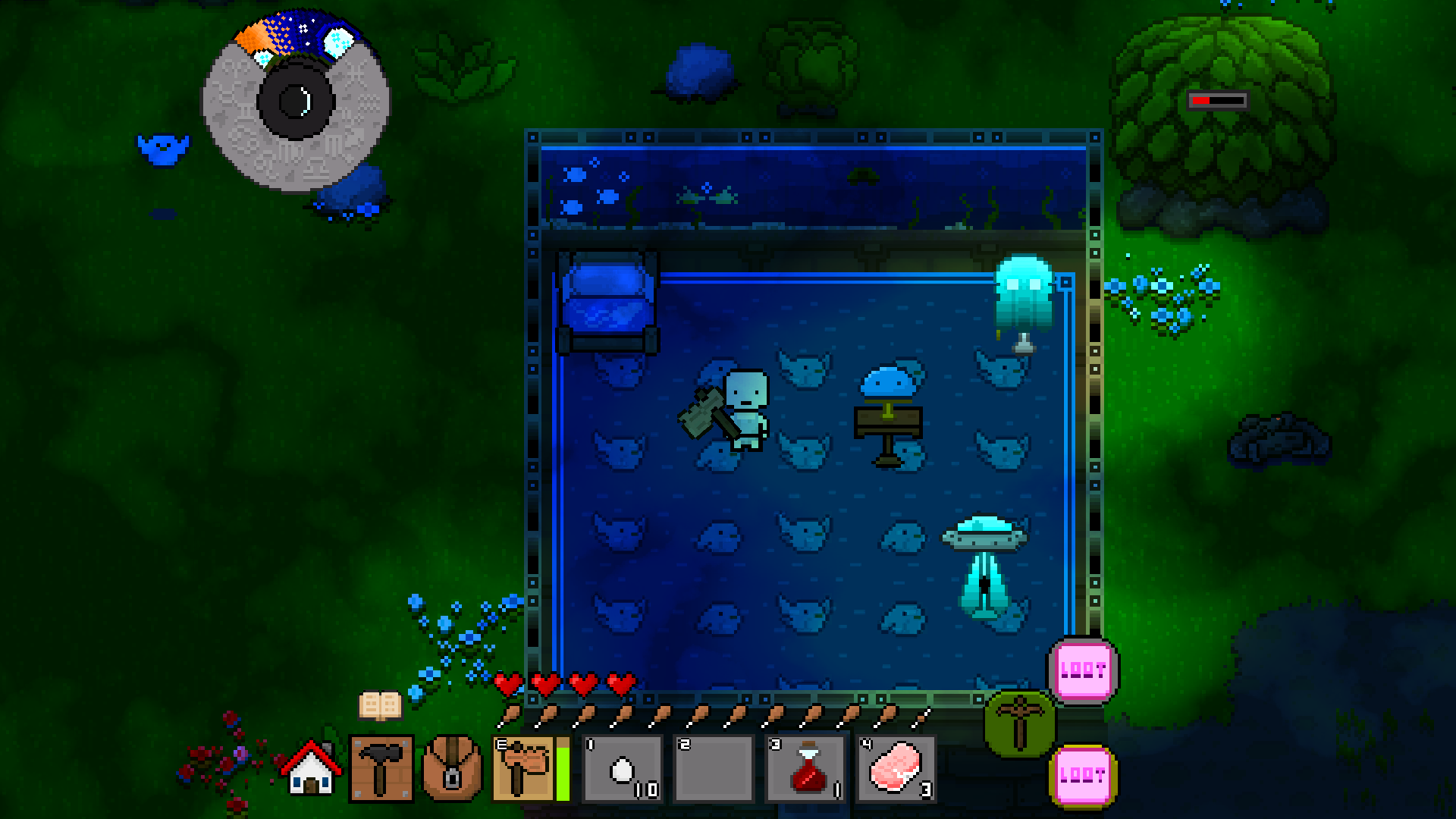 Thanks for reading! What do you think about these new additions? Let me know in the comments below!
If you think Adventure Craft looks like fun and you would like to help it's development, please share this link => Indiedb.com so that people know it exists, on your preferred social media site! Twitter, Facebook, or Reddit etc... The link will direct them to the game's page on IndieDB! Thank you!
If you wanna ask me anything about Adventure Craft or just want to say hello, you can follow me on Twitter @iENDERi I post updates there regularly and love talking to people about gaming and game development!