Hi! Just a quick update to let you guys know how things are going. Work has been continuing on our procedural world generation and we have also added some options for setting screen shake on player attacks and a few other areas of the game. I believe that screen shake is an important element that brings tactile feedback to the player as well as the feeling of impact which has a huge effect on how a game feels overall. Here's me punching a tree in my underwear to demonstrate.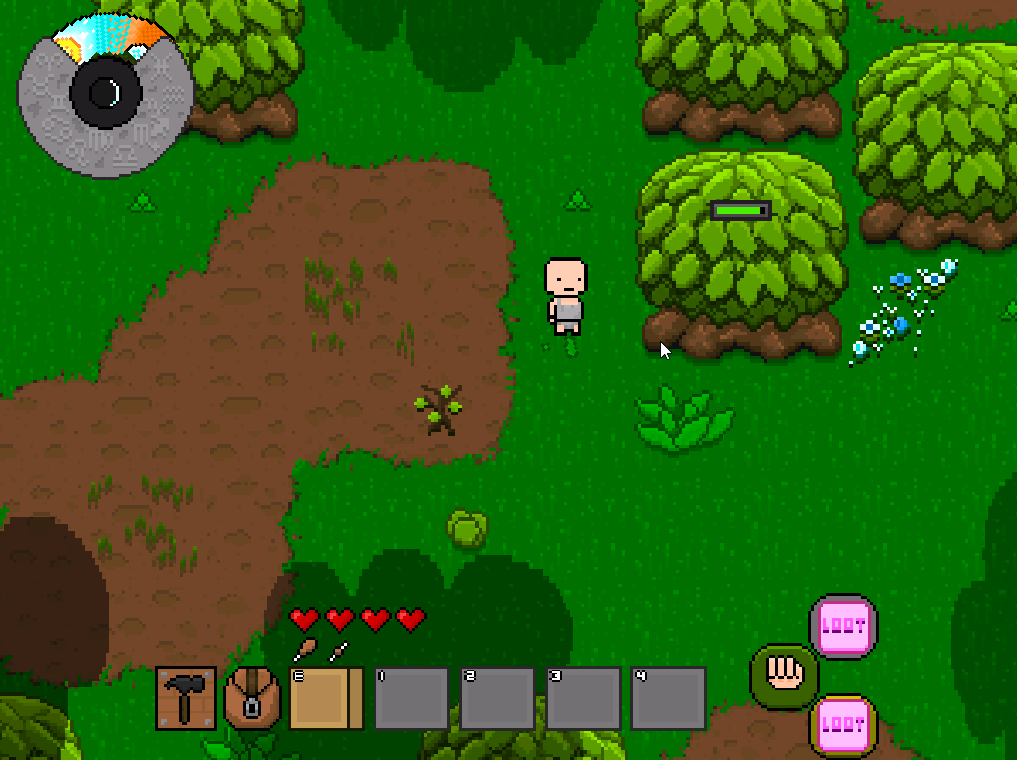 We are also working on some stuff that the your character will do to communicate with you as you play. If you watch the character is trying to say that you get more logs by hitting trees with an axe rather than your bare hands.
I added labels for the larger biomes that are in the world now. So that as I am configuring the world I can easily see what is being generated. Experimenting with how the biome chunks is really fun. And is also giving us some ideas of how we are going to do the mini map.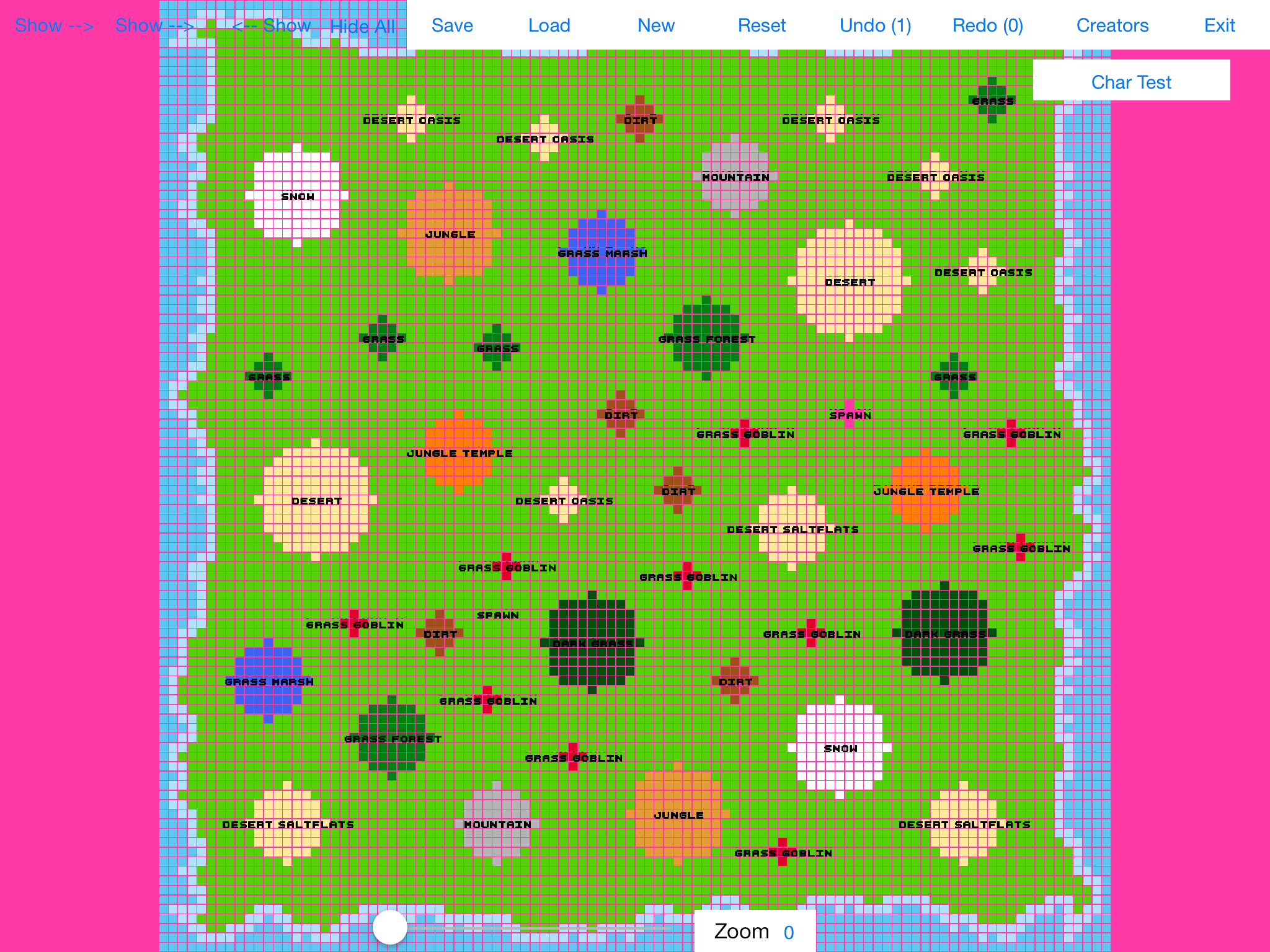 We have also added rivers than run through the continent.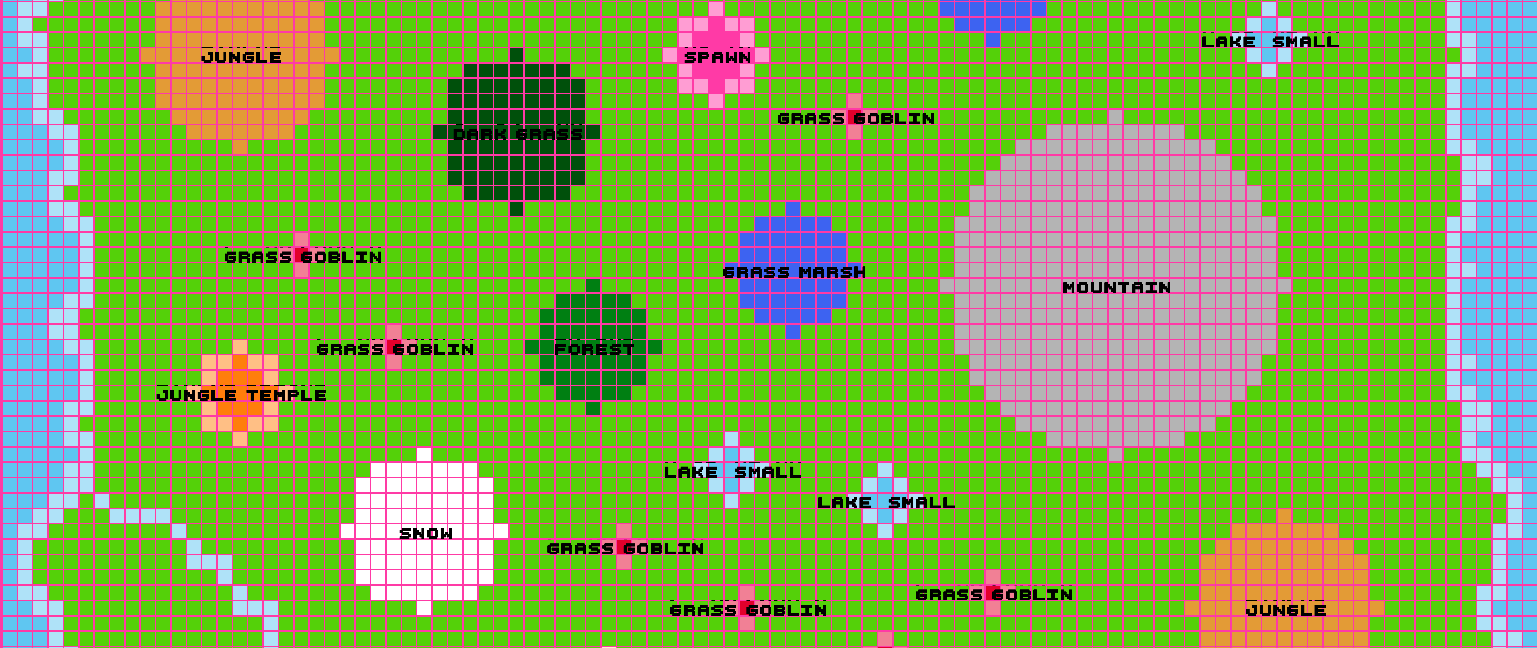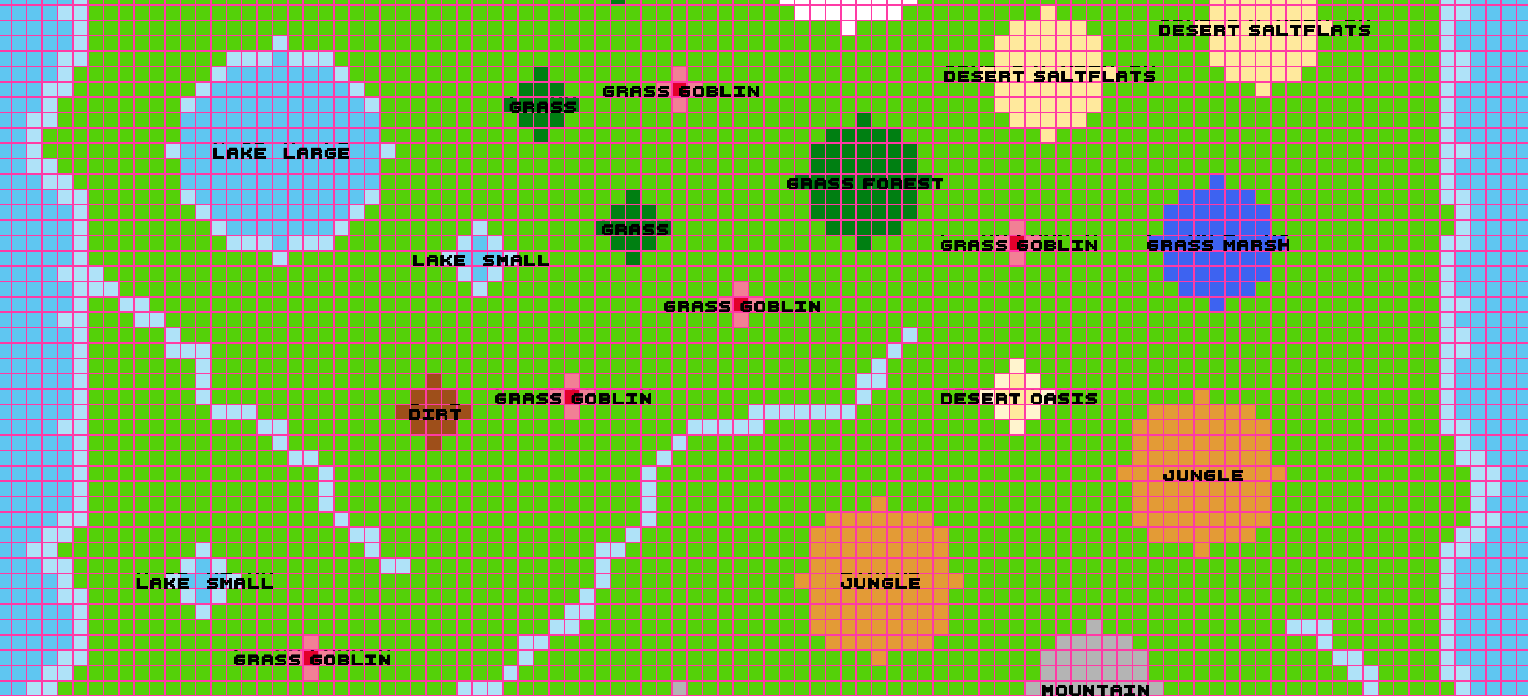 Here's a zoomed in shot at whats being generated.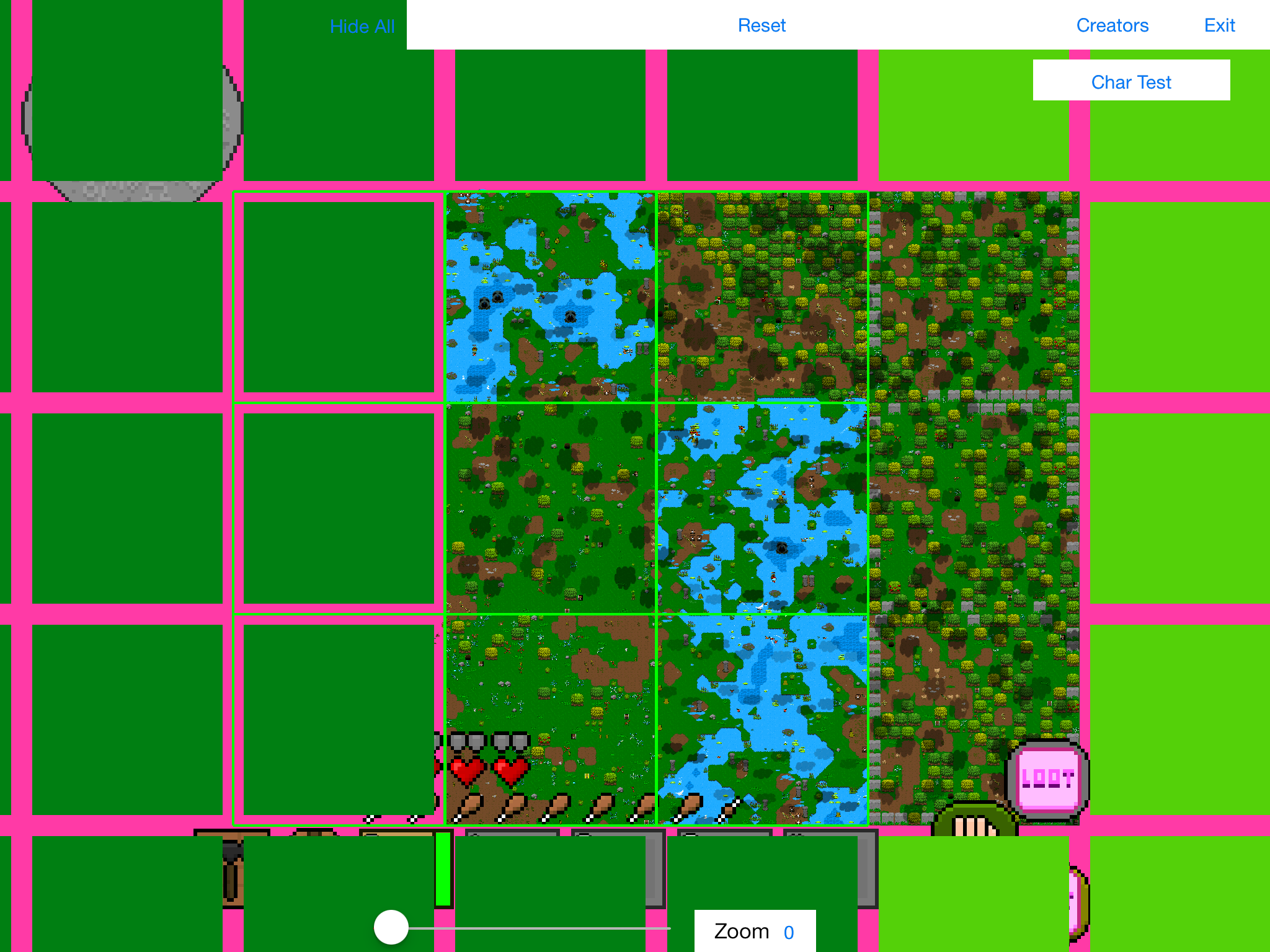 Thanks for reading! If you think Adventure Craft looks like fun and you would like to help it's development, please share this link => Indiedb.com so that people know it exists, on your preferred social media site! Twitter, Facebook, or Reddit etc... The link will direct them to the game's page on IndieDB! Thank you!
Any feedback that you would like to leave in the comment section below is appreciated. If you wanna ask me anything about Adventure Craft or just want to say hello, you can follow me on Twitter @iENDERi I post updates there regularly and love talking to people about gaming and game development!