Hello! We launched our "Steam Concept" page, which is a precursor for Steam Greenlight, for Adventure Craft yesterday and made a new trailer to go along with it. Here it is!
Here is a link to the Steam Concept page. Please drop by check it out and leave us a comment!
Steamcommunity.com
In other news we have been working on stitching together the biomes to generate the world and are starting to see some good results.
Here's a zoomed out view of the world generator. Each group of colored squares represents where a biome is going to be generated. The smaller squares are "biome chunks" which is basically just a piece of what makes up the biomes as a whole. At the moment the biomes are large squares but the next step is to make them into more organic shapes. When the player walks into a biome chunk the surrounding chunks are generated as you can see in the center of the image.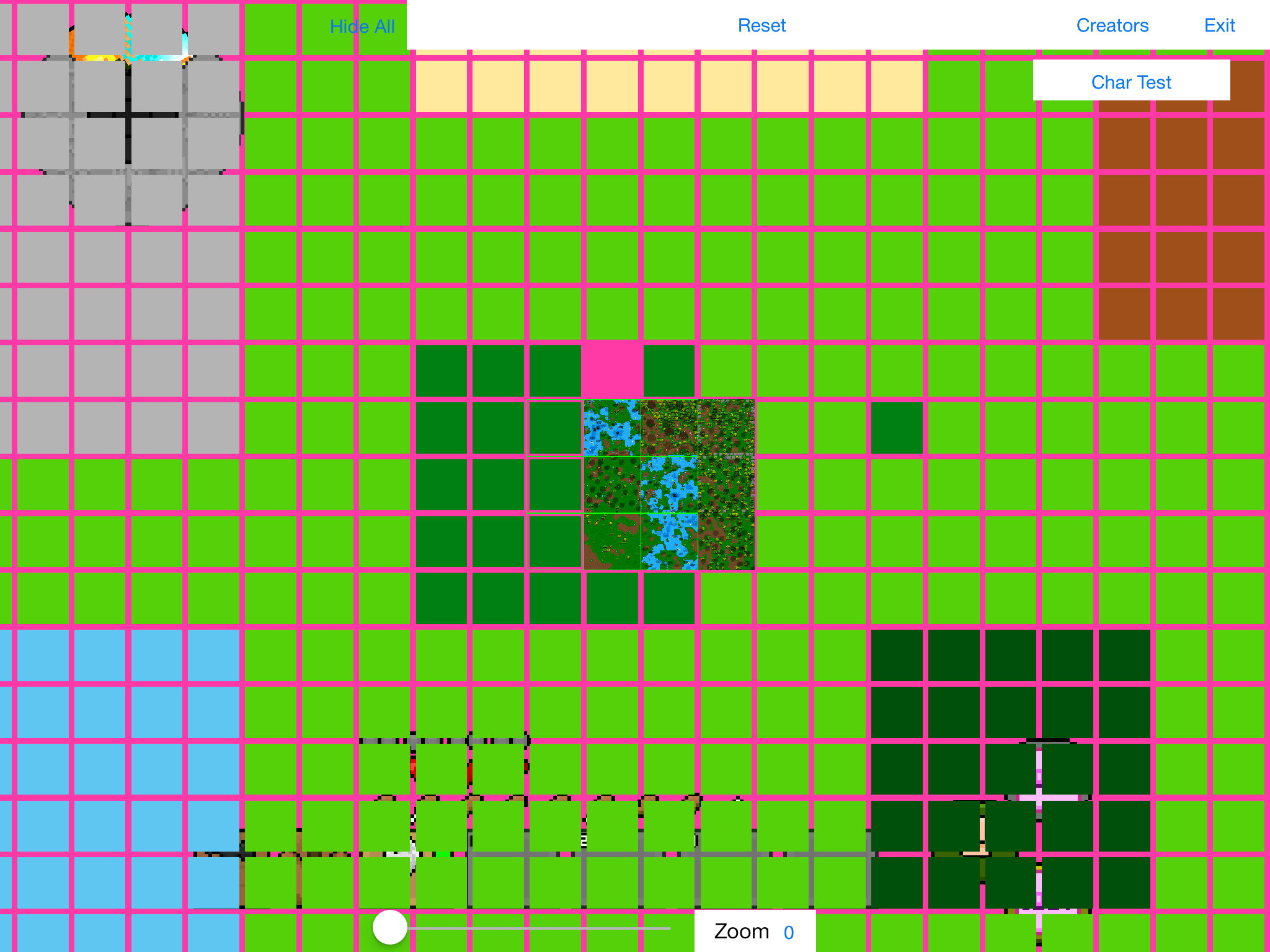 Here's a zoomed in shot showing you a little better detail of what is going on in each square.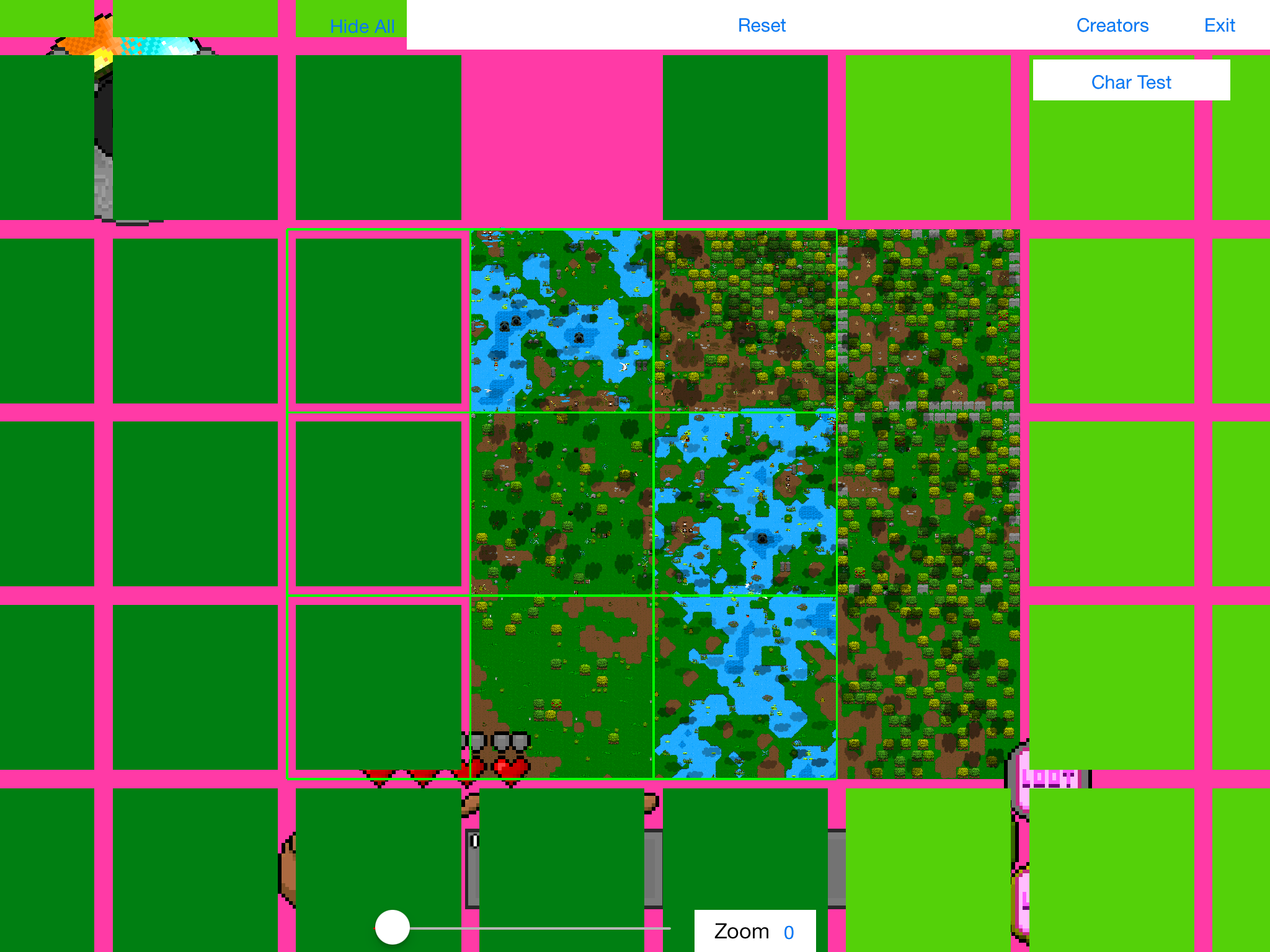 and here is a really zoomed in look! The world is HUGE and will basically be endless like in games like Minecraft.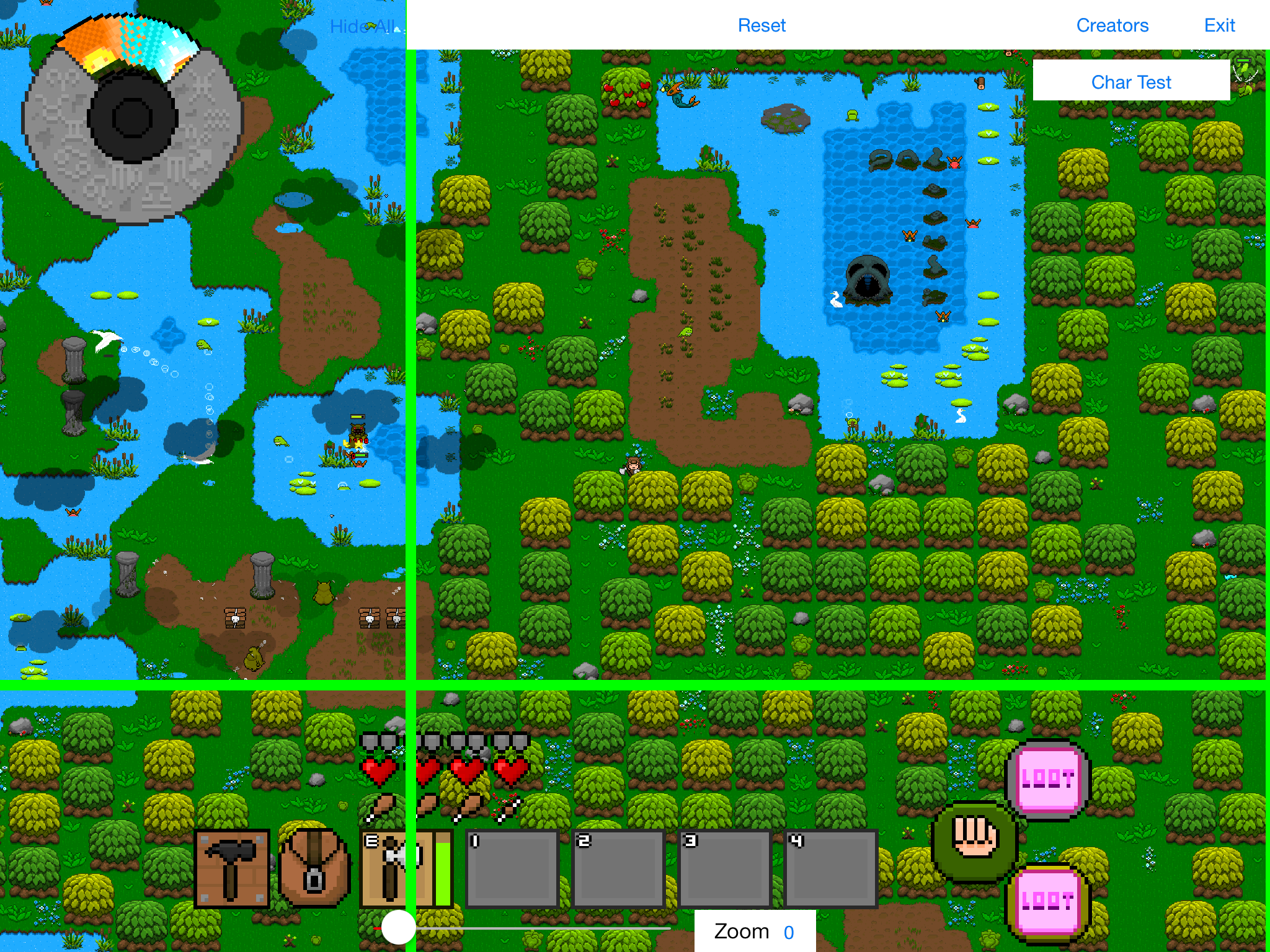 Thanks for reading! If you think Adventure Craft looks like fun and you would like to help it's development, please share this link => Indiedb.com so that people know it exists, on your preferred social media site! Twitter, Facebook, or Reddit etc... The link will direct them to the game's page on IndieDB! Thank you!
Any feedback that you would like to leave in the comment section below is appreciated. If you wanna ask me anything about Adventure Craft or just want to say hello, you can follow me on Twitter @iENDERi I post updates there regularly and love talking to people about gaming and game development!