Another week down and another crazy round of AMESOMENESS from our community! This week GR-18 wears many hats including Timekeeper, Captain, and most importantly Adrenaline Junkie!
As always, remember to click the level names to bookmark them for later on.
Also, don't forget to nominate levels that you think are worthy of the Community Spotlight nomination form. The nomination for next week will be open till next Thursday morning!
Featured Levels
Timekeeper GR-18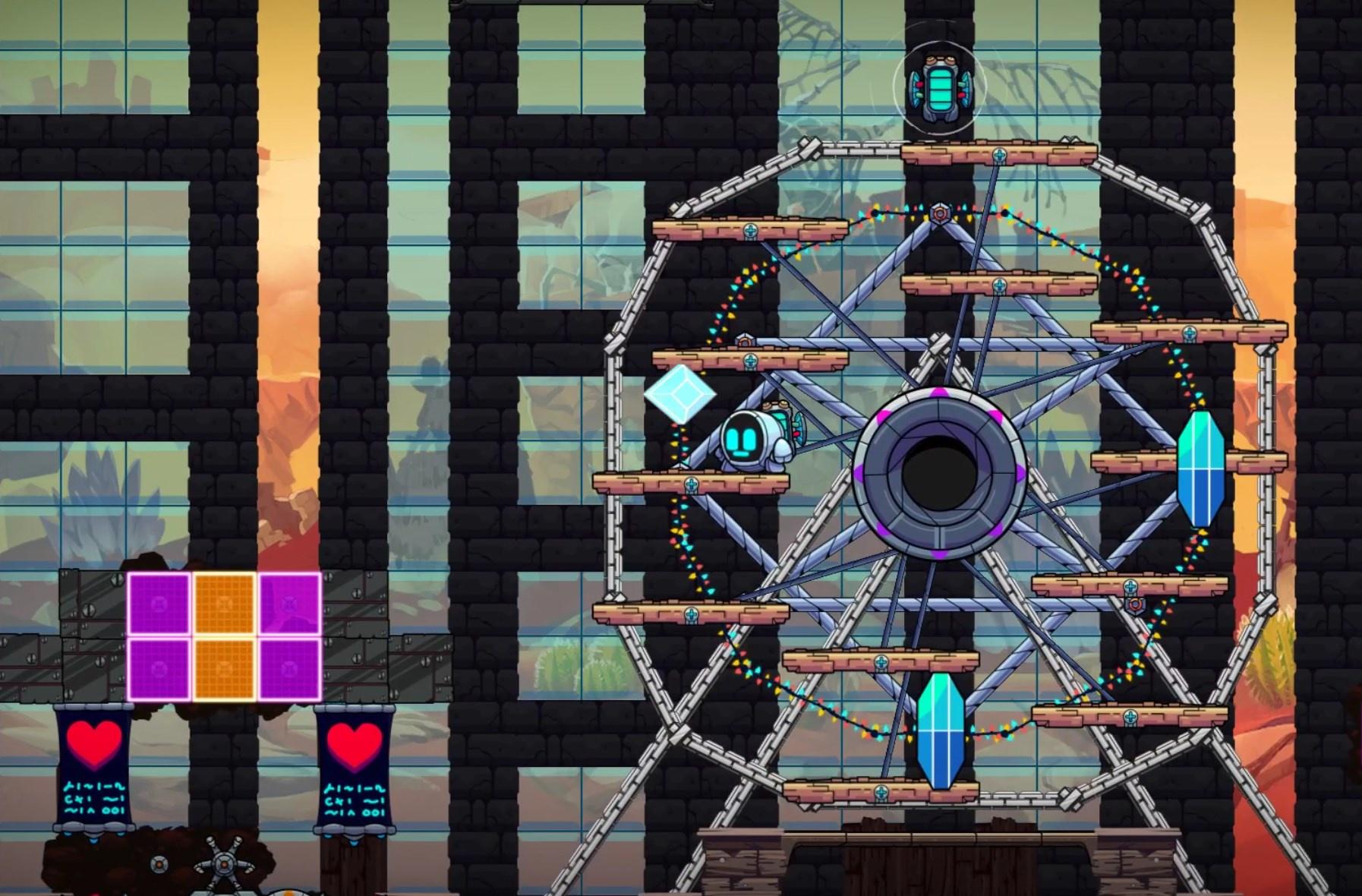 GR-18 is keeping a close eye on the time in Cyra998's well-paced level City Of Time. Will GR-18 use the helping hand of time to complete its task of delivery?
Ride Operator GR-18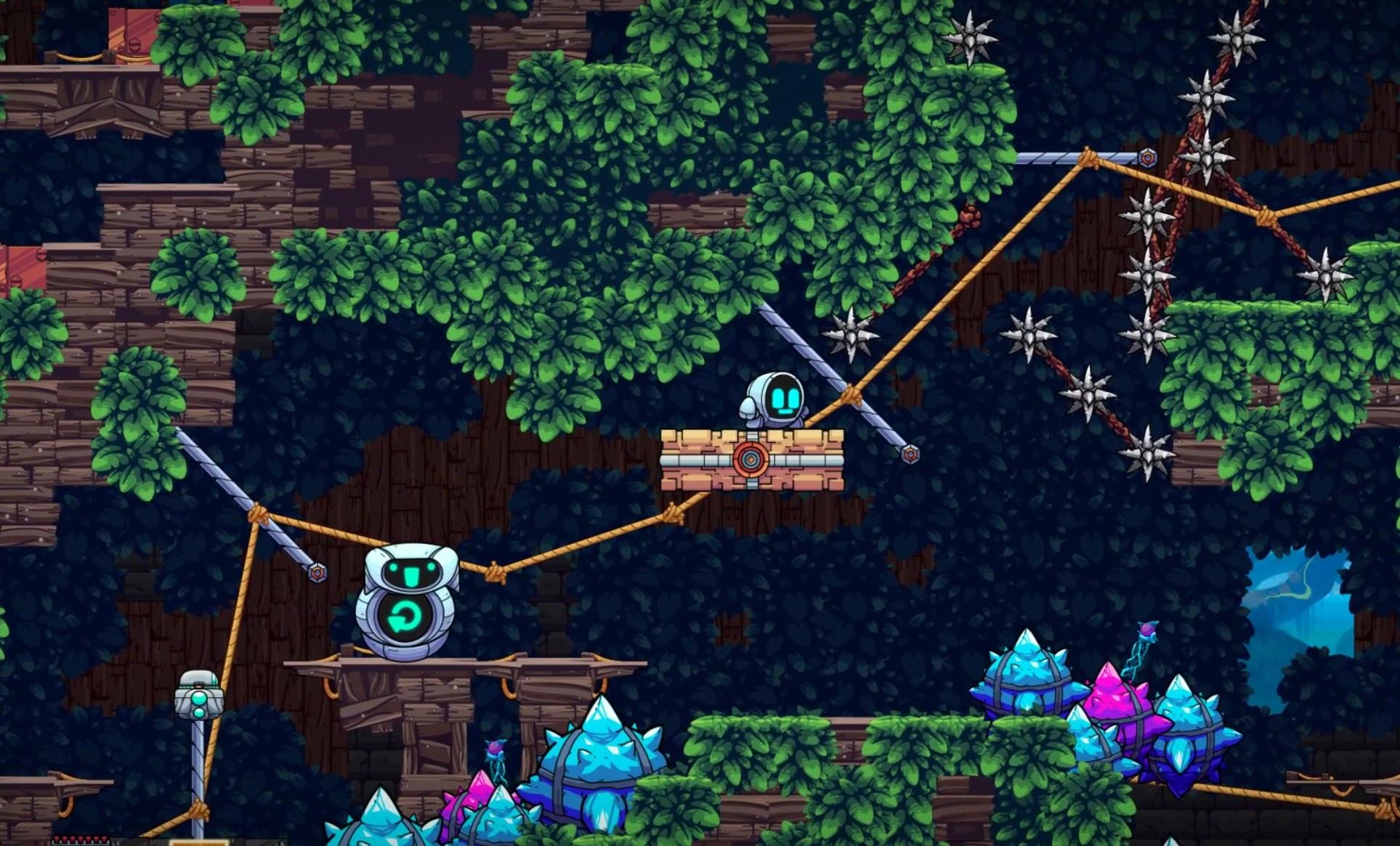 GR-18 takes on the wheel in Green0ne's exciting level Final Scoot Trick 38. Will this be GR-18's most exciting roller coaster ride?
Adrenaline Junkie GR-18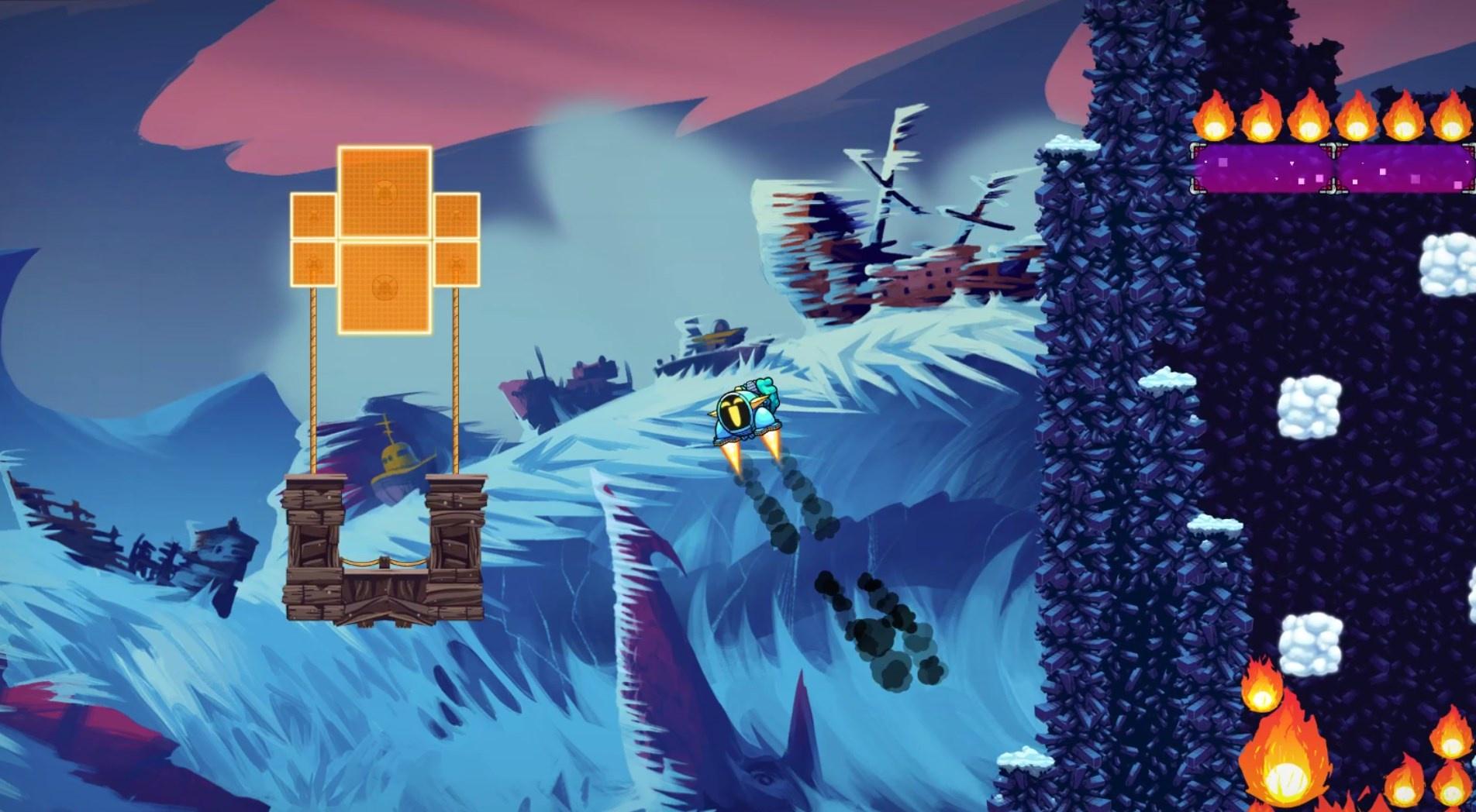 GR-18 is on the lookout for intense adventure in ALEX's exhilarating level Explore Powerup Peak. Will GR-18 feel the rush through all the peaks?
Electrician GR-18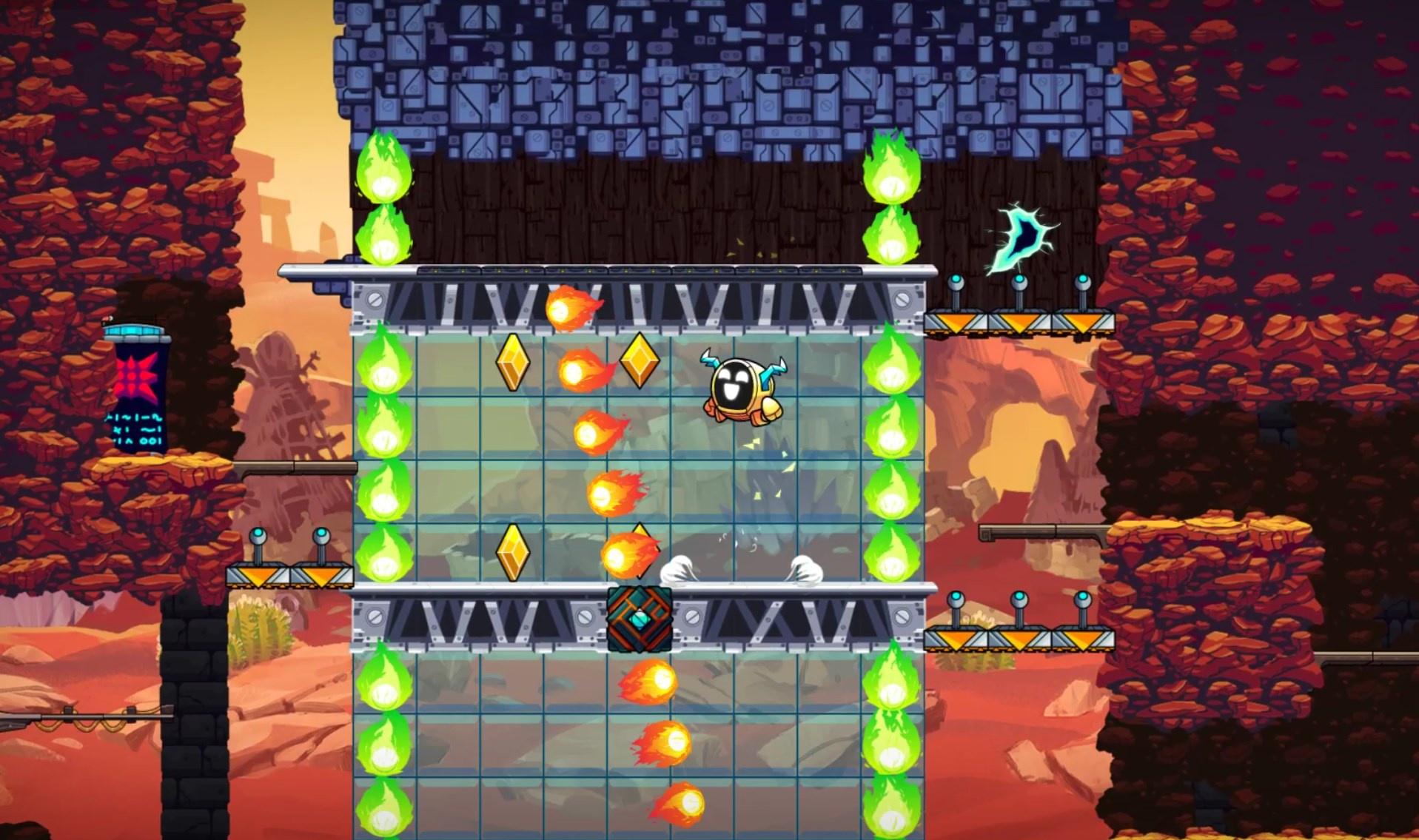 GR-18 zaps through the dark temple in ShadoV19's thrilling level Zap Through Dangerous Temple. Will GR-18 bring back the power in this mysterious temple?
Captain GR-18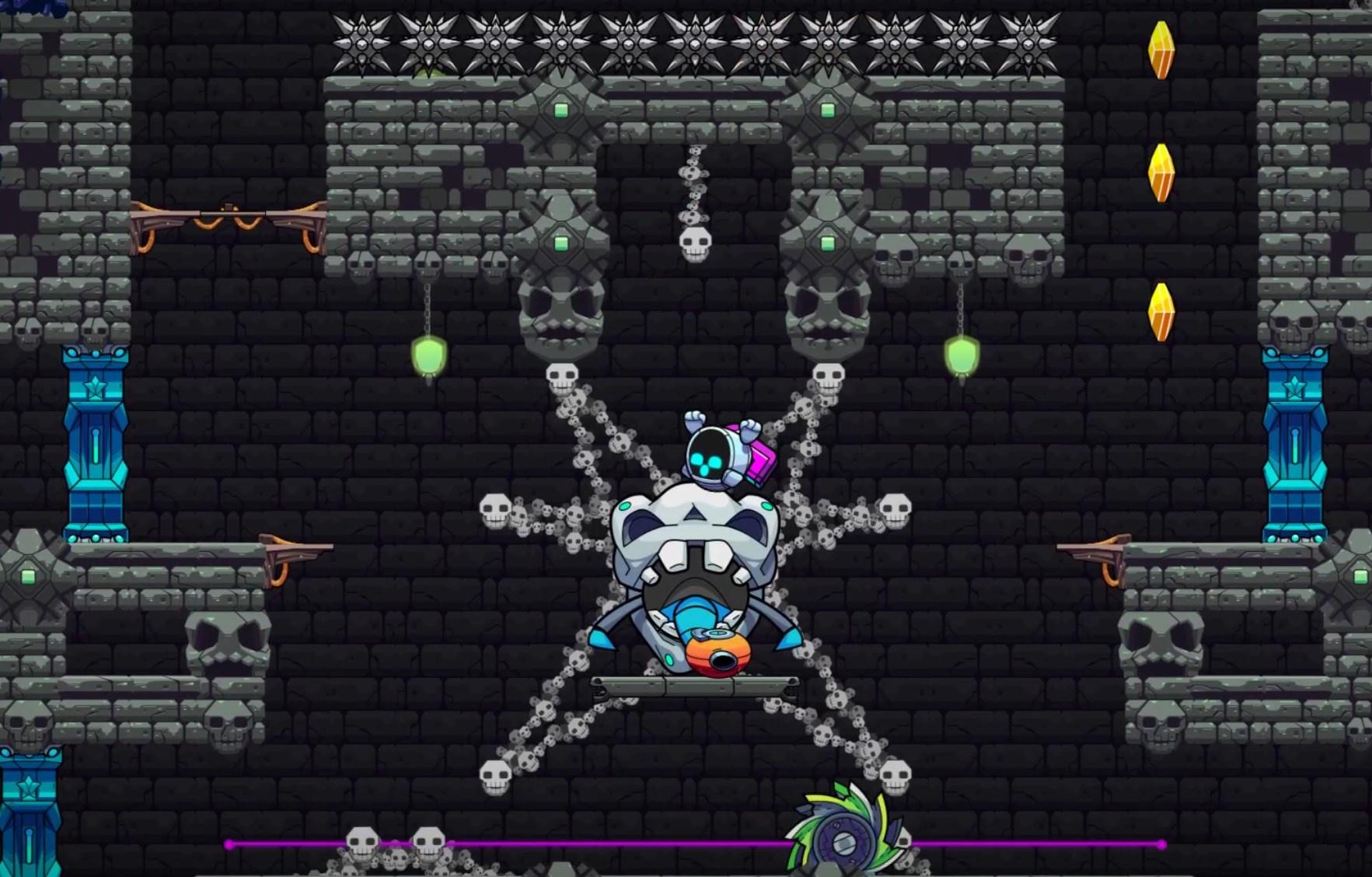 GR-18 goes for deepwater fishing in PureKnix's brawler level Lock-Up Lagoon. Will GR-18 catch the biggest fish in the lagoon?
Featured Viewings
This week watch some of our favorite Levelhead Youtubers put on their SPEEB Shoes and take your levels for a sprint!
Gotia plays Bramble Bumble: Rebound Romp by Gree0ne
Saltbearer plays Level For Wind Oh by FlowArt
Intuition plays Äh Boolesch? by SevenVvibe