Since 2017 i've had my own idea about a more spiced up and faster Trouble in Terrorist Town experience. Started as a cs Condition Zero server with buggy mods, I've managed to get some devs and a small community to recreate this on a stand alone Source Mod!
Since the game begins to get a somewhat "final" state, I felt adding it to Moddb. There is no download available yet, but we have beta-ish builds available through our Discord server.
We hope to finalize soon and go online, also on Steam!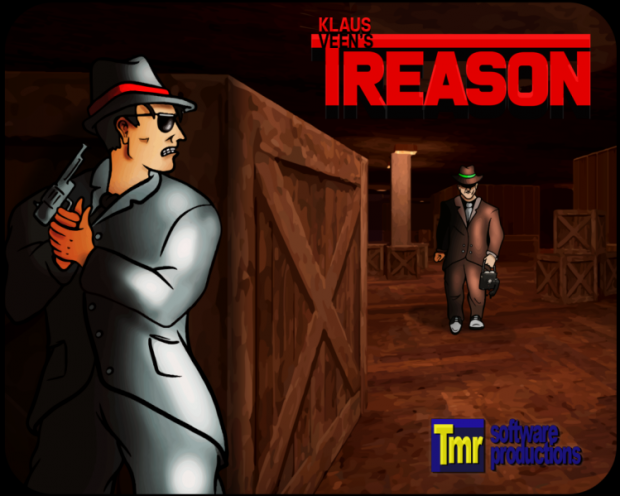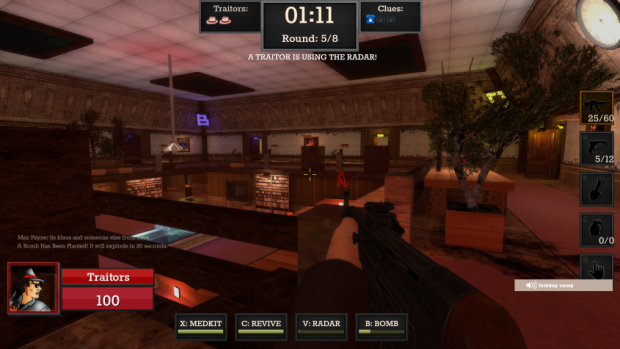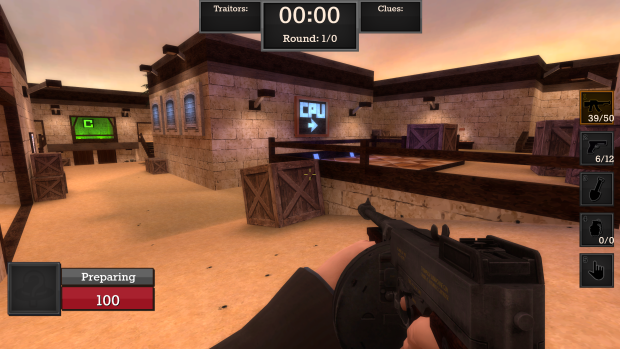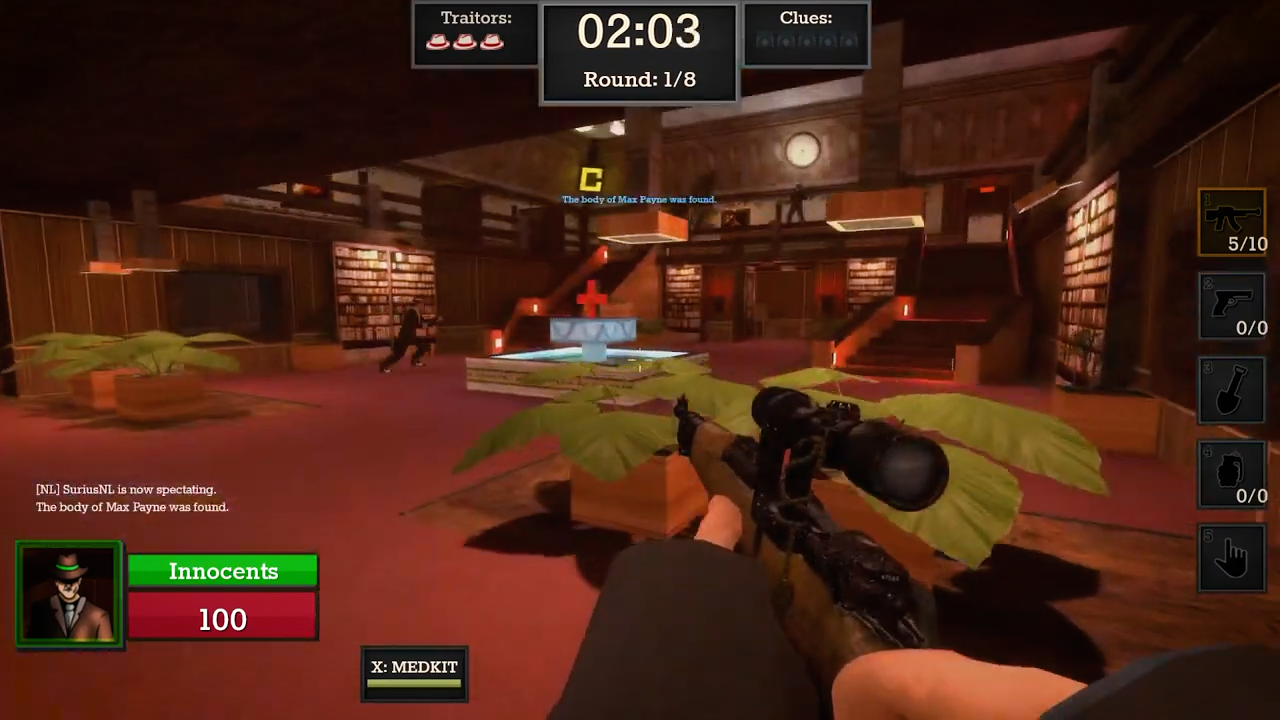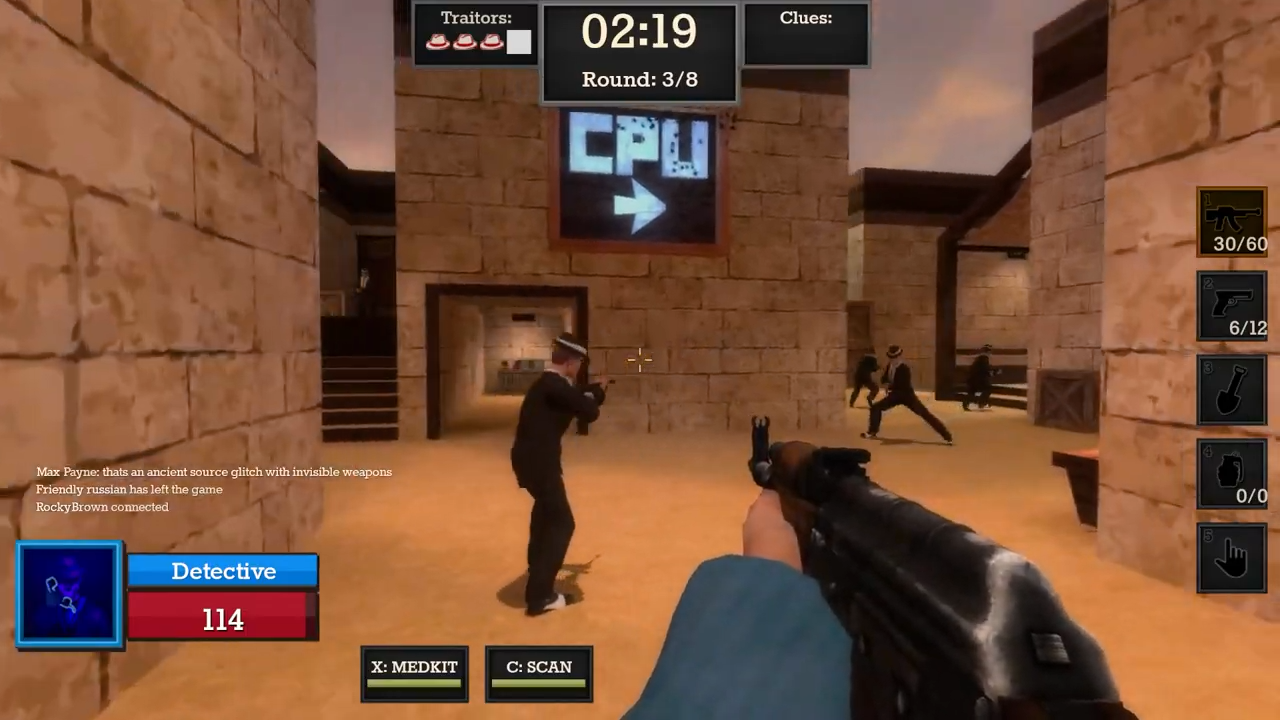 If you like to join our playtests, feel free to join our Discord group (900 members):
Discord.gg

A full explanation how the game works can also be found there.
Treason will be available soon on Moddb and Steam!